Social Sustainability and Inclusion
Social Development encompasses a wide range of issues which are often cross-cutting, including, but not limited to: poverty reduction, access to quality education, reduction of inequalities and discrimination, employment stimulation, overpopulation, safety in cities, ageing, family planning, public health, fight against communicable diseases, role of civil society, child protection, and gender-based violence.
Social protection systems have the potential to transform social and economic dynamics by taking into account different types of risks and vulnerabilities related to socio-economic factors experienced by various social groups (based on gender, race, religion, ethnicity, age, sexual orientation or disability), and the underlying causes of discrimination. It also requires to explicitly integrate these groups' specific needs throughout their life in order to reach prosperity.
The populations in developing countries have been experiencing profound social transformation:
Great progress has been made towards inclusive and equitable quality Education. The global average for girls' school life expectancy jumped from around 6.7 years in 1970 to 12 years today.
Death rate from HIV/AIDS dramatically decreased in central and southern Africa between 2003 and 2017, thanks to better therapy programmes, better prevention and education campaigns.
The share of Africans living in extreme poverty has fallen substantially in the past decades. However, due to high population growth, the number of poor people in Africa has actually increased from 278 million in 1990 to 413 million in 2015.
Through the development made towards gender equality and access to education, a reduction of gender-based violence and an overall increase in the well-being of women and children in society can be observed.
Despite significant improvements, progress related to social development remains slow and further challenges will need to be answered in the future.
Social Development during COVID-19
---
Developing countries have been hit the hardest by the COVID-19 pandemic. They faced an unprecedented health and economic crisis, with potentially extreme economic, social and sustainable development consequences that may prove to reverse decades of development progress and further jeopardies efforts to achieve the 2030 Agenda for Sustainable Development.
The crisis aggravated existing development challenges and structural vulnerabilities such as persistent social and economic inequalities, conflict and forced displacement, declining trust in government, etc. Exports in developing Asia are falling, growth in Africa could be halved, and an extra 30 million people in Latin America could fall into poverty. Containment measures in developing countries further affected businesses and households, and disrupted supply chains, engendered a food security crisis, and an increase of incidences of gender based violence as a result.
All these factors urge for the continued response and support from the international community.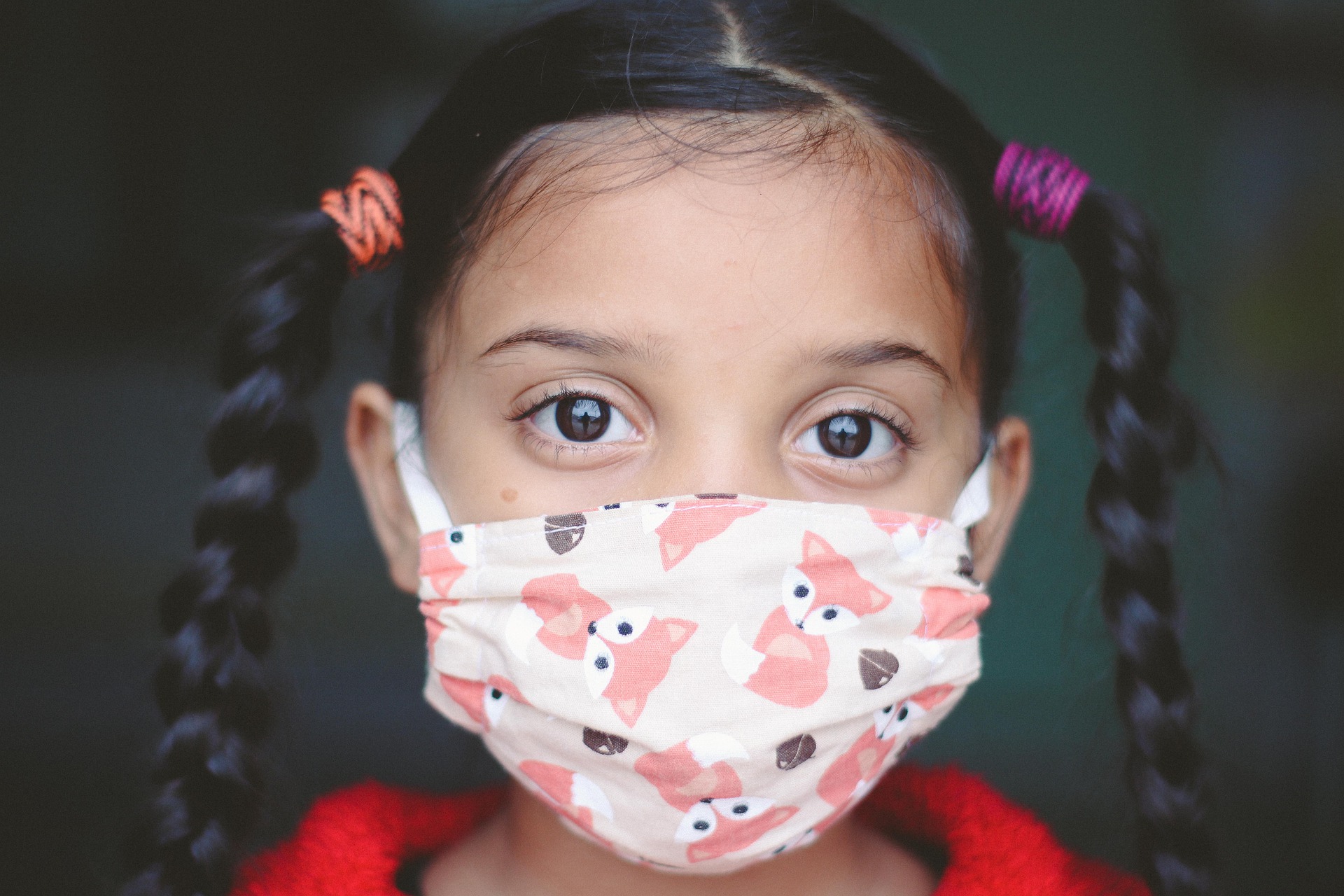 Health
The Health sector encompasses a wide range of issues that are often interrelated, encompassing aspects such as prevention and treatment of diseases, economic and financial considerations, management and training of healthcare professionals, pharmaceutical research and development, promotion of healthy behaviors and lifestyles, monitoring and evaluation of health outcomes, ensuring safety and quality of food products, addressing social barriers and inequalities, and promoting inclusivity and protection of vulnerable groups.
The COVID-19 pandemic has had a significant impact on the health sector and related areas of social development. In 2020 and 2021, the world faced unprecedented challenges related to the pandemic, with significant impacts on health systems and economies. In response to the pandemic, many countries have implemented measures to control the spread of the virus, such as lockdowns and social distancing measures. These measures have had significant social and economic impacts, particularly for vulnerable groups such as those living in poverty and have highlighted the need for strong social protection systems.
Despite significant progress, further challenges related to the Health sector need to be addressed. These include reducing health inequalities, improving access to quality health care, ensuring access to affordable and essential medicines, improving health promotion efforts, and developing effective social protection systems to address risks and vulnerabilities. These issues are critical to the achievement of Sustainable Development Goals related to health.
Main challenges:
The challenges related to global health are numerous and complex. One of the biggest challenges is the impact of planetary climate change, biodiversity loss, and pollution on global health. The effects of these environmental crises are particularly severe in vulnerable countries and among marginalized populations. These effects include an increased prevalence of infectious diseases, malnutrition, and other health problems.
Another challenge is the increasing life expectancy of the global population, which requires prioritizing health and well-being for people of all ages throughout their lives. Achieving this goal requires a focus on equity and respect for human rights, which is currently lacking in many countries and needs urgent attention.
In addition to these challenges, health systems around the world face a range of infrastructure, a data-related, institutional, capacity, regulatory, and financial challenges that can limit their ability to provide quality care to patients. Addressing these challenges is critical to ensuring that health systems can effectively meet the needs of their populations.
Finally, awareness limitations about health issues also pose a challenge. Many people lack accurate information about health risks, prevention measures, and treatment options, which can lead to poor health outcomes. Addressing this challenge requires improving health education and increasing access to accurate health information.
In recent years, developing countries have been experiencing profound social transformations in the Health sector
---
Great progress has been made toward improving public health and reducing communicable diseases. For instance, better therapy programs, prevention and education campaigns have led to a significant decrease in HIV/AIDS deaths in central and southern Africa between 2003 and 2017.
Significant improvements have been made toward access to quality health care, health education, and reducing health inequalities.
There has been a focus on developing the pharmaceutical sector to ensure access to affordable and essential medicines.
Health promotion efforts have been geared towards improving the health of populations through prevention

and lifestyle changes

.

Social inclusion and protection measures have been taken to ensure that vulnerable groups have access to health care and support.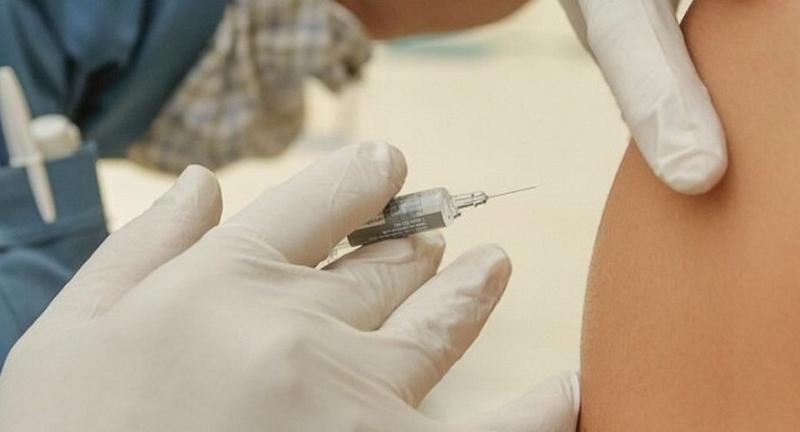 NTU's involvement in the social sector
Throughout all our activities (both in our offices and in our projects), NTU values equality, inclusion and respect above all. Our multicultural and gender-balanced teams always benefit from the opportunities for personal and professional development, constant improvement of life standard and work-life balance. 
In our projects, we are supporting social sustainability, strengthening the focus on inclusion, and contributing to resilient and peaceful communities. We do so by working with governments, communities, civil society, the private sector and other stakeholders – whether the project is focused only on social matters or not. Regardless of the technical scope of the project, we always look for possibilities to promote social safeguards in it.
NTU services range from the policy and programming studies on social matters (including gender, employment, education, migration, social stability and peace to name a few) through implementation of institutional and capacity building programmes in these sectors to conducting evaluations of the programme and delivery of concrete recommendations. We also cover social safeguards aspects of the investment projects, including gender strategies, social plans, resettlement and compensation plans, awareness raising on social and health matters, etc.
NTU's involvement in the health sector:
NTU is committed to promoting equality, inclusion, and respect in all our activities, especially when it comes to the health sector. Our teams are diverse and inclusive, allowing us to bring different perspectives and approaches to our work. We have a strong track record of delivering projects that have made a real difference in people's lives.
For example, in the area of public health, NTU can offer a range of services such as policy development and analysis, epidemiological studies, disease surveillance and control, health communication and promotion, and emergency preparedness and response. Our team can also provide assistance in developing health financing strategies, assessing the cost-effectiveness of health interventions, and designing health insurance schemes.
NTU has experience in planning and implementing health systems, including designing and equipping hospitals and health centers, as well as training health professionals in clinical skills and patient care. We also have resources to assist in developing and implementing health information systems and electronic health records. Importantly, NTU is committed to promoting social inclusion and protection, which includes addressing health inequalities. We can provide technical assistance in identifying and addressing the social determinants of health, developing strategies to reduce health disparities.
We work closely with governments, communities, civil society, and other stakeholders to deliver high-quality services. Our team of experts is dedicated to improving the health and well-being of people around the world.
Our Projects in the Health Sector:
One of our flagship projects in the health sector is AfroSAFE (ongoing) where NTU is leading the post-crash care component. This project aims to improve post-crash care in African countries, including raising the capacity of emergency and rescue services to respond to road traffic crashes, improving the capacity of health services to provide adequate medical care, and improving coordination between different services involved in post-crash response and medical care.
NTU is also leading a Framework Contract (FWC) in healthcare (ongoing), where we will provide planning, project management, engineering, construction management, technology and equipment, and operational support services.
In addition, NTU has been awarded a project to provide Procurement Advisory Support Services (ongoing) for the implementation of three Regional Emergency Hospital projects in Iasi, Cluj, and Craiova. This project involves supporting the drafting of tender documentation to be launched under the project and evaluating the bids received.
Provision of technical support to national ministries and districts to implement the EU-Spotlight Programme for ending violence against women and children in Uganda, using the socio-ecological model (institutional strengthening pillar) (2020 -2021), where NTU trained Health Inspectors on Reproductive health commodities as well as promoted a school health programs in all primary schools.
TA-8990 PAK: Enabling Economic Corridors through Sustainable Transport Sector Development - 002 Road Safety Firm (49063-001) (2016-2020), where NTU developed national guidelines on post-crash response & emergency care for the improvement of medical care and rehabilitation of crash victims. The Guidelines were elaborated in close collaboration with the Ministry of National Health Services and Emergency response services in Pakistan.
NTU, through its projects in Health & Social, contributes to achieving the following SDGs: