We know that beside providing high-quality cost-efficient customised solutions, an important part of our success is the long-term relationships we build with our partners.
We are always delighted to work with highly-skilled, experienced partners who are the front-runners in their field.
Combining  strengths with our partners, we create more opportunities and provide high-quality projects in even wider range of sectors and services expanding our impact.
Partnering with NTU means to have a strong, transparent, flexible and reliable partner striving for global impact and real positive change in people's lives.  
We would love to hear from you regarding new opportunities and partnership so give us a call or send us an email using the forms below: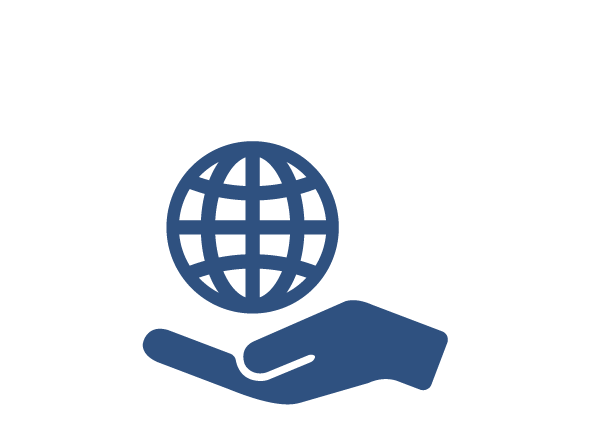 Local Impact, Global Change is the foundation of NTU Internationals vision, using tailored approaches in collaboration with international and local experts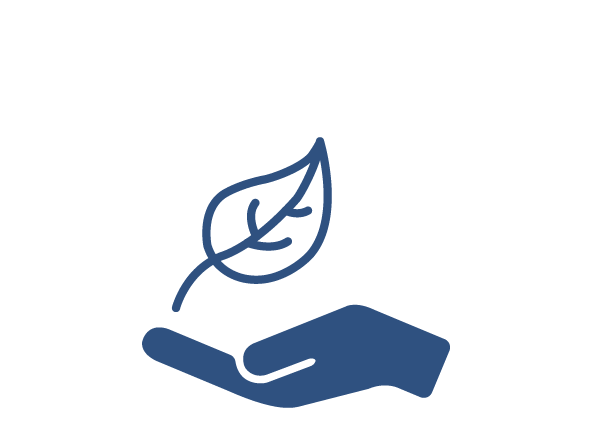 Providing sustainable solutions to solve infrastructural and societal challenges in areas where lasting changes are needed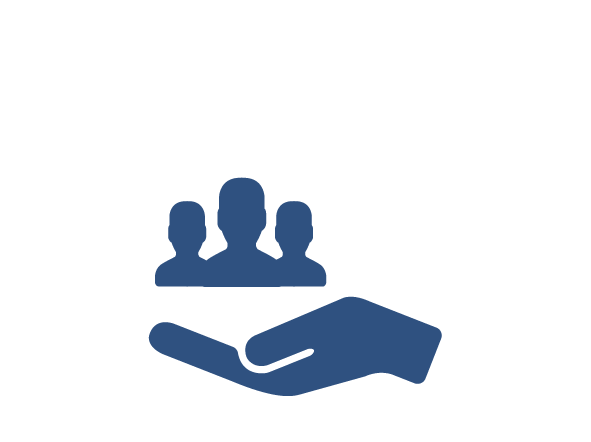 Involving, collaborating and empowering local communities creating sustainable impacts through community participation and capacity building of local talent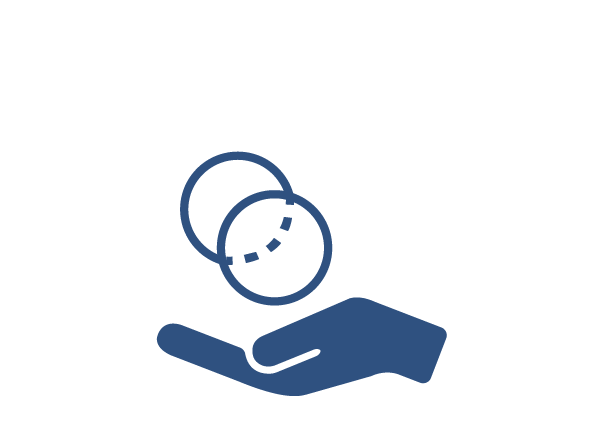 Creating transparency with the involvement of impacted beneficiaries to form a common understanding and a long-lasting impact