NTU INTERNATIONAL
A leading international consulting firm providing programme management and advisory services for development projects worldwide
Welcome to NTU
For two decades, NTU has been delivering sustainable development projects and advisory services within engineering, policy, economics, and social fields.
With more than 1.100 international projects and studies already completed, and 16 project offices around the world, we have established ourselves as a leading consulting company. 
Over the years, we have developed a truly interdisciplinary approach to our services and core sectors, through which individual projects are consistently tackled in transparent and innovative way.
We believe that the key to success of every project is a participatory approach based on joint effort with national and local institutions and the communities involved.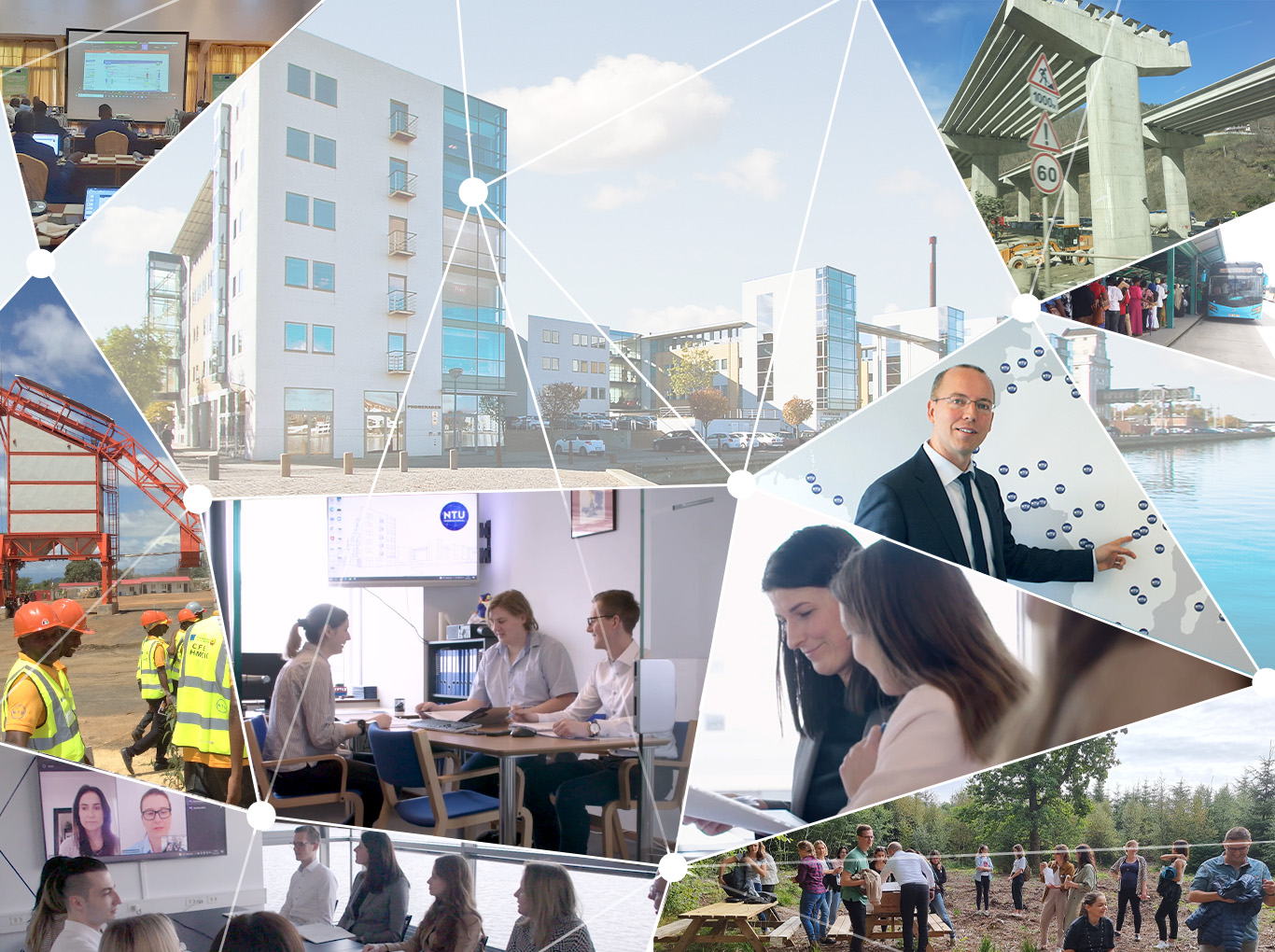 NTU Departments and Units
Our Vision
To be one of the leading actors in development projects worldwide through creating value for communities and ensuring long-term sustainability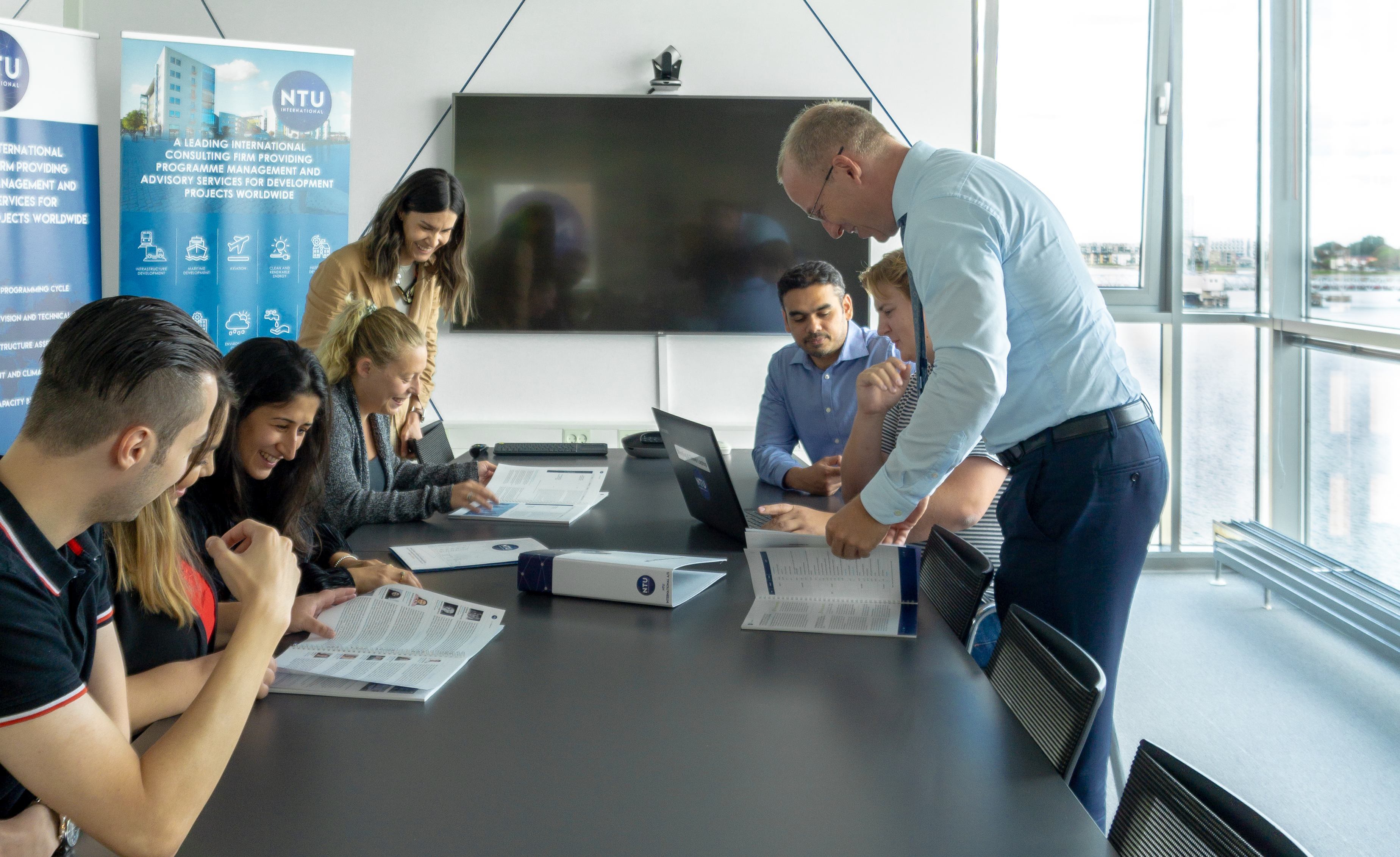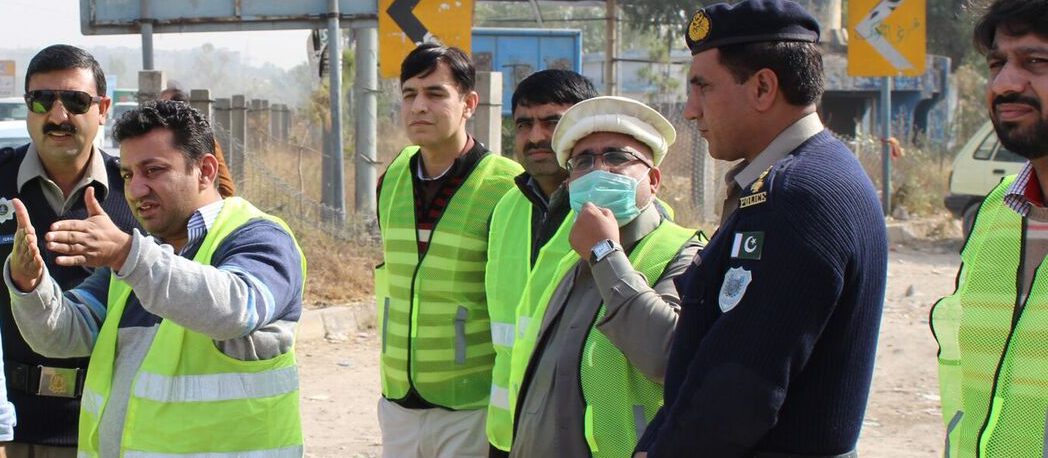 Our Mission
To support government agencies, public and private utilities and companies, in their efforts to deliver better services to communities, leveraging both our global experience and local knowledge
NTU International provides development through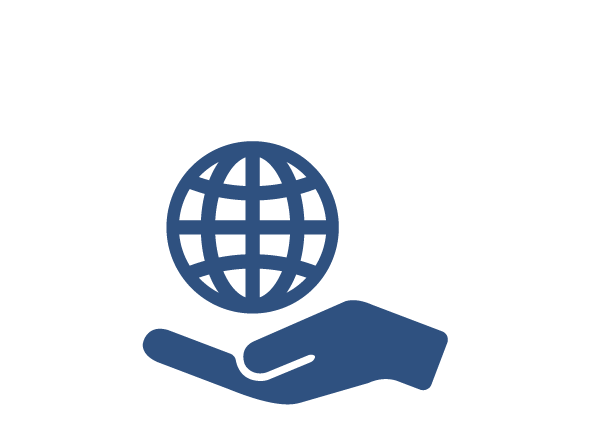 Local Impact, Global Change is the foundation of NTU International's vision, using tailored approaches in collaboration with international and local experts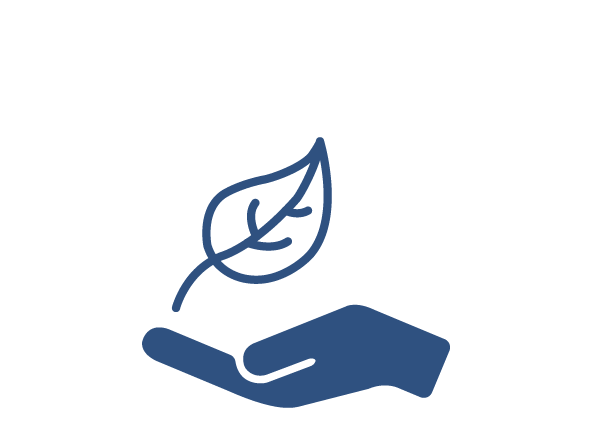 Providing sustainable solutions to solve infrastructural and societal challenges in areas where lasting changes are needed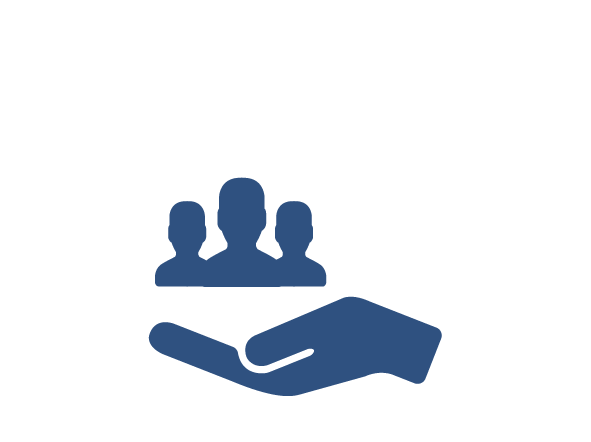 Involving and collaborating as well as empowering local communities creating sustainable impacts by applying community participation and capacity building of local talent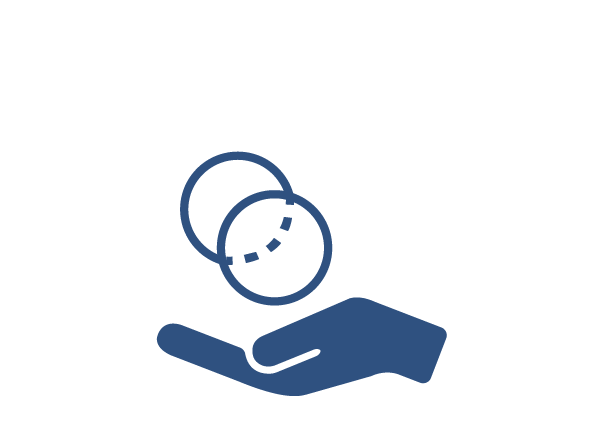 Creating transparency with the involvement of impacted beneficiaries in order to form a common understanding and a long-lasting impact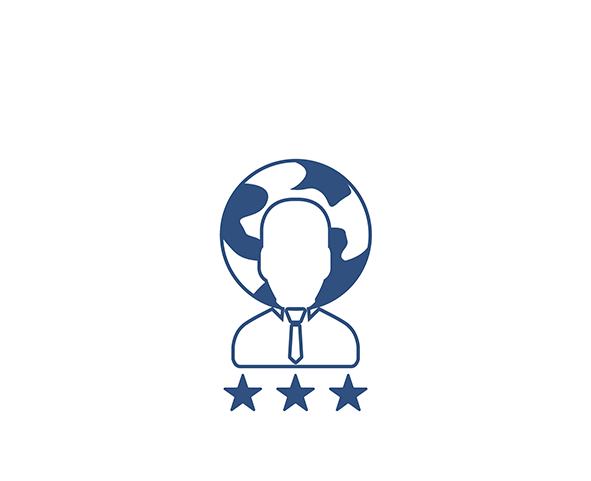 180
NTU EXPERTS WORKING WORLDWIDE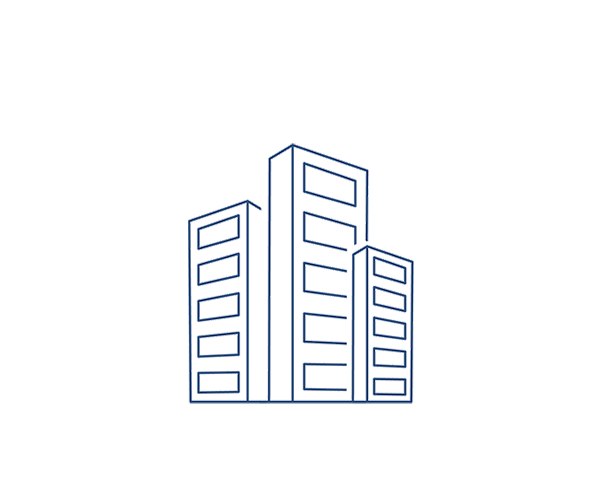 16
PROJECT OFFICES WORLDWIDE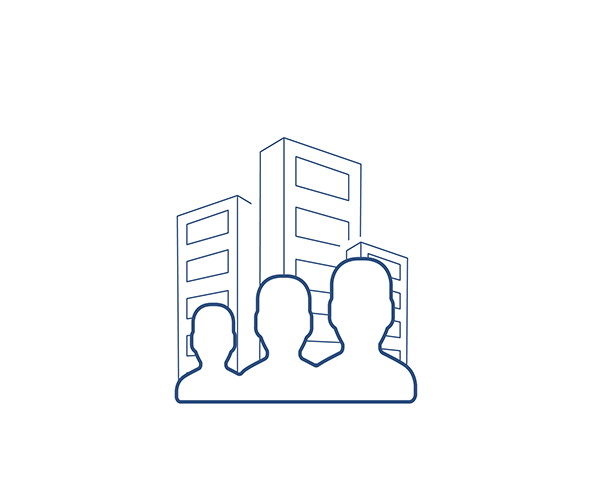 42
PERMANENT STAFF IN EUROPE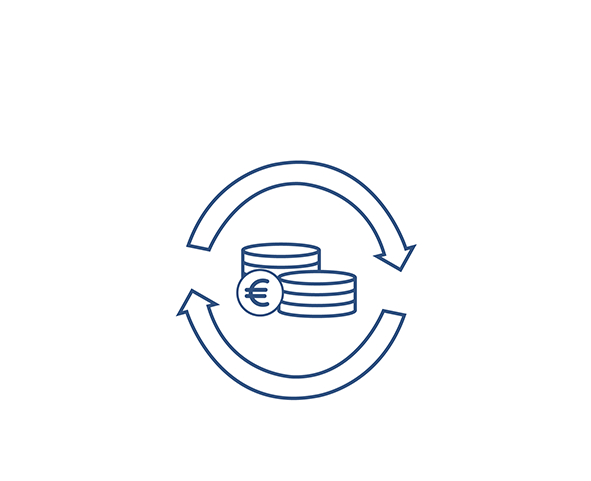 20
MILLION € PROJECT TURNOVER

NTU Headquarters in Aalborg, Denmark

NTU EU Office in Brussels, Belgium