SECTOR:


Water, Sanitation and Solid Waste
Over the last century, the rate of water consumption has grown at more than twice the rate of population growth globally, and is still increasing in all sectors. Concurrently, over 2 billion people live in countries experiencing high water stress today and the numbers keep rising.
Although access to safe and clean sanitation is considered as a human right today, inadequate sanitation and hygiene remains an important cause of death in low- and middle-income countries. Poor sanitation triggers the spread of diseases, malnutrition, lack of safety and has a direct impact on human well-being and social and economic development.
Additionally, according to the World Bank, solid waste generated per person per day ranges widely, from 0.11 to 4.54 kilograms. While high-income countries only report for 16% of the world's population, they produce about 34%, or 683 million tonnes, of the world's waste. Solid waste is expected to grow worldwide in the future and will have a direct impact on the environment, population's health and the prosperity of the countries.
Water supply, sanitation and solid waste management are at the centre of the 2030 Agenda for Sustainable Development of the United Nations. This is displayed through dedicated SDG 6 "Clean Water and Sanitation" and related SDGs linked to health, well-being, food security, end poverty, climate change, and protection of ecosystems.
Water, Sanitation & Solid Waste facts
---
2.1 billion people lack access to safe drinking water.
1 in 3 people worldwide do not have access to adequate sanitation and 2 out of 5 do not have a handwashing facility with soap and water.
2.01 billion tons of municipal solid waste is generated worldwide annually, of which at least 33 are not managed in an environmentally safe manner.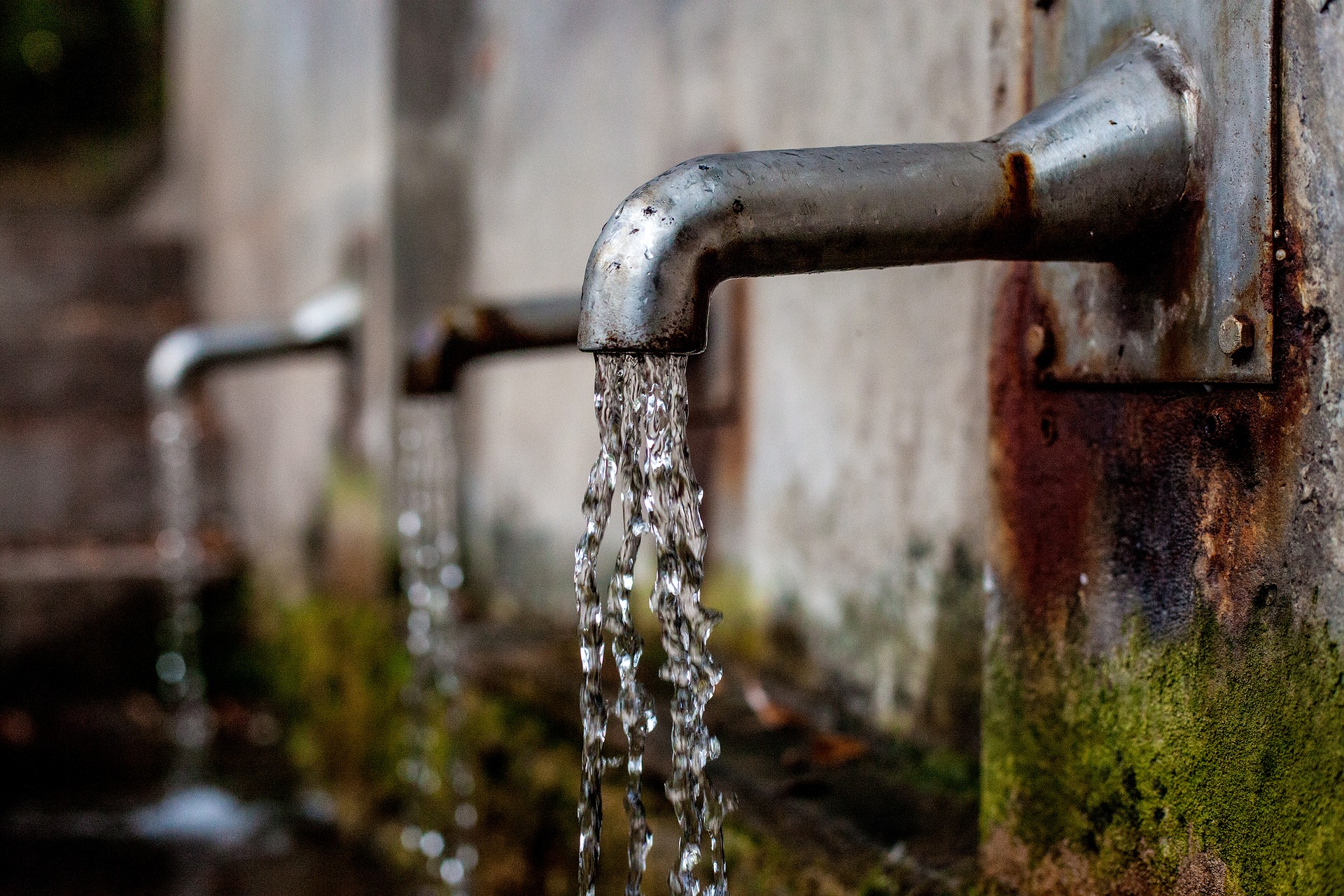 NTU's involvement in the water, sanitation and solid waste sectors
Through its projects implemented in the sector of water, sanitation and solid waste, NTU works:
to promote adequate and sound water, wastewater and solid waste management;
to improve access to clean, safe and reliable water supply and sanitation; and
to enable an improvement of living conditions thus reducing poverty.
NTU provides lasting and reliable services in the water, sanitation and solid waste sectors, grounded in sustainability principles, best international practices and lessons learnt. NTU offers, among others, assistance in water and solid waste sector policies, strategies, master planning;  water, sanitation and solid waste sector financing (including through private sector participation); water/waste water/solid waste project preparation and implementation; pre- and feasibility studies for waste facilities; design and installation of water supply systems; evaluation of water supply and sanitation systems interventions; test and analysis of municipal solid waste management systems; financial and technical audits of water and sanitation infrastructures; management, operationalisation and maintenance of water supply and sanitation facilities; water utilities reorganisation, performance management; capacity development of institutions responsible for water, sanitation, waste management; etc.
NTU, through its projects in the fields of Water, Sanitation and Solid Waste, contributes to achieving the following SDGs: