Working at NTU
Our head office in Aalborg employs over 30 highly skilled people. The staff in the office is truly international, spanning multiple nationalities covering 20 different countries. Below you will find testimonials from both current and previous interns, talking about their internships at NTU.
Want to join NTU?
Below you will find our current vacancies for student and internship positions. We are always on the lookout for talented students, so if no positions are listed, please fell free to submit an unsolicited application. 
Marico Hvirring Jensen, Denmark
Before starting my internship at NTU, I knew that the firm was highly international due to its scope. Nevertheless, I was positively surprised to discover that the international mindset was also a core part of the organisation due to the presentence of a vast number of nationalities internally. This diversity is not only interesting to experience, but I found that it facilitates different aspects to develop more refined initiatives. In that relation, I always felt like ideas and suggestions were received with open arms, which allowed me to contribute to the growth of the company while encountering personal growth and the notion of inclusion.
I had the perception that the tasks given to the other interns and I were meaningful, which was also reflected in the amount of trust and responsibility we were granted. It allowed me to become acquainted with various functions of the company and to experience consultancy first-hand.
After a successful internship at NTU, I was pleased to be informed that I was offered a permanent position when I graduated. I accepted the proposal without any hesitation as it provided me the opportunity to become an even more embedded team player in a fast-growing international company with an exceptional positive working culture.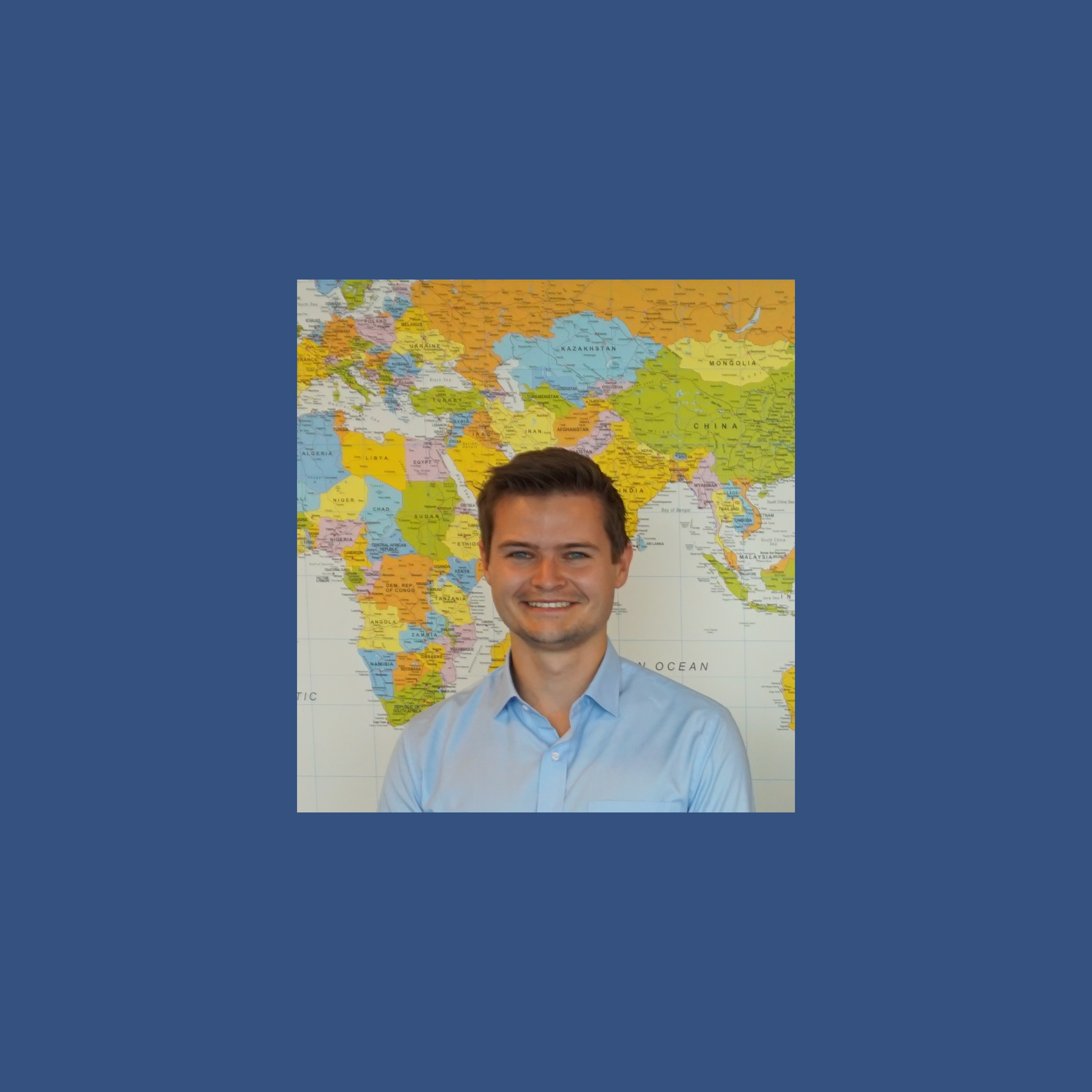 Who are you?
You are ambitious above all. No matter your academic background you have an ability to work across multiple areas and sectors, and a desire to turn your theoretical knowledge into practical results.
Our internship program
Develop your practical skills alongside 6-8 young professionals such as yourself who are part of the NTU internship program. In addition to your internship, we also provide the opportunity to write your Master's thesis in collaboration with NTU.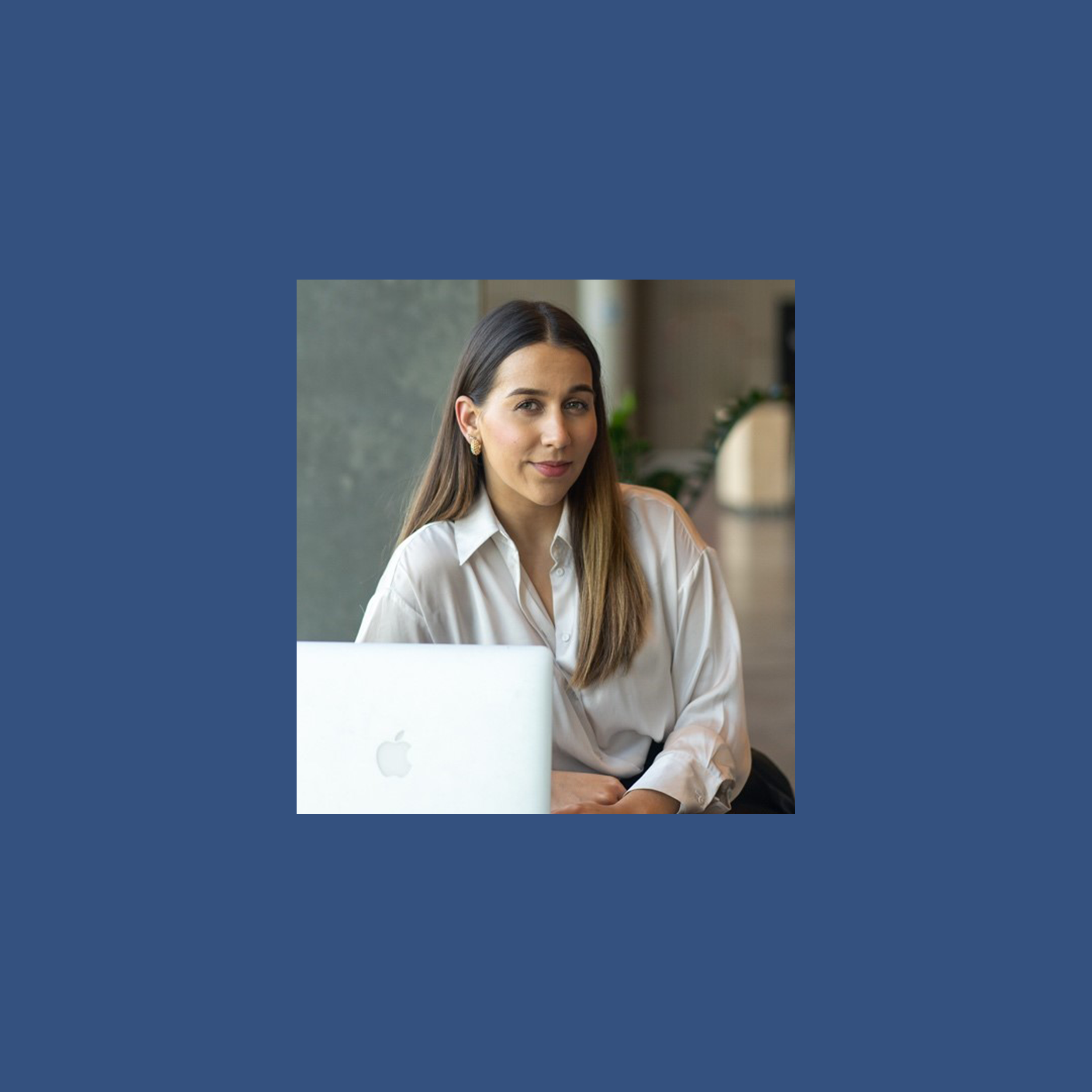 Alexa Hartaganu-Chincisan, Denmark
For as long as I can remember, I have dreamt about working with something that creates a meaningful impact to the World. Whether that was helping individuals or driving small communities into sustainable change, I knew the perfect plot for me would be a company who puts just as much value into this as I do.  
Due to my international background, I was very appreciative of NTU's culture, because it values, and it facilitates the integration of multiple nationalities. It is an honour to be part of such a culturally diverse team, which does not only inspires me through its professionalism, but also leads me into thinking that "Together we can do more!".
My internship learning curve has experienced a pleasant combination of responsibilities and new projects, which shaped, by the end of the training program, a fully independent and effective student employee. Continuing my journey with NTU, does not only represent a great opportunity for me develop as a professional, but it allows me to contribute to the growth of the company though the devotion I got for my job.
How to apply for a specific position?
For a specific open student/internship position please follow the link in the position. It will be specified which NTU employee you should contact.
How to submit an unsolicited application?
If you want to send us an unsolicited application, send your Application letter (1 page), CV and Grade transcripts to:
Mrs Vaida Cerneckyte-Larsen
E-mail: vac@ntu.eu  For questions and more information regarding the student/internship positions call us at: +45 99 30 00 00

Nikolaj Leth, Denmark
I was pleasantly surprised about the amount of responsibility that NTU gave me. Of course, there are people looking over some of the work I do - as there should be. But I was still given a lot of responsibility and I really have a feeling that my colleagues listen to my ideas and suggestions. 
At my interview it was stated that the company was like a small family. When you hear something like that, I think you always take it with a bit of skepticism. But to be honest, in some ways, it actually feels that way.
Everyone is always helpful and has time to listen, and there is also time to talk with co-workers on a more personal level, which I have really enjoyed.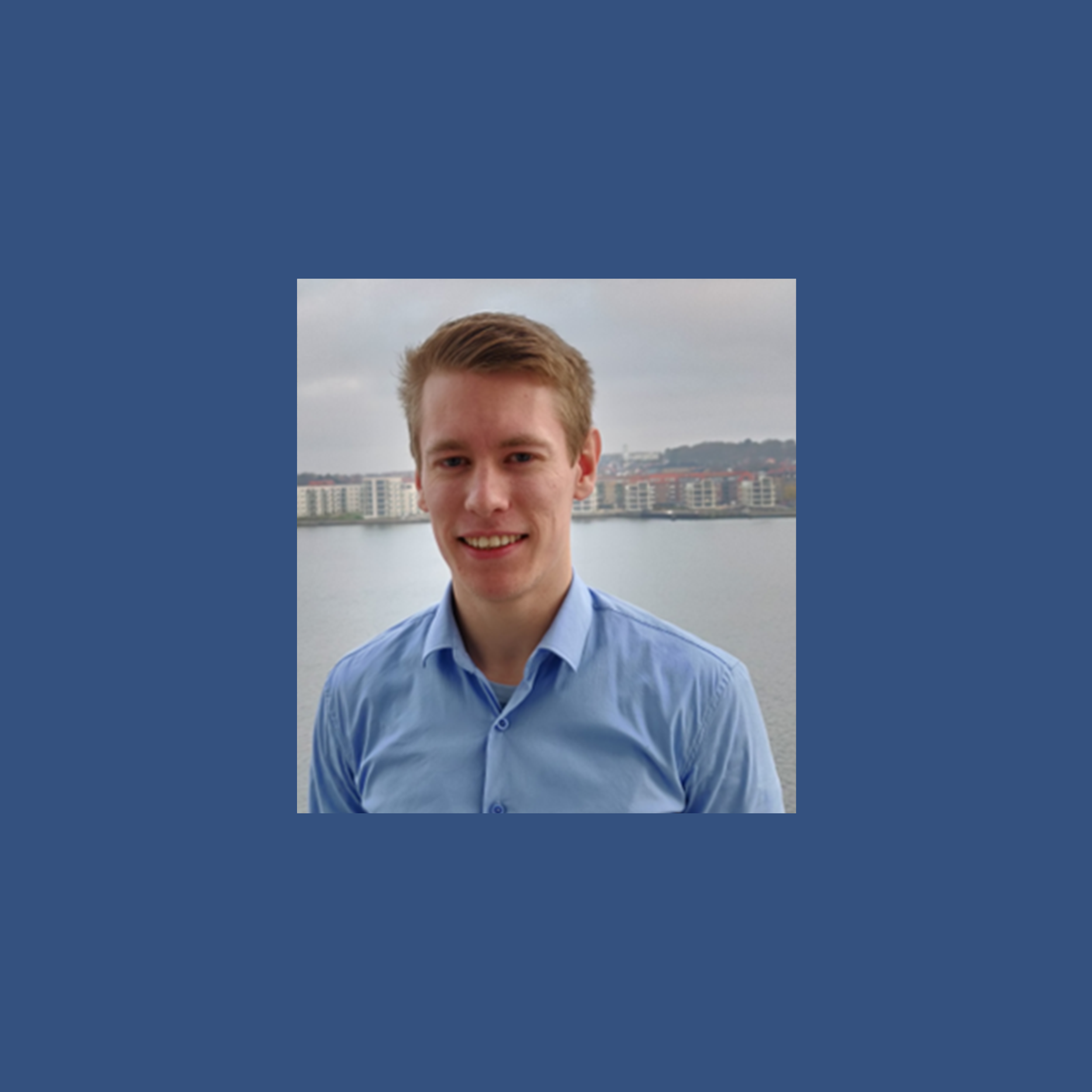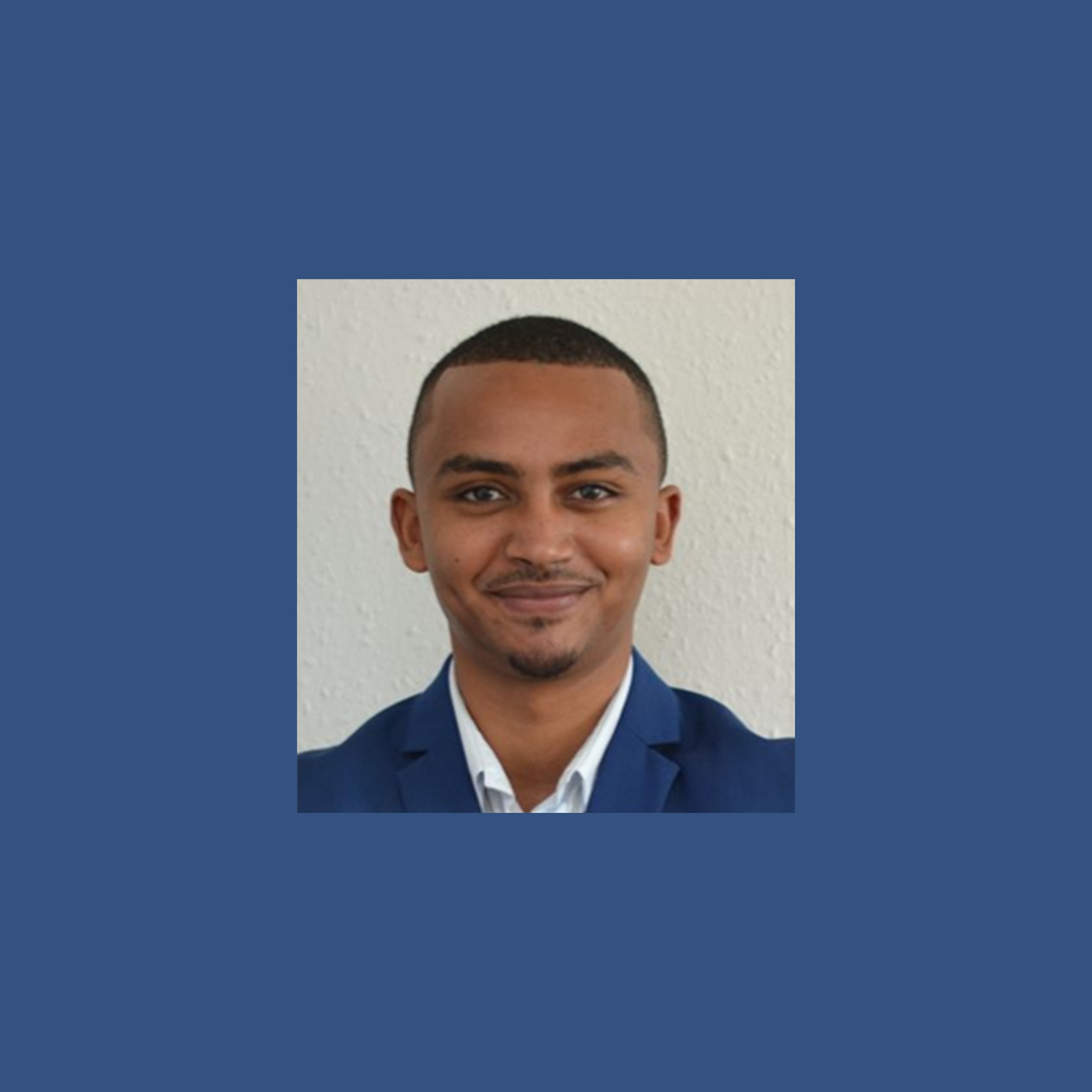 Tesfazgi Kassa, Ethiopia
I chose NTU because it is one of the few companies in Aalborg which is truly international, and advocates for the inclusion of internationals to the Danish work force. 
It speaks to both my personal and professional interest, that NTU emphasizes sustainable development as a key value. 
The staff is very helpful towards the interns and in addressing any issues fast. I also enjoy the fact that everyone eats on the canteen together. It's a very pleasant way to get to know your colleagues. 
If you are looking for welcoming, dynamic and most importantly exiting flat organization to join, I assure you that NTU is the right fit for you.