SERVICE:


Communication and Events
Successful communication and events at the heart of what we love to do.
We know that stunning events are born from a well-structured and flexible strategy where the needs of our clients are not only heard but understood. NTU has successfully staged events all over the world in every conceivable form. Despite the changes introduced by Covid-19, we have been able to adapt to and flowed with the circumstances by organising events with the highest security measures, and in online format with intuitive and powerful tools that facilitate participation, networking and dialogue. Hybrid events are also our speciality. For this kind of events, our experts blend the two approaches to offer tailor-made events for each type of participant.
Communication is more than conveying a message, it is transmitting ideas and emotions, and NTU has the necessary communication tools to provide a holistic and high-quality service. Communication serves to transmit and renew knowledge in a process of achieving mutual understandings. To this end, context is key and NTU's team works to understand the context, the target audience, and the best channels to reach them before developing any strategy.
Modern communication techniques matter as never before
NTU offers a full palette of the communication services from Communication Strategy and Plan elaboration, through its implementation (by online and offline tools and methods) to impact evaluation. On top of it, by creating and managing community network, we expand and maximise the impact of our Client's communication actions. We build powerful engagement strategies that guarantee solid outreach.
The current times have noted the rise of communication methods which are dynamic and interactive. With people being restricted within the confines of their homes, their usage of social media has increased. In the wake of this trend, NTU is resorting to the online platforms to generate awareness, drive traffic, promote upcoming events as well as enhance participation.
Our communication services and events are consistently tackled in flexible and innovative way which is under strict control of our ISO 9001 certified Quality Management System.
NTU International A/S is an
---
ISO
9001:2015
---
Certified company
Looking at the future
---
Hybrid events gaining ground: an effective way to adapt events to ever-changing circumstances.

People seek human connection, and in-person events make up for this interaction/contact.

The event begins long before it takes place. Generating excitement about the event is as important as good event management.

We live in a telematic world where we register for events without being present and where contactless operations allows us to feel close, no matter how far away we are. 

Emphasis on physical and virtual security/safety, because we all like to feel safe.  

More data collection before, during and after events, which our team of experts will help transform into information, knowledge and ultimately wisdom for clients.

Virtual communication can be exhausting although there are resources such as interactivity tools and online engagement technics that help involve remote attendees.  

The above could not be possible without an increase in Event technology and the increasing number of start-ups offering new options.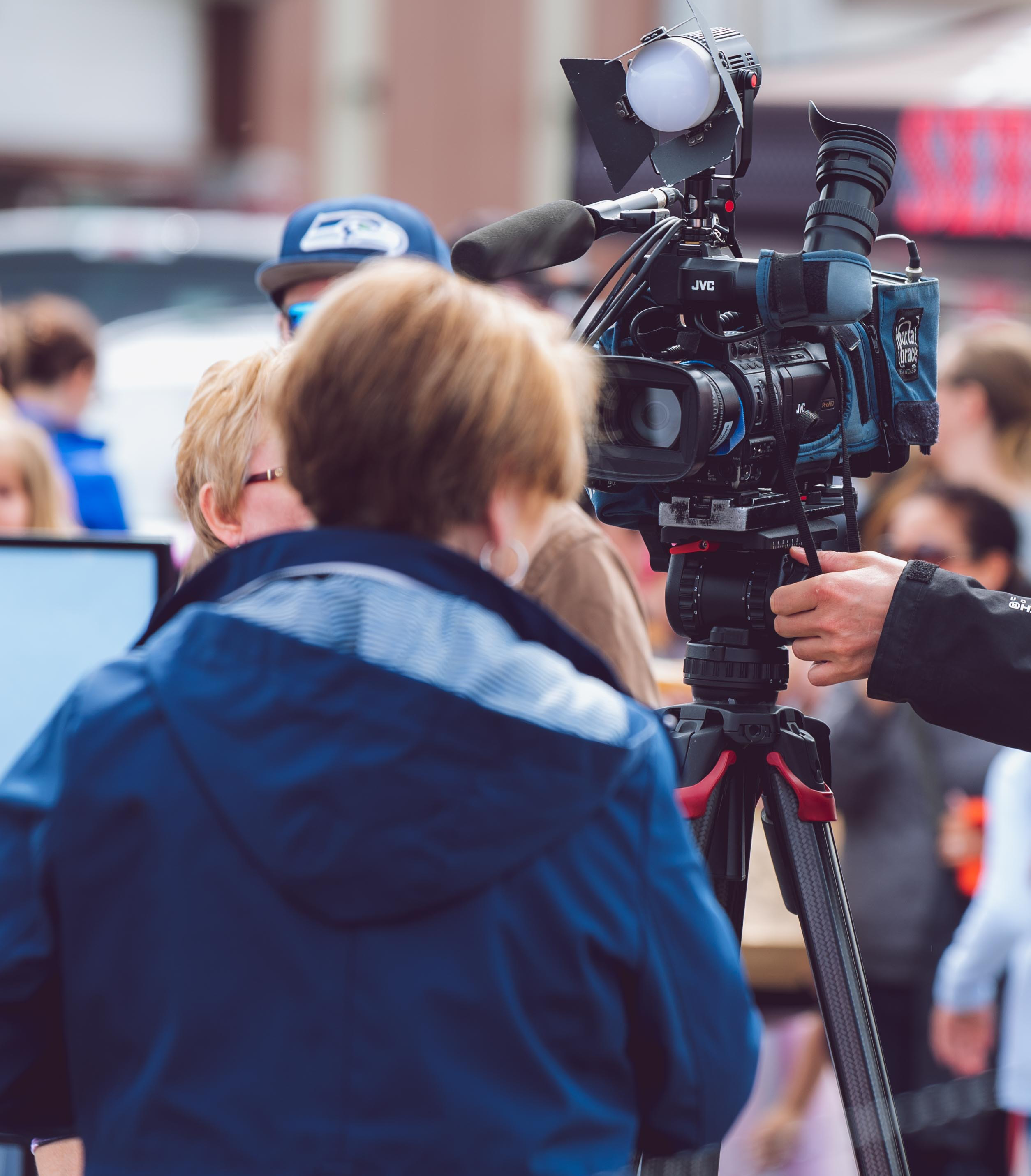 NTU Services
Whether you want to organise an engaging social media campaign or a memorable event, create an impactful online presence or produce an original publication, NTU's team of professionals is ready to help you. We help you to deliver:


Public and media relations
Stakeholder engagement
Key message development
Impact assessment
Risk mitigation
Media relations
Branding
Reports, studies and brochures
Policy documents
Videos
Animations
Infographics
Conferences and workshops
PR campaigns
Seminars
Logistics
Location support
Social media strategy
Online marketing and advertising
Outreach campaigns
Newsletters
Community building
Web solutions
Applications
Metrics
Testing and upgrading
Search engine optimisation (SEO)
Desk and field research
Research and innovation management
Audience segmentation
Media mapping
Internal & external communication
Events
Graphic design
Audio-visual production
Online and offline promotion