SERVICE:


Communication and Events
At NTU, we know how to deliver successful communications and events
Despite all the challenges that 2020 pandemics brought to the world, NTU has been organising online, hybrid as well as physical events (where situation allowed) on all continents. Our portfolio encompasses conferences, workshops, seminars, public discussions, expert missions, study tours and many more. We know that to manage these events, listening to the client and precision in our actions need to be privileged.
For NTU the importance of safety, security and flexibility are top priorities for business event organisation. We have implemented a number of events – all in line with national regulations, WHO rules and industry best practices - that provide a combination of on-site presence, live-streaming and engagement through technology. We put at our Clients' disposal a vast selection of streaming and webinar services, registration and collaboration features, simultaneous running of varied breakout sessions,  as well as interactivity tools and event analytics.
Modern communication techniques matter as never before
NTU offers a full palette of the communication services from Communication Strategy and Plan elaboration, through its implementation (by online and offline tools and methods) to impact evaluation. On top of it, by creating and managing community network, we expand and maximise the impact of our Client's communication actions. We build powerful engagement strategies that guarantee solid outreach.
The current times have noted the rise of communication methods which are dynamic and interactive. With people being restricted within the confines of their homes, their usage of social media has increased. In the wake of this trend, NTU is resorting to the online platforms to generate awareness, drive traffic, promote upcoming events as well as enhance participation.
Our communication services and events are consistently tackled in flexible and innovative way which is under strict control of our ISO 9001 certified Quality Management System.
Anticipated event trends for 2021:
---
More in-person events:

 

long-awaited, they will come back with a high significance.

Strong position of hybrid events:

 

due to the ease of delivering knowledge (training, workshops) through online meetings, time savings of attendees, extended audience reach, cut of travel budgets.

Contactless interactions:

 

contactless payments, online registration, visitor check in apps, e-ticketing, automated door systems, touchless hand sanitizers, and other forms of non-physical interactions will become even more prominent as venues look for ways to reduce high touch points in events. More Internet of Things solutions in the events are coming too.

Engagement and interactivity:

 

it is key to keep remote attendees engaged via content that addresses their challenges and needs, interactivity tools and technics as well as finding the right speakers.

Health Checks & Risk Management:

 

more questions about participants' current state of health and recent travel history, measuring temperature, quick Covid-tests (or results of recent test) etc. will continue while the world has not completed the vaccination plan.

Event Analytics

 

will bring new insights and possibilities for tailor the events to the audience's needs. Data driven decision making at the events industry will help raise quality even further, but also cut costs.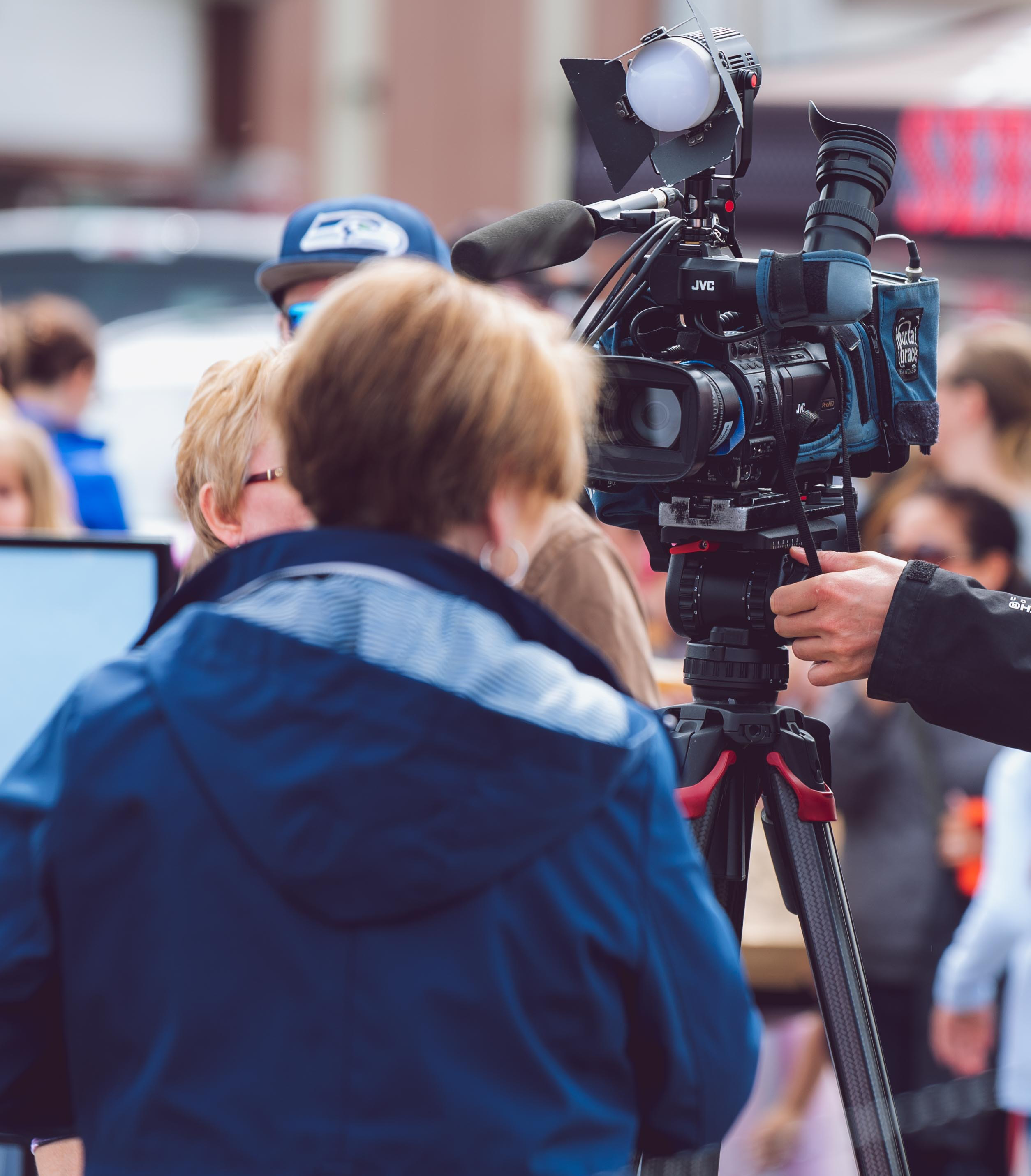 NTU can deliver and manage:
• events with participants numbering in hundreds;
• environmentally friendly and socially conscious events;
• virtual and hybrid events;
• VIP events (meetings and conferences with protocols);
• seminars, workshops, trainings, study tours and business trips;
• social programmes and events;
• awareness/media campaigns;
• stakeholder/community engagement;
• communication materials (audio-visual, printed, gadgets, web etc.).