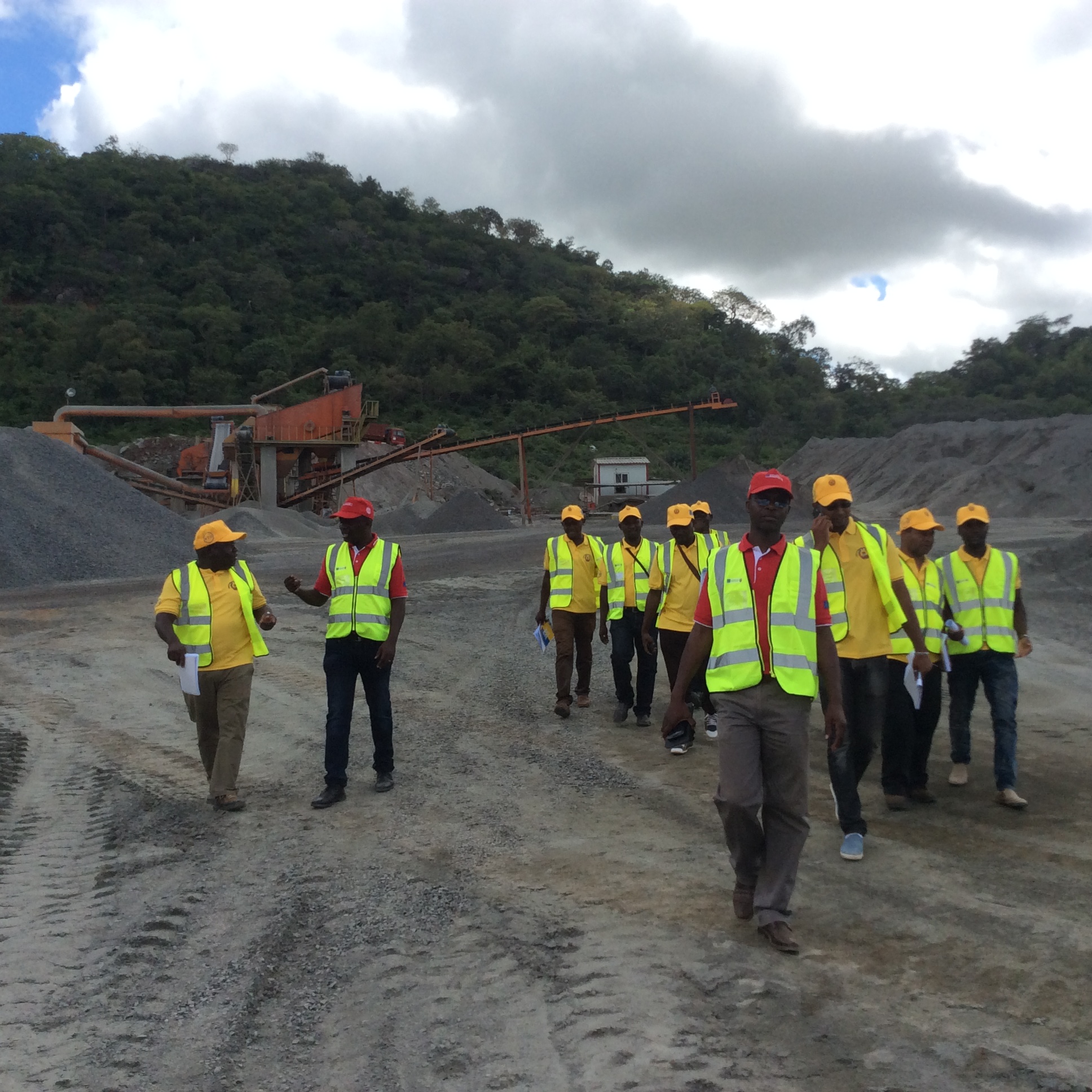 A specific service line developed by NTU is provision and mobilisation at very short notice of a wide range expertise, varying from individual experts to multidisciplinary teams of experts, upon request from various international development agencies or national government bodies with whom generic, sectoral or thematic framework agreements have been concluded. Such framework agreements are usually used as a fast track procurement method with the objective of having at disposal at any time high-calibre expertise for providing technical support and advice at any stage of the policy, programming and project cycle managed by the afore-mentioned agencies.
The geographic coverage of the framework agreements may vary from national, regional/continental to worldwide and their duration is usually from 2 to 4 years, with the possibility of extension. The framework agreements are implemented by means of specific call-off requests which stipulate the objective, scope, timing, duration and type and profiles of expert resources required for each intervention. A specific contract or task order is then obtained by the implementing agency, upon which NTU ensures launching and implementing the assignment according to the agreed modalities and within the shortest time possible ranging from 2 to 5 days, maximum, if so required.
Through experience gained, NTU has continually adapted the organisation structure and developed new and innovative approaches for quality management of the framework agreements. For the purpose of best servicing the prestigious mandate arising out of the framework agreements that NTU is entrusted with, NTU has set up a specialised unit, including experienced operational and logistical support staff, fully dedicated to management of the framework agreements, and a robust management system encompassing bespoke technical backstopping, quality control performance monitoring mechanisms specifically designed for ensuring the highest level of efficiency and quality on the implementation of the framework agreements.
The NTU's service capability in framework agreements is further demonstrated by its longstanding experience with successful operation of framework agreements with various international agencies since 2007.