Framework Agreement to support the Activities of the EIB Project Advisory Support (PAS) Team - Lot 1: Transport (2020-2024)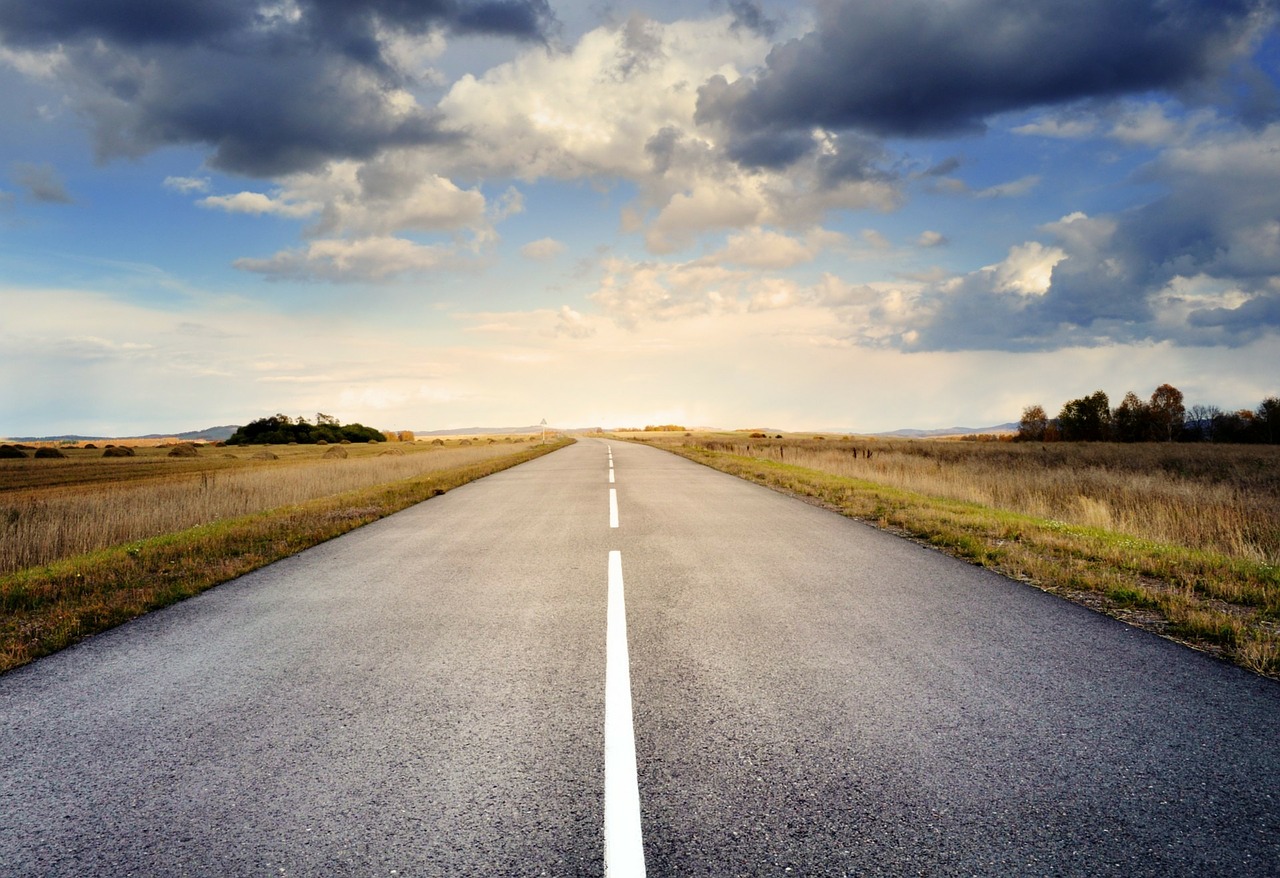 EU Member States
European Investment Bank
The scope of the framework agreement is provision of specialised support in the delivery of high-quality consultancy assignments to the EIB PAS Team. This support includes preparation/review of the project documentation, including technical feasibility, option analysis, traffic analysis and forecasting, cost benefit analysis, environmental and social impact assessment, climate risk and vulnerability assessment, operational and institutional viability, and procurement strategy; implementation of projects, including preparation and review of detailed designs and tender documents.; other areas that are necessary for the preparation for funding and feasibility studies includes sector strategies, master plans, national tariffs, unit cost studies etc.
The framework agreement in this Lot includes, but is not limited to, the following sub-sectors:
Roads Sector,
Rail Sector,
Urban Transport Sector,
Air Transport Sector,
Waterborne Transport Sector,
Disaster Risk.
Horizontal services required within the scope of the framework agreement include:
Project Preparation Support: e.g. supporting the preparation/review of the project documentation (for instance technical feasibility including demand and option analysis, cost benefit analysis, environmental impact assessment, climate risk and vulnerability assessment, institutional viability, and procurement strategy) and EU funding applications (e.g., ESIF).
Project Implementation Support: e.g., supporting the implementation of projects and investment programmes with specialist input in the areas of procurement, contract management, cost engineering claims management and institutional arrangements related to EU funded programmes, including capacity– building assignments.
Capacity building, institutional building, knowledge creation and dissemination: e.g., capacity building and training needs assessments, delivery of training modules and programmes, guidance documents and other training material, event organisation.
Provision of advice on regulatory matters: e.g. environmental impact and strategic environmental assessment, climate risk and vulnerability assessment, EU ESIF funds regulations affecting projects and competition issues (i.e., State aid issues, preparation of notifications, etc.), drafting/reviewing relevant legislation.
IT, including software development