NTU has successfully implemented the project Enabling Economic Corridors through Sustainable Transport Sector Development with specific emphasis on the Road Safety Component in Pakistan between 2016 and 2020. The project worth 4 036 840 USD was funded by the UK Department for International Development (DFID) and was administered by the Asian Development Bank (ADB). A key component of the Road Safety project was dedicated to the development and implementation of a Road Safety Awareness Campaign.
This campaign focuses on fostering increased road safety knowledge and accident prevention in Pakistan, thus motivating the population to adopt positive attitudes and behavior towards road safety. NTU has supported the whole lifecycle of awareness raising campaigns, from contents creation, design conceptualization, communication strategies, through communication activities' implementation, to feedback assessment and evaluation.
Road Safety Videos and Website
---
Within the Campaign, three Road Safety videos were developed and disseminated.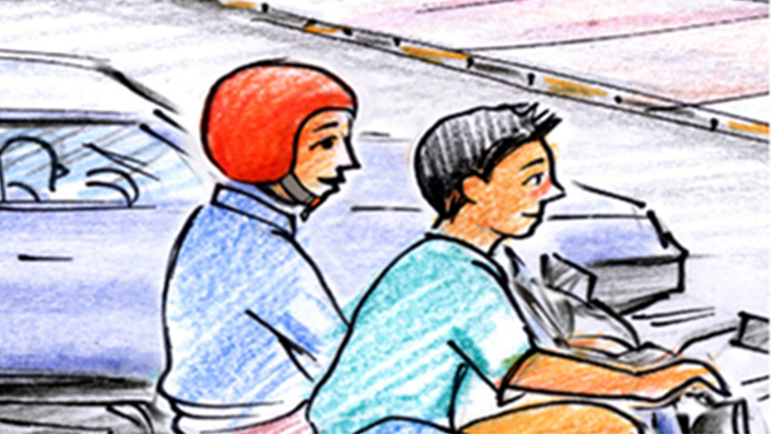 Illustration from the story board for a Road Safety Awareness video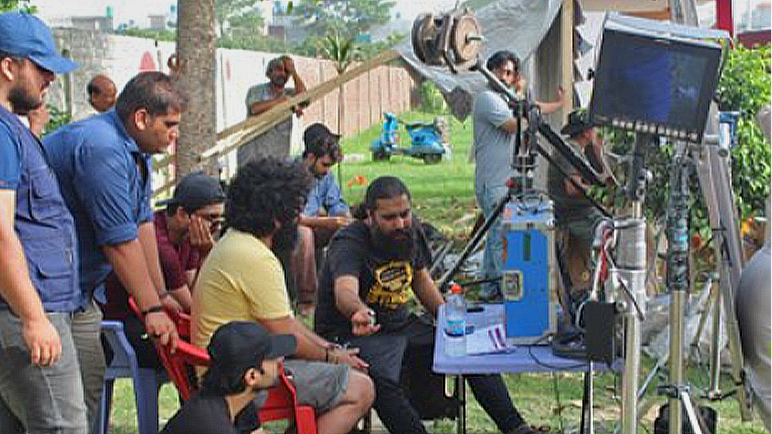 Ongoing production of filming the videos
From April 2018 to March 30, 2020
268294
people visited the

Road Safety Website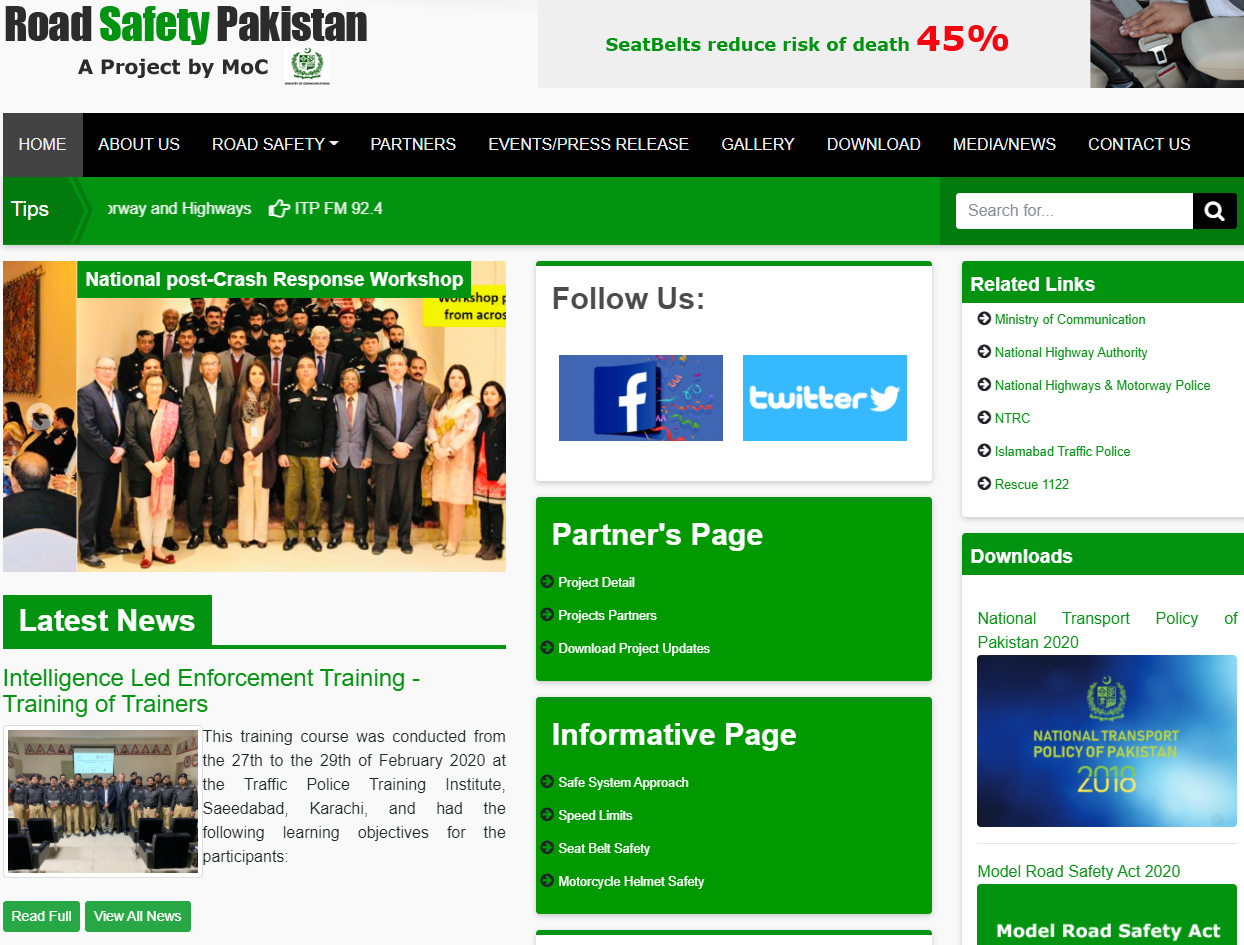 Pakistan Road Safety Awareness website: roadsafetypakistan.pk
Organisation of Steering Committee Meetings and Public outreach sessions
---
Within the project, NTU assisted the Pakistan's Ministry of Communications in the organization of the National Steering Committees for Road Safety. The third meeting, held on the 10th of April 2018 in Islamabad, was attended by 70 participants including high-level guests which required additional protocol arrangements ensured by NTU. As a result of this meeting, the ratification and implementation of both the National Road Safety Strategy 2018-2030 and Action Plan 2018-2022 were agreed. Awareness raising and educational activities were also very important within the project. Girls' education is an issue NTU is particularly supporting, and therefore the team organised a road safety awareness raising session.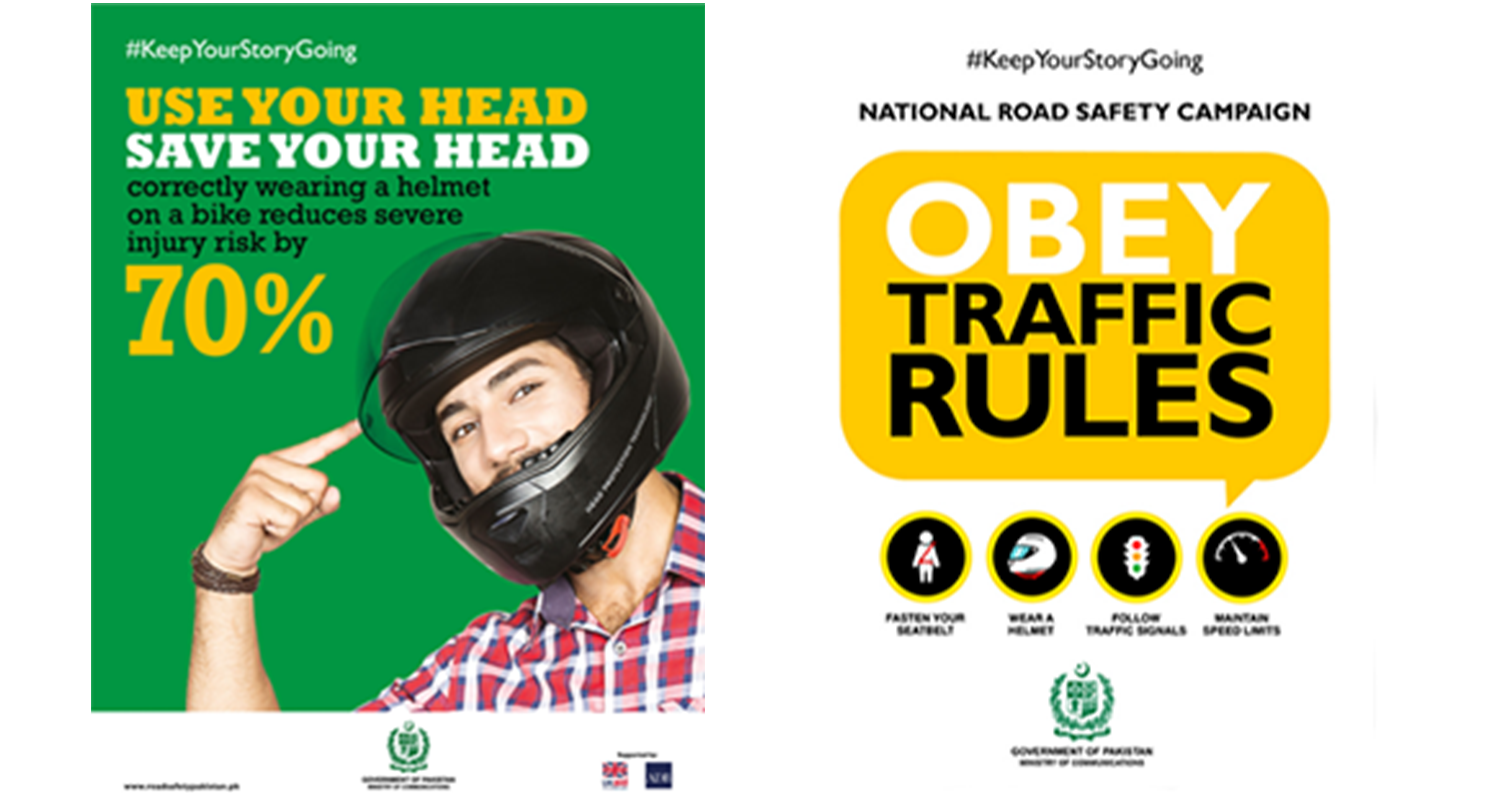 Promotional posters on National Road Safety Awareness in Pakistan