The TRACECA Maritime Safety & Security II project was a project funded by the European Commission and implemented between January 2013 and June 2016. The €3 million project has benefited a multitude of countries. The direct beneficiaries were Armenia, Azerbaijan, Georgia, Kazakhstan, Kyrgyzstan, Moldova, Tajikistan, Turkey, Turkmenistan, Ukraine and Uzbekistan, with Bulgaria and Romania as indirect beneficiaries. Overall, NTU delivered over 50 missions and events and had over 600 attendees to various seminars, workshops, trainings, meetings and more.
The project's objective was to support the further ratification and implementation of international maritime safety and security conventions as well as improving the level of quality and coordination of maritime administrations in the Black Sea and the Caspian Sea partner countries aiming to make shipping safer, more secure and environment friendly.

Diagram of Odessa port, Ukraine
How we did it
---
A major element in this particular project was the evaluation and improvement of security of ships and ports. Here, NTU organised an annual workshop set up to exchange experiences and best practices on maritime security issues. An aspect of this particular component was to identify the SOLAS maritime security requirements for both ships and port facilities, as deemed by the beneficiaries, based on analysis and evaluation as to what gaps needed to be filled and what best common practises could be implemented.
From here, 4-day workshops were held with the individual beneficiaries. Participants included, e.g., Chief Port Security Officers,  Port Inspectors and Chiefs of Maritime Transport. These workshops included lectures on port safety and security risk areas and implementation possibilities, as well as a training course in instructing maritime security for port personnel.
Impact
---
The workshops were proven successful with both direct and indirect beneficiaries, as well as a representative from EU all present. Long-term positive impacts included:
Improved Relations:
With members actively participating in certain workshops and discussions together, each and all were able to convey individual and common struggles as well and solutions, ultimately strengthening the relationship between the beneficiaries.
Transparency:
The presence of an EU representative allowed the beneficiaries to benefit from the newest information and analyses of actions taken at the EU-level, e.g., updates to any international regulations.
Common security regulations:
By focusing on this element, the beneficiaries were also able to create regulations common for all, considering aspects significant to each and all of the beneficiaries.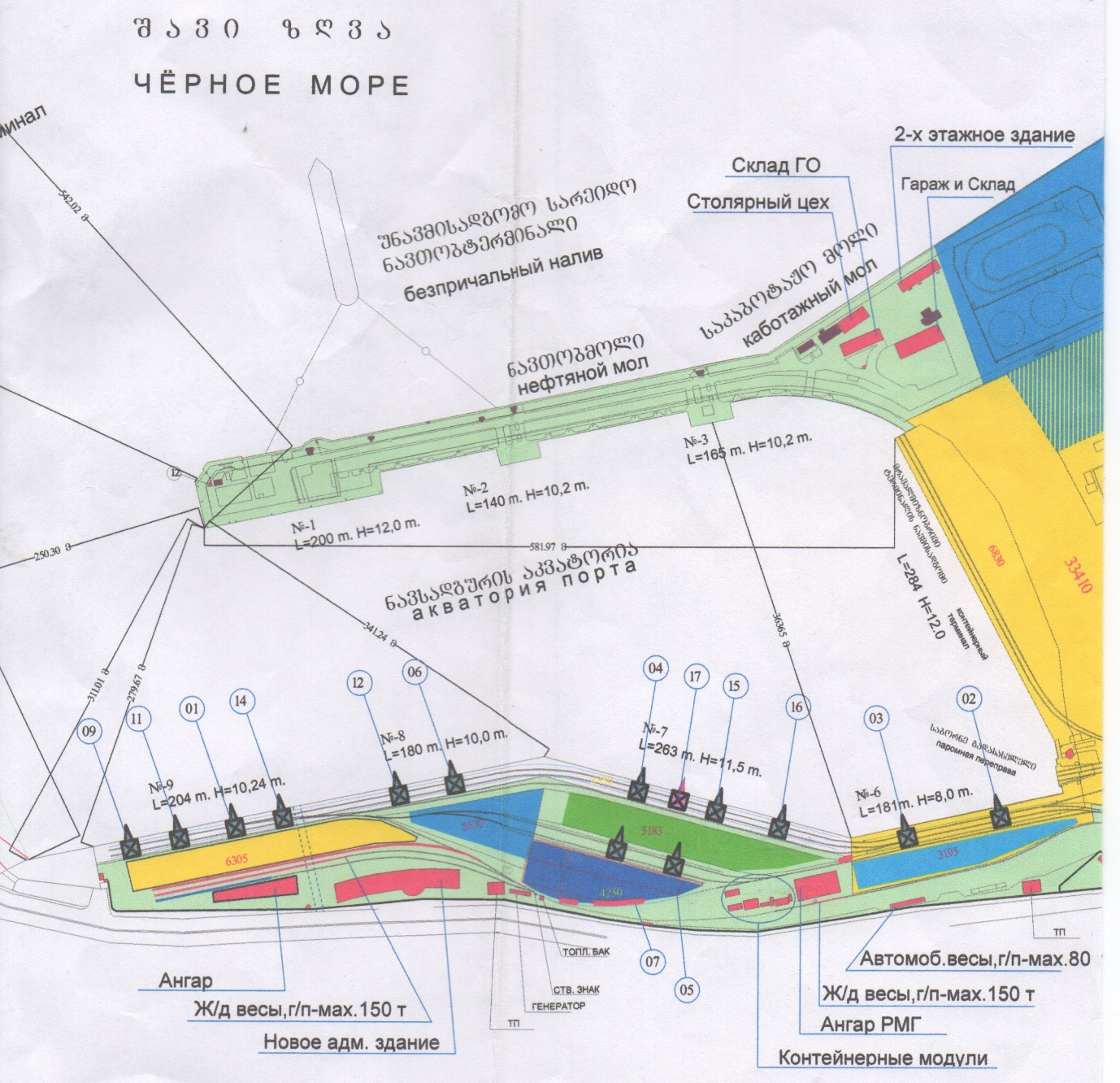 Illustration used at ISPS (International Ship and Port Facility Security Code) training in Georgia