Nowadays, around 80% of global trade by volume and over 70% of global trade by value is carried by sea. The maritime sector has played an essential role in social and economic international development, working as communication and trade links. In the recent years, the maritime transport has gone through a massive transformation that has converted it into a key enabler of a country's trade activities and efficient transportation of people and goods. This means of transport has grown to an average annual rate of 3.6%, mainly due to global trade growth, the increase in the world's GDP and the increasing needs of developing economies. However, seaborne trade growth is challenged by a fierce market, the uncertainty caused by the Covid-19 pandemic and the environmental requirements.
Maritime Transport facts
---
In 2019, sea transport accounted for around half of all goods traded between the EU-27 and the rest of the world.
International shipping accounted for around 2% of global energy-related CO2 emissions in 2019.

The container shipping industry ended 2017 with a total profit of $7 billion.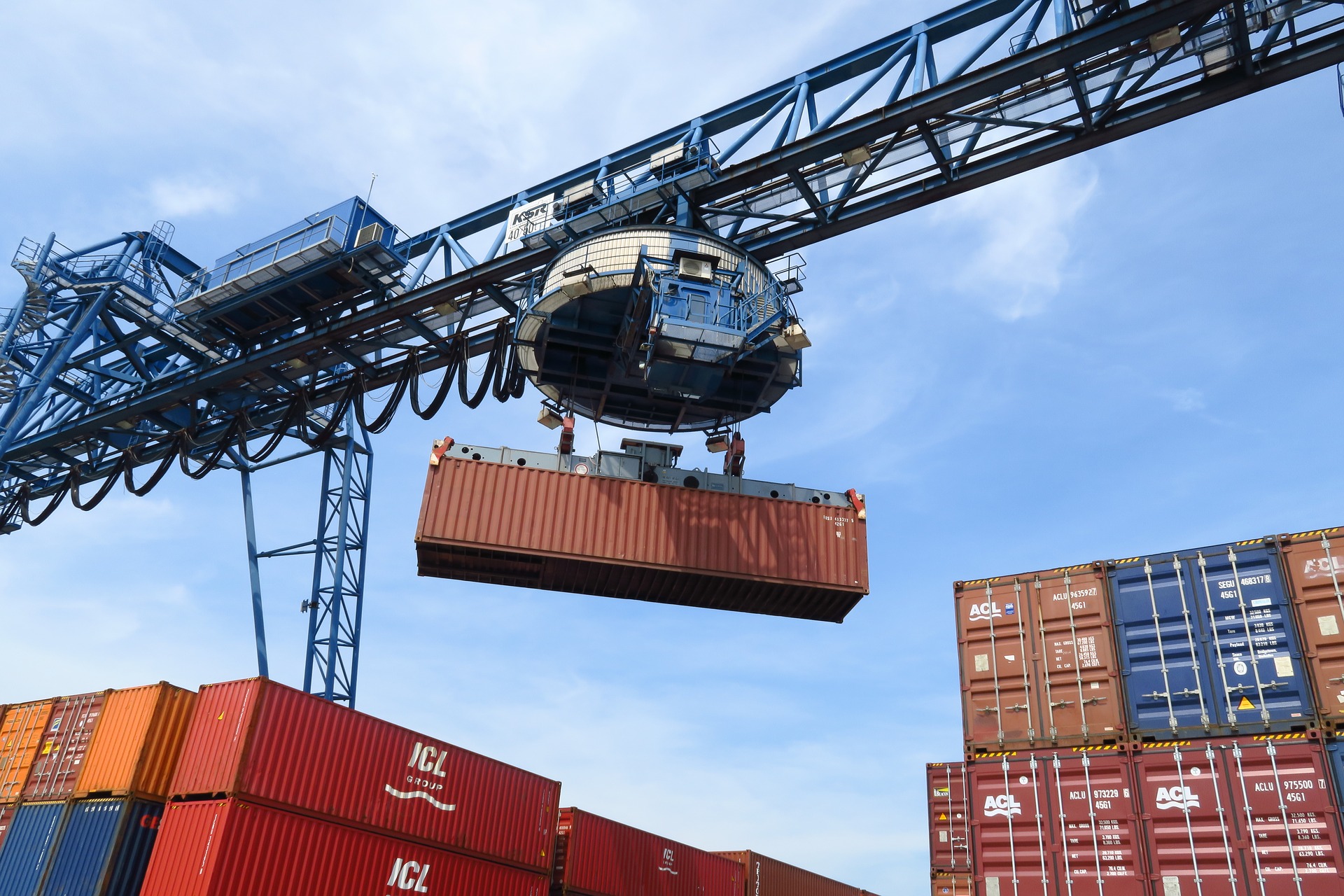 NTU's involvement in maritime transport
NTU is aware of the challenges that the maritime sector faces and therefore we are committed to offering multidisciplinary solutions, ranging from decisions on matters related to maritime safety and security to environmental challenges such as reducing emissions or improving energy efficiency in the sector. NTU covers the whole lifecycle of a project and supports public and private companies during the programme identification, preparation and implementation phases.
NTU has extensive experience in the upgrading of port operations and the development of maritime transport corridors such as the TEN-T's European 'Motorways of the Sea'. Specifically, NTU strives to protect the marine environment and develops efficient and sustainable maritime transport solutions.
NTU's operations targeting maritime efficiency include: institutional capacity development and training of maritime public authorities, policy recommendations, dissemination of strategies, feasibility studies, scenario analysis, and socio-economic and macroeconomic studies, circular economy strategy development and business planning in the maritime sector.