The aviation sector is a cornerstone to the transport sector and has contributed to a more connected world. The connectivity that the air transport sector provides has facilitated integration on a national, regional and international scale. Air transport generates high values in business and is a driver of global trade and e-commerce. Around 85% of business-to-consumer (B2C) parcels are carried by air and over a third of world trade by value travels by air. In addition, the air passengers' market is a key enabler of tourism. The sector creates direct and indirect employment that plays a vital role in achieving economic growth and alleviating poverty.
However, aviation externalities have risen with increased traffic volumes. Aviation is heavily dependent on fossil fuels and the sector faces the challenge to foster growth and sustainability while simultaneously reducing the sector's environmental footprint. The air transport sector has been striving to transition to a more environmentally friendly fuel source, reduce CO2 and noise emission, reduce energy consumption, and prioritize circular economy and greener manufacturing.  
Aviation Transport facts
---
Worldwide, flights produced 915 million tonnes of CO2 in 2019.
7 million jobs were supported worldwide in aviation and related tourism before Covid-19 hit the industry. Of this, 11.3 million people worked directly in the aviation industry.
The Global Market Based Measure (GMBM) will cover (2020-2035) around 80% of all international aviation emissions to reach carbon neutral growth beyond 2020 levels.
By 2050, net aviation carbon emissions will be half of what they were in 2005.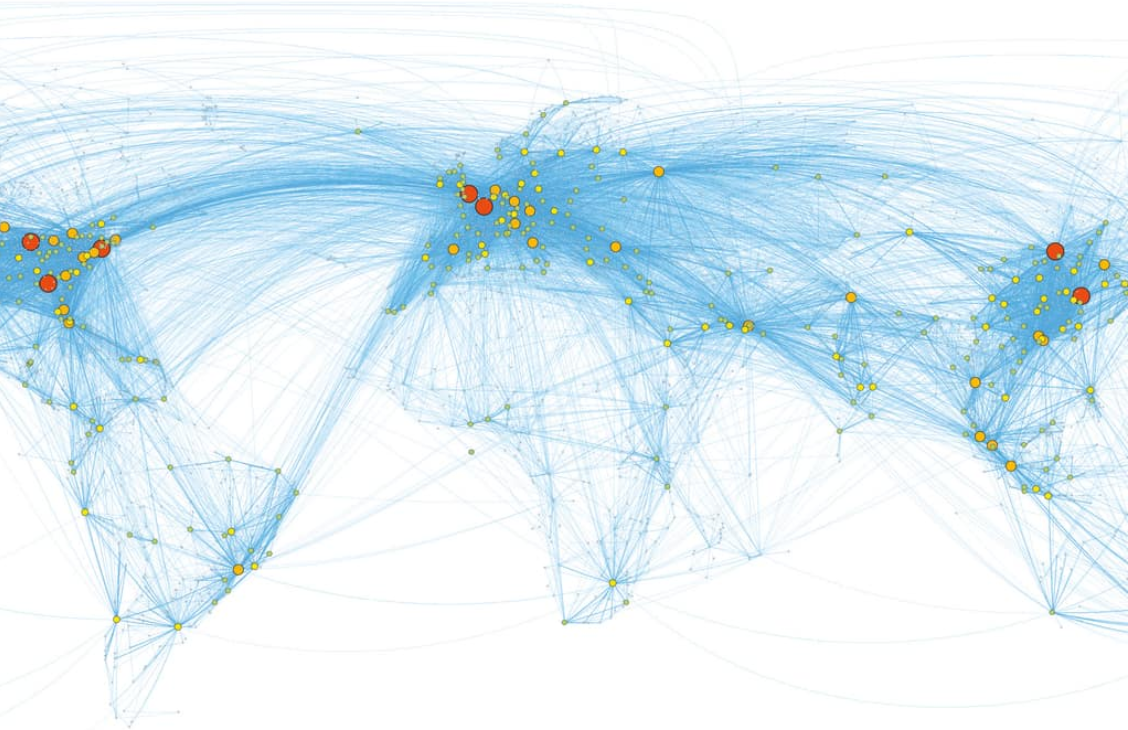 NTU's involvement in the aviation sector
NTU is highly involved in adapting to the current aviation market challenges and implementing a range of projects in the civil aviation sector around the world and focuses on establishing a functional, safe, affordable, sustainable, reliable and efficient air transport.
We assist clients in aviation safety and security, airworthiness, ICAO audits, the establishment of Civil Aviation Authorities and Directorates, procurement of civil aviation equipment and technical, organizational and managerial training of civil aviation professionals at all levels.
We actively work to offer harmonized legal, economic, and regulatory frameworks, align with the best international standards and regulations, and include cutting-edge tools based on data-driven insights to improve traffic management and security. NTU is an expert in implementing management systems, planning and development studies. We also have extensive experience in the aviation market liberalization, capacity development and training.