NTU has successfully completed its activities by October 2015 under the 3-year contract "Technical Assistance Support to the Zambian Aviation Sector." The project had a total budget of €3 million and was carried out on behalf of the Department of Civil Aviation (DCA) of the Zambian Ministry of Transport, Works, Supplies and Communications (MTWSC). The main purpose of the project was to strengthen the institutional capacity of the Civil Aviation regulator in Zambia and to help ensure a safe and secure aviation environment through: good governance, implementation of international civil aviation standards and recommendations and where appropriate, harmonization with EU standards, cooperation with European aviation authorities/ agencies and relevant stakeholders, and policy support.
Zambia, being a landlocked country subject to time consuming and unreliable surface links with its neighbors and regional markets, is extremely dependent on the aviation industry. When shortcomings on the safety and security oversight for aviation became visible, the European Commission blacklisted and banned all Zambian registered airlines from flying to Europe and advised citizens of Zambia not to use the airlines. The EU has further identified and noted the safety and regulatory shortcomings of the Civil Aviation Authority in Zambia. Therefore, this project, to improve Zambia's compliance capability accordingly with international aviation standards in aviation safety, security and economic oversight, was of high importance to the country's regional, social and economic development.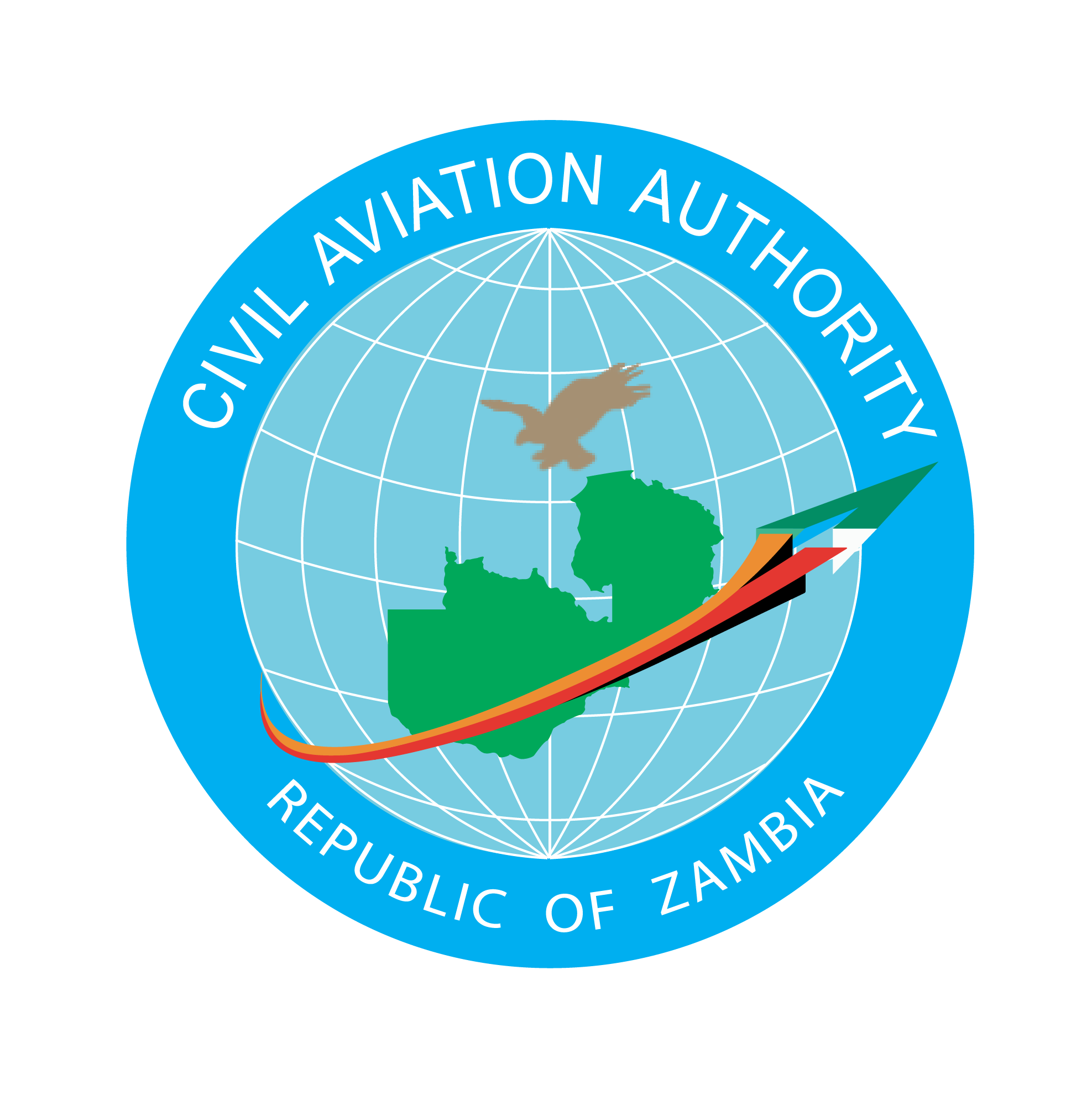 How we did it
---
A major component of the project, without which the overall objective could not have been achieved, was the upgrading of the legal, institutional and organizational framework of the Zambian aviation sector. For that reason, after two years of consultation and drafting, the final draft of the Aviation Bill was developed with NTU`s technical assistance experts incorporating all ICAO Annexes and appropriate standards of aviation safety. The Bill provides for a comprehensive and institutionalized legal framework for the aviation sector and legitimized the Civil Aviation Authority's status as the new regulator.
With regards to the institutional reform, a fully autonomous Civil Aviation Authority (CAA) was established to replace the DCA. NTU carried out capacity building to target CAA in instilling a safety culture through the organization of trainings, workshops and forums addressing all aspects of aviation safety for the newly recruited staff including the appointed board of directors and Director General for the CAA.
Impact
---
Thanks to the establishment of the CAA, NTU provided the institutional basis for the implementation of the safety standards in the Zambian air transport sector. Additionally, the work of NTU within this project contributed to:
The institutional and legal harmonization of Zambian aviation rules and standards with the international context
The removal of the EU operation ban on air travel as aviation safety standards were adjusted in Zambia
The general improvement of civil aviation sector, which facilitated the industry of tourism and hospitality
The improvement of the socioeconomic role and capacity to contribute to regional development and integration of the civil aviation sector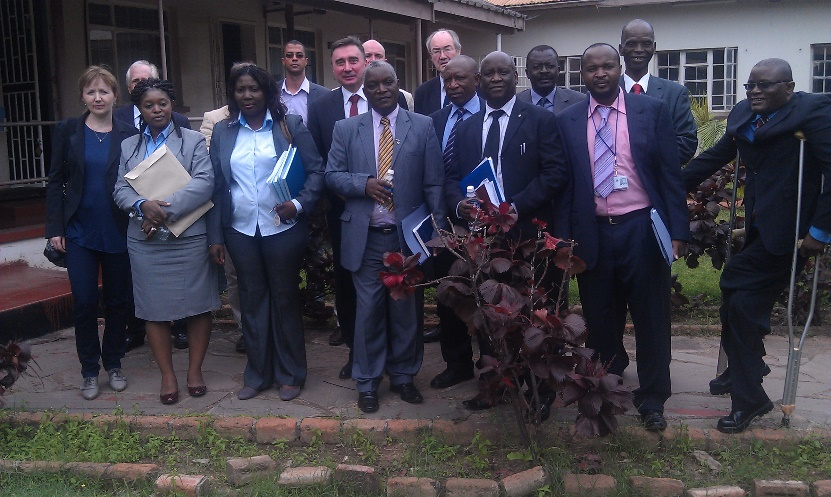 Validation workshop in Lusaka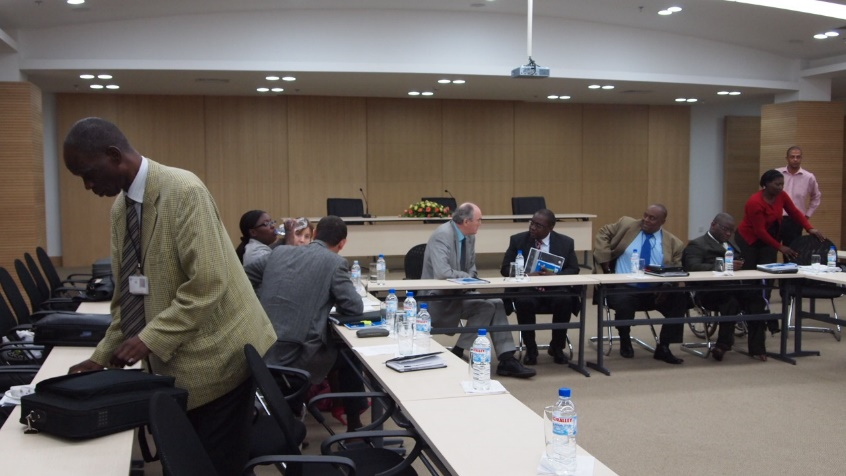 Validation workshop in Lusaka