SERVICE:
Training and Knowledge Management
Knowledge: NTU's driving force for addressing our clients' challenges
NTU's knowledge management system involves three major elements: skilled people, dedicated processes, and state-of-the-art technological tools – all focused on our constant improvement and creation of value for our customers. Every project is unique and every client has new questions. Our intention to encompass this uniqueness drives NTU's knowledge management framework and allows to deliver best possible solutions to our clients.
Research and Innovation
NTU puts a significant focus on Research and Innovation projects, where together with our partners, we work on global challenges looking for new solutions. NTU has been extensively working on the research and innovation projects with EIT-Climate KIC, on Horizon 2020 (and its precedent programmes FP5, FP6, FP7), and the Connecting Europe Facility (CEF) – to name a few.
Our experience refers to all stages of the innovation projects: Ideation, Research & Feasibility Screening, Business Modelling, Piloting, and Commercialization.

Training & Knowledge Management facts
---
An estimated budget of €120 billion was allocated from the EU to directly support research and innovation activities between 2014 and 2020 including Structural Funds, Sectoral R&D Programmes, and Horizon 2020.
Horizon Europe is the EU's next research and innovation programme starting in 2021. It is an ambitious programme worth €100 billion. Its main topics will cover Health; Culture, Creativity and Inclusive Society; Digital, Industry and Space; Climate, Energy and Mobility; Food, Natural Resources and Environment.
An estimated 80% of a product's environmental impact is determined at the design stage. System Thinking approach applied by NTU supports development of products, services and processes that are more efficient, cost effective and environmentally friendly.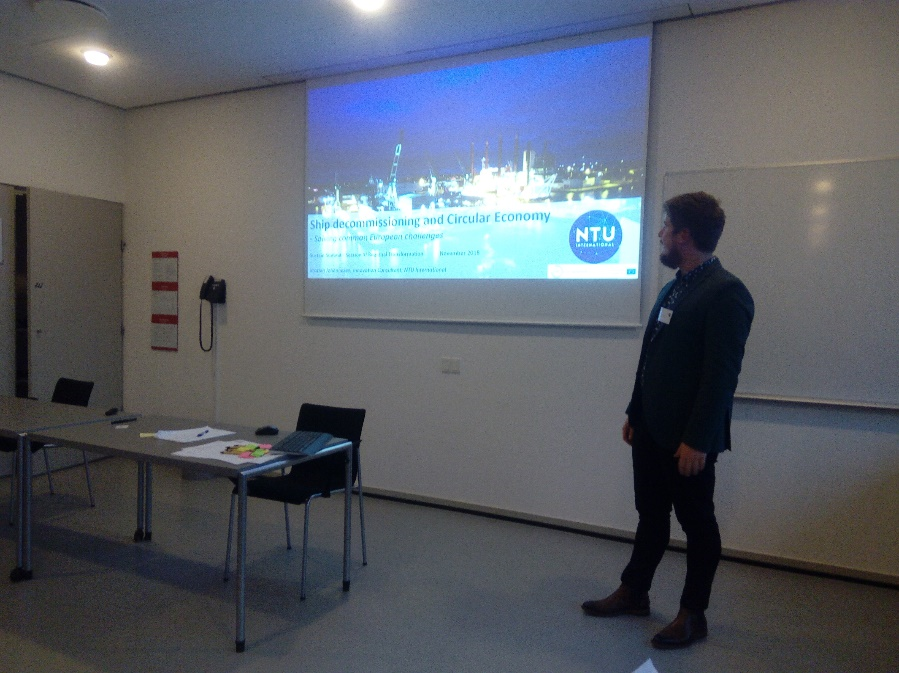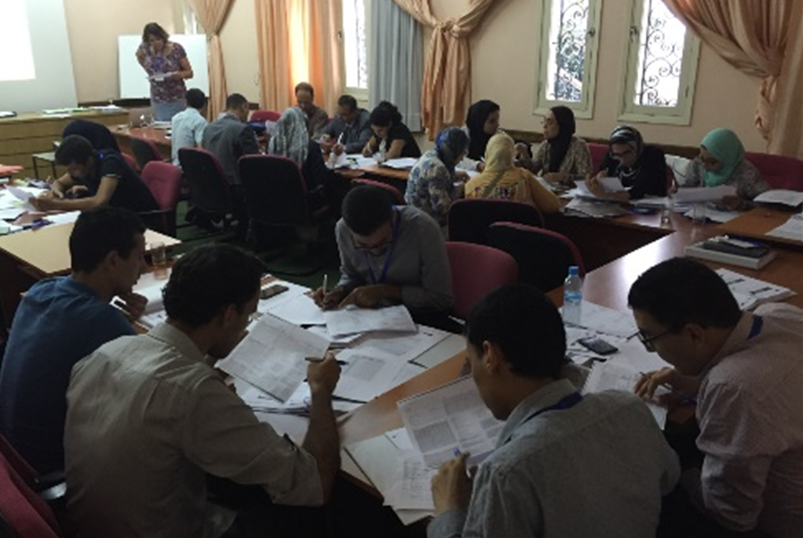 Knowledge Transfer: capacity development and training
At NTU, we emphasise the importance of long-term sustainability and efficiency of the project and capacity development as a driving force in maximising project impact. This is secured by enhancing the individual, organisational and institutional capacities of the beneficiary institutions.
NTU is specialised in the development and implementation of capacity development and training activities to institutions in the private and public sectors worldwide
NTU's knowledge transfer responses are driven by the needs of the beneficiary institutions, partnering with them at all time. NTU stands out in its ability to ensure smooth flow of knowledge. We empower the beneficiary institutions to achieve their goals and build capacity in practical applications.
Uniquely, NTU employs traditional and innovative solutions for capacity development and training ranging from classroom and theoretical training to on-the-job training, workshops, study tours, e-learning, train-the-trainer courses, technical working groups, etc.
Thanks to a well-defined, yet flexible approach, NTU successfully implement capacity building and training programs in many geographical and thematic contexts.