PRODEPEMES-ESTRADA (Programme for Small and Medium Enterprises in Road Maintenance) programme is part of the European Union initiative to support Mozambique's rural development. The project sought to contribute to job creation and promotion and increased agriculture and fisheries production by improving the road network. This specific assignment's objective was to improve the quality of road maintenance works performed by existing SMEs and increase market access to the best performing SMEs.
The project had a duration of 22 months (2015-2017) and a budget of EUR 1.510.243
How we did it
---
To ensure this objective, NTU carried out training focused, among others, on enhancing the local capacity for road maintenance. 20 SMEs road contractors and 4 road consultancy firms from four provinces in the country have benefited from classroom training, exercises, field visits and demonstrations, as well as on the on-the-job coaching and mentoring of younger professionals from the SMEs.
The formal training took place at the Mozambican Roads Training Centre in Chimoio in the central part of Mozambique between 2015-2017, including 106 days of theoretical and practical training, summing up for approximately 1300 student-days.
The training consisted of 3 groups of modules. As an example, Module A: Technical issues - Road pavement construction and maintenance for technical staff covered such topics as:
Understanding Paving Technology and Theory
Understanding Materials
Road Paving Options
Constructed Paved Road Seals
Maintenance of Paved Roads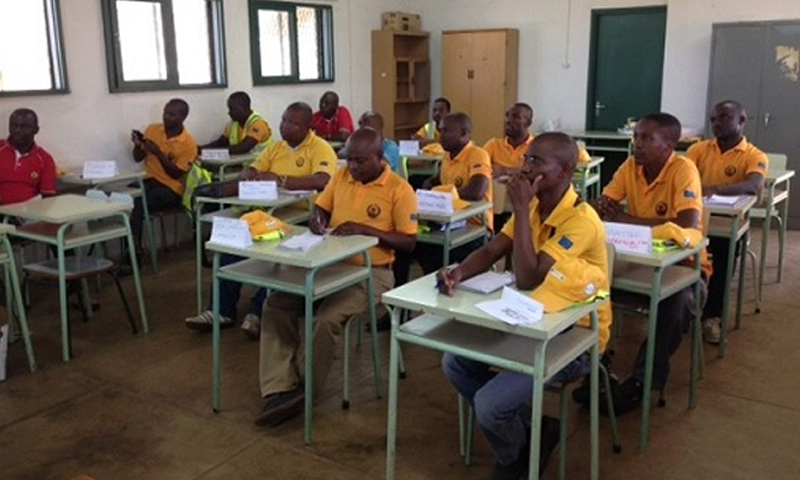 Impact
---
The training enhanced the capacity of the SMEs (contractor and consultancy firms), National Road Administration, and Road Fund in technical and managerial issues of the road construction and maintenance. After an evaluation, the vast majority of the participants found the training content highly relevant, and all of them agreed on the benefits of the field visits on their learning process.