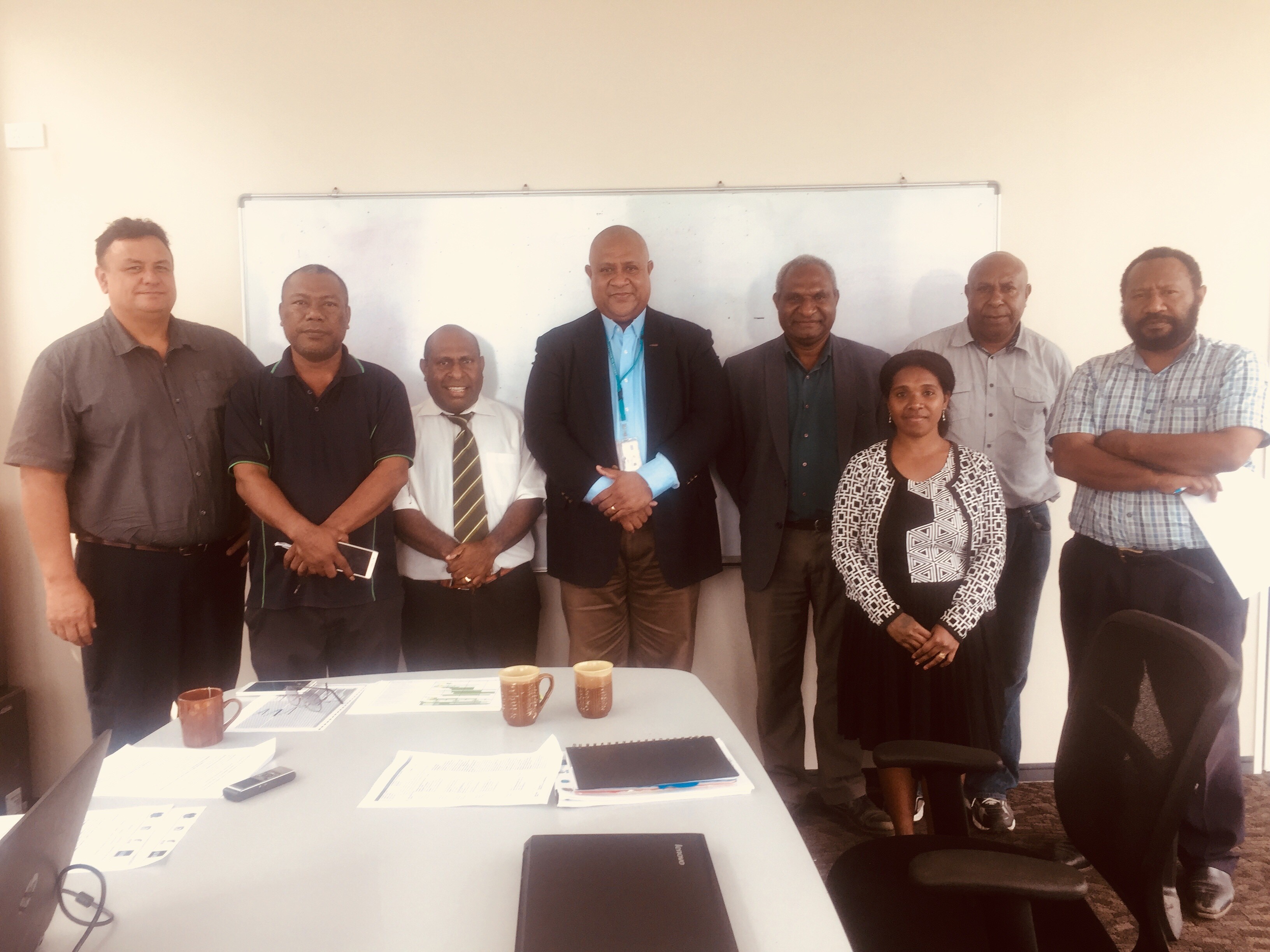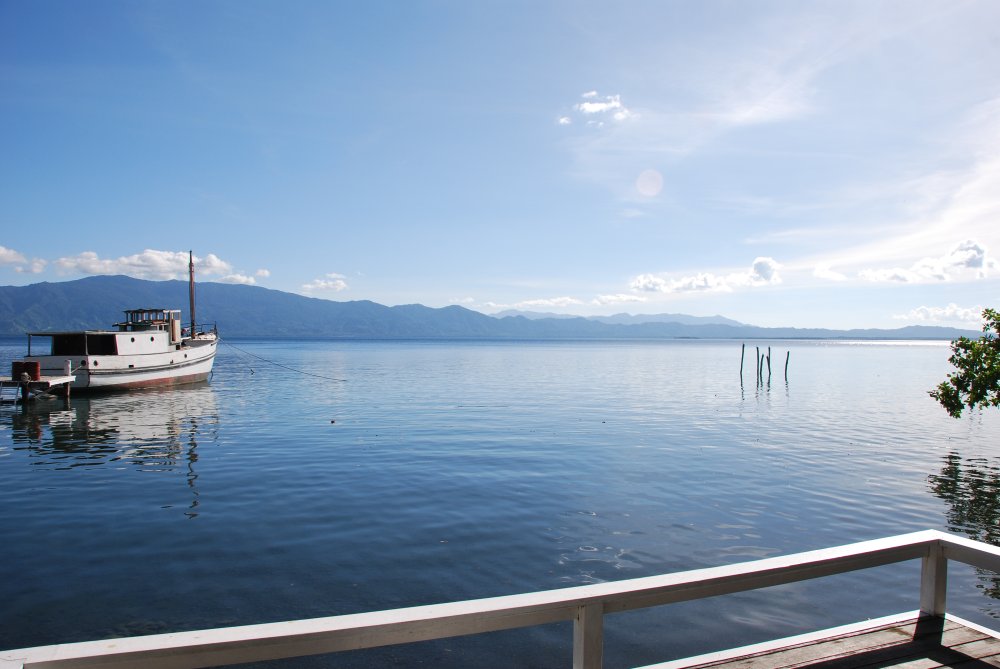 Successful kick-off for climate resilience project in PNG
NTU's team attended the successful kick-off meeting for our new project in Papua New Guinea - Building Resilience for Climate Change in Papua New Guinea.
The contract is for 42 months, and the project is co-funded by the Asian Development Bank and managed by the Climate Change and Development Authority of Papua New Guinea.
The importance of climate resilience
The Independent State of Papua New Guinea is one of the islands in the Pacific. Like its neighboring Pacific Islands, Papua New Guinea is prone to natural disasters, including earthquakes, cyclones, river flooding, coastal erosion, landslides, droughts and frost. The country has also been buffeted by extreme climate changes, which have resulted in an increase in sea-level and a change in the weather patterns. With 85% of the country's 7 million people relying on agriculture, the extreme hazards caused by climate changes are severely impacting peoples livelihood and threatening the future development of the country.
NTU's team will be providing a range of services including technical assistance, capacity building and climate impact assessments to help determine best-case practice for climate proofing the country's ports and coastal assets. Our team will also assist the Climate Change and Development Authority in their implementation of the project, which will include climate proofing and steps to improve the connectivity at the Alotau Provincial Wharf. 
Read about our other climate project in Papua New Guinea here