NTU keeps on supporting EASA in Latin America and Caribbean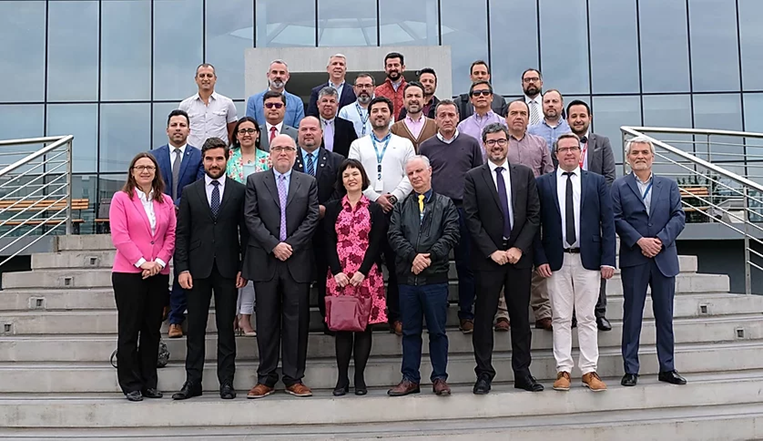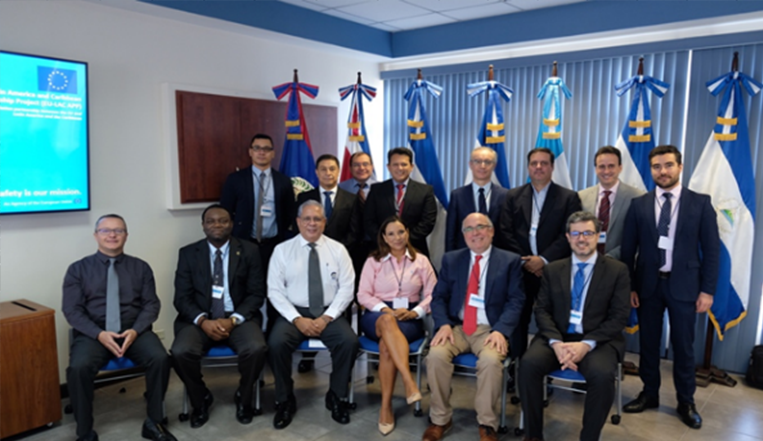 NTU continues to support EASA in the implementation of the EU-Latin America and Caribbean Project, providing both technical expertise and logistics/event organisation assistance.
Recently, our Aviation team conducted a workshop on Regional ATM/ANS Services which took place in San José, Costa Rica, on 28 – 30 of January 2020, with attendees from ACNA (Regional ATM/ANS Service Provider), ACSA (Regional Safety Oversight Organisation), the Costa Rican DGAC, as well as European Industry (Frequentis, Indra and Thales). This workshop aimed at promoting European standards, systems and best practices with regards to the provision, regulation, certification and oversight of regional ATM/ANS services. This workshop provided a platform to identify and explore areas where EASA can further support ACNA/ACSA in the development of regional regulatory instruments as well as opportunities for implementing European frameworks, technologies and operational concepts.
Looking forward to next event
Additionally, NTU has recently provided support towards the organisation of other events such as the Workshop on ATM/ANS Systems and Automation in Santiago de Chile from 7th to 10th October, the AGA Aerodromes Workshop in Lima from 10th to 13th December, and the SSP Seminar in Lima from 3rd to 7th February. And we are already looking forward to the next event, the Project Management Board Meeting, which will be held on 31st March and 1st April in Santiago de Chile under the framework of FIDAE 2020, the International Air and Space Fair; the foremost aerospace, defence and security exhibition of Latin America.