The 7th EASA International Cooperation Forum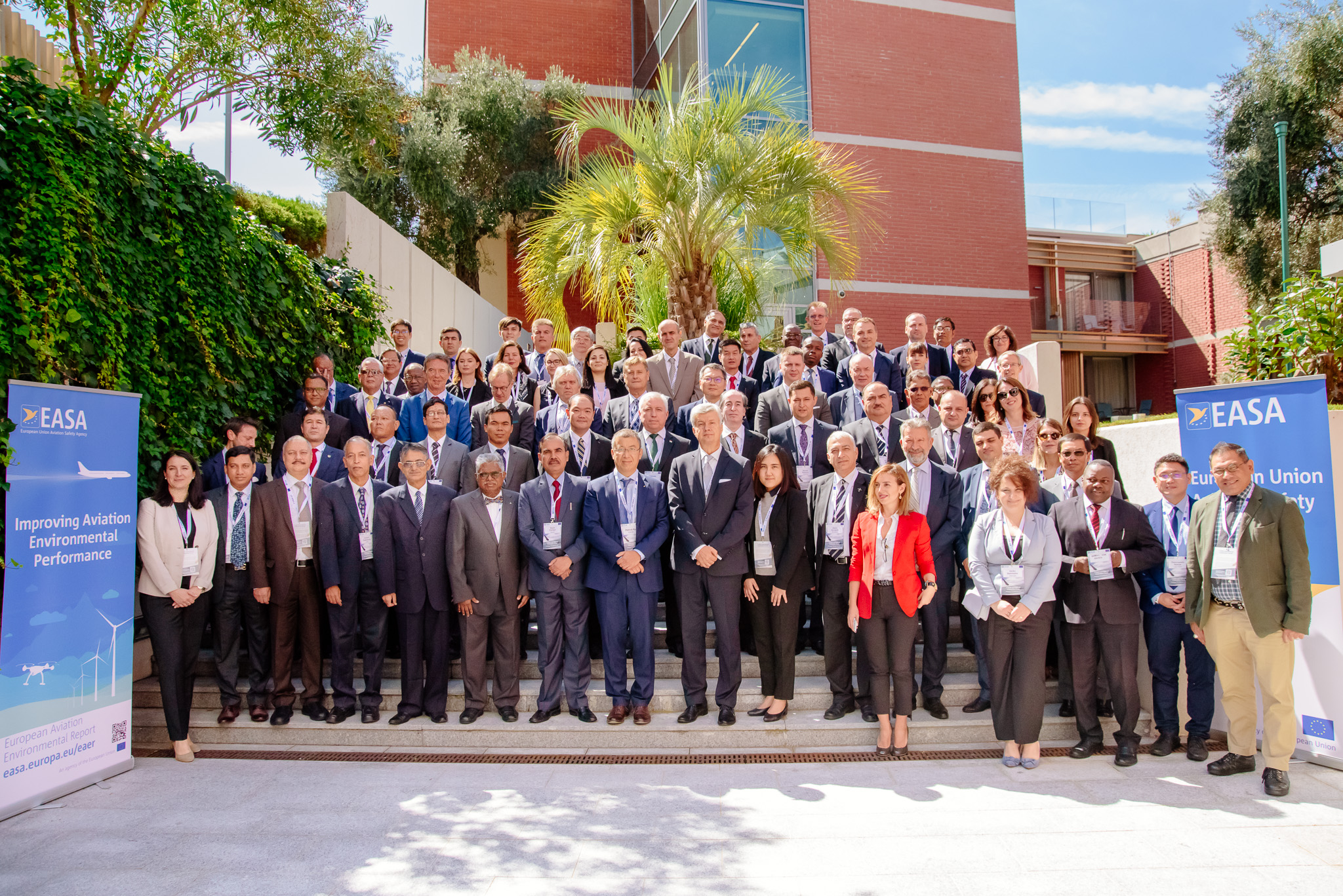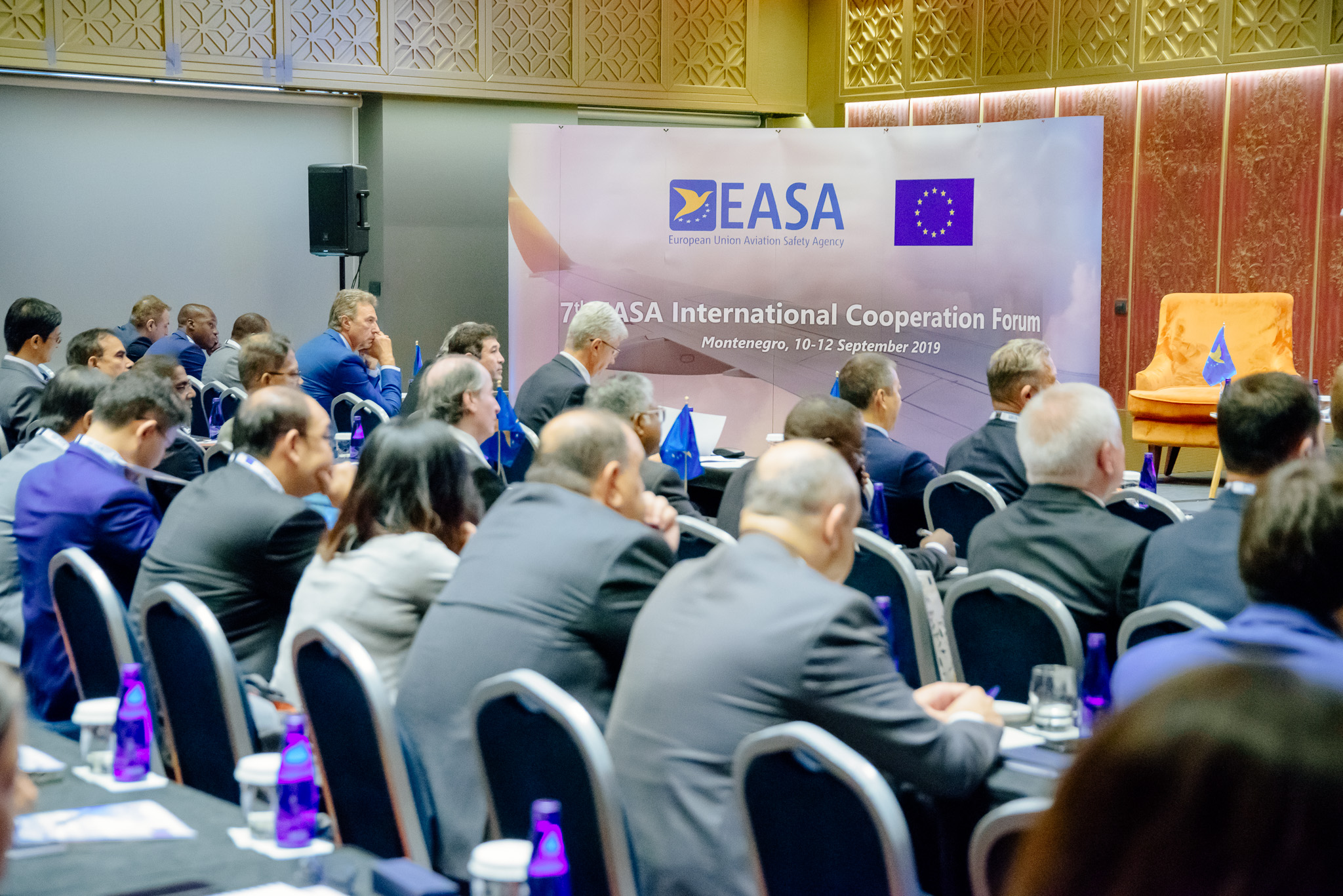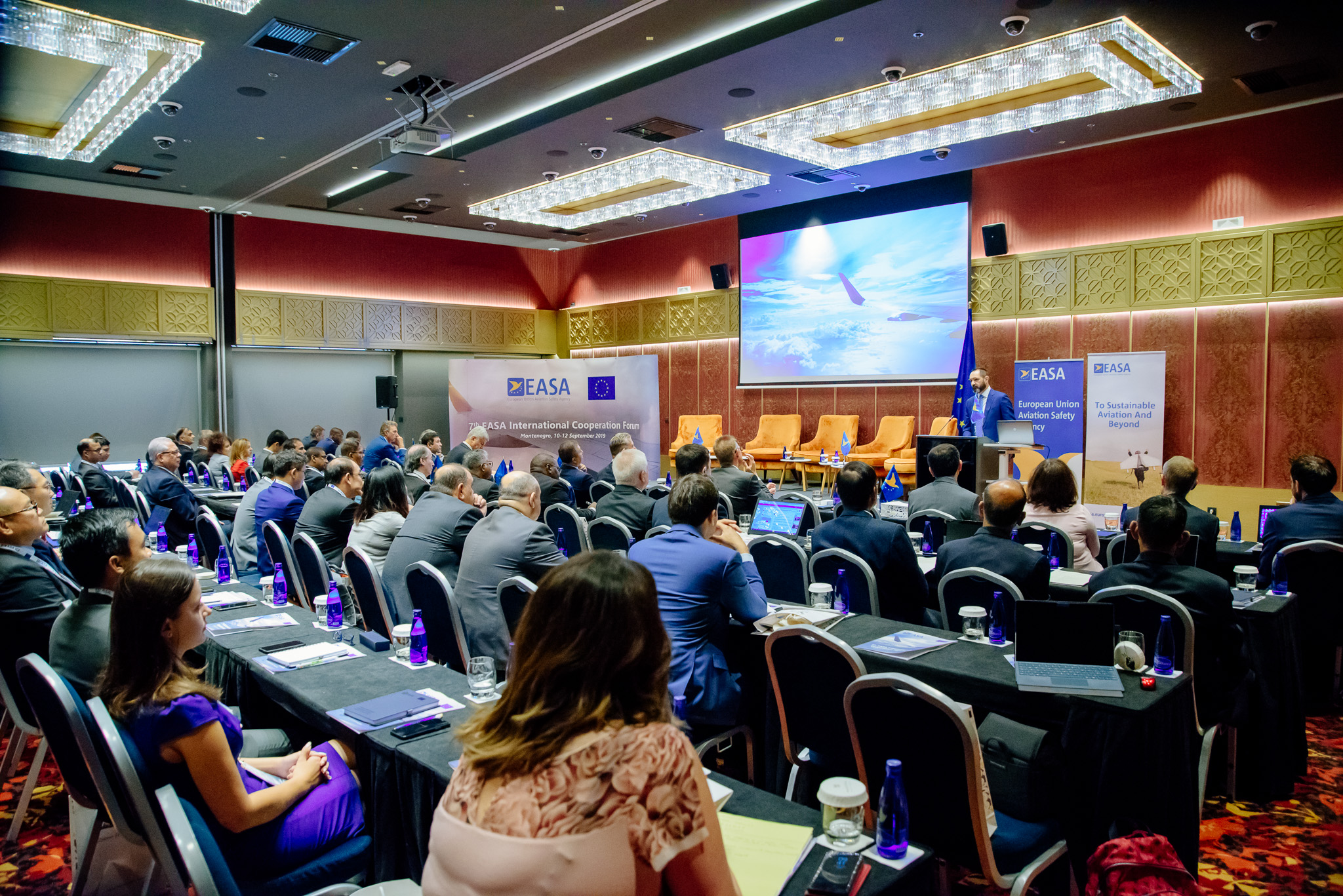 ICF7 in Montenegro
The 7th EASA International Cooperation Forum - ICF7 was recently held in Budva, Montenegro. This event was an exclusive conference for aviation authorities and regional organizations alike who have adopted, or who are interested in, EASA rules and regional approach. The event provided an opportunity for these partners to speak directly with each other on upcoming developments and shared challenges. ICF7 covered a broad spectrum of topics on high-level issues, such as emerging risks and opportunities in aviation, meeting the environmental challenges, pushing the boundaries of ATM and regional cooperation success stories. The event was built upon the experience gained since the first events, which were held back in 2008 and the close cooperation developed between EASA and its partners worldwide.
90 delegates from 42 countries
Around 90 delegates from 42 countries participated in the event, as well as the following agencies and regional organisations: European Commission - DG MOVE, EUROCONTROL, ACSA, Finavia on behalf of ACI Europe, Thales Group, ICAO Europe´s Regional Office, BAGASOO and ASSA-AC. NTU supported EASA with technical expertise and the overall organization of the event, including logistical assistance for mobilizing delegates, arranging accommodation and the venue. Our aviation team can look back at a very successful event. The team will continue to work in close cooperation with EASA, as they look forward to the organization of ICF8 which is planned for Spring 2021.