Funded by the Asian Development Bank (ADB), the BRCC project – "Building Resilience to Climate Change in Papua New Guinea" (2018-2021) supports the Government of Papua New Guinea (PNG) to achieve transformational change in addressing the current and future threats generated by climate change and related hazards. With a budget of USD 24.25 Million, the project aims at targeting the following three key outputs:
Climate change mitigation
Sustainable fishery eco-systems and food security investments
Framework for climate resilient infrastructure
The Ports Enabling Framework Consultants (PEFC) package is intended to support the PNG Ports Corporation Limited (PNGPCL) with the development of an enabling framework to reinforce climate change interventions. In the long run, the project will increase the capacity to manage climate change risks through the establishment of early warning systems, access to finance by communities, and the development of database and knowledge management systems.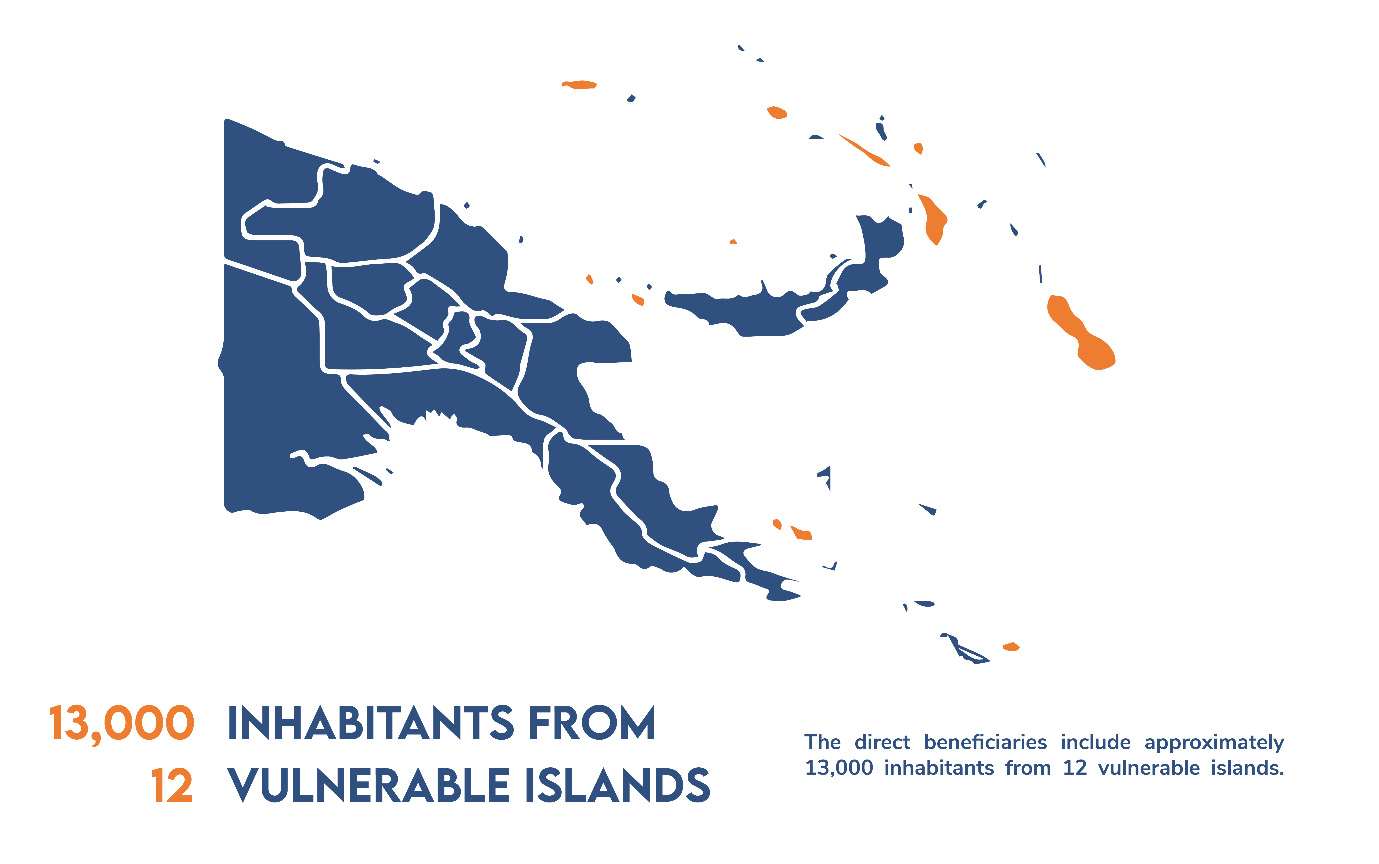 How we are doing it
---
A key activity of the project project is to develop appropriate engineering standards to accommodate the impact of climate change in infrastructure design.
The purpose of this task is to establish appropriate engineering standards and design criteria for the planning, design, building, operation and maintenance of ports and associated infrastructure in PNG to ensure that maritime structures are resilient and robust enough to withstand potential damages from current and future extreme climate change events.
In this context, NTU did the following:
Evaluation and upgrading of structural codes and standards
Collecting existing standards and reviewing them considering extreme climate change events
Analysing the vulnerability of existing standards to climate change risks
Establishing minimum structural requirements and standards to accommodate the impact of climate change on maritime facilities and associated infrastructure
Evaluation and revision of building codes and engineering design criteria to address climate change risks based on site specific climate change projections
Impact
---
As a result of NTU's implication in this task, potential extreme climate change events and other relevant hazards have been successfully identified, leading to a more accurate assessment of the vulnerability of existing design standards for permitted materials and structures. There have been modalities established to integrate climate change risk management into the day-to-day operation of PNGPL and other agencies responsible for operating and maintaining costal assets.
The project's mission has been achieved by mainstreaming climate resilience into development planning and addressing country priorities that focus on the vulnerable communities of Bougainville, East New Britain, Manus, Milne Bay and the Morobe Provinces, which comprise 21 priority islands/atolls identified through a participatory process across four sectors (infrastructure, natural resources, health, and agriculture), against the potential impacts of climate change and variability.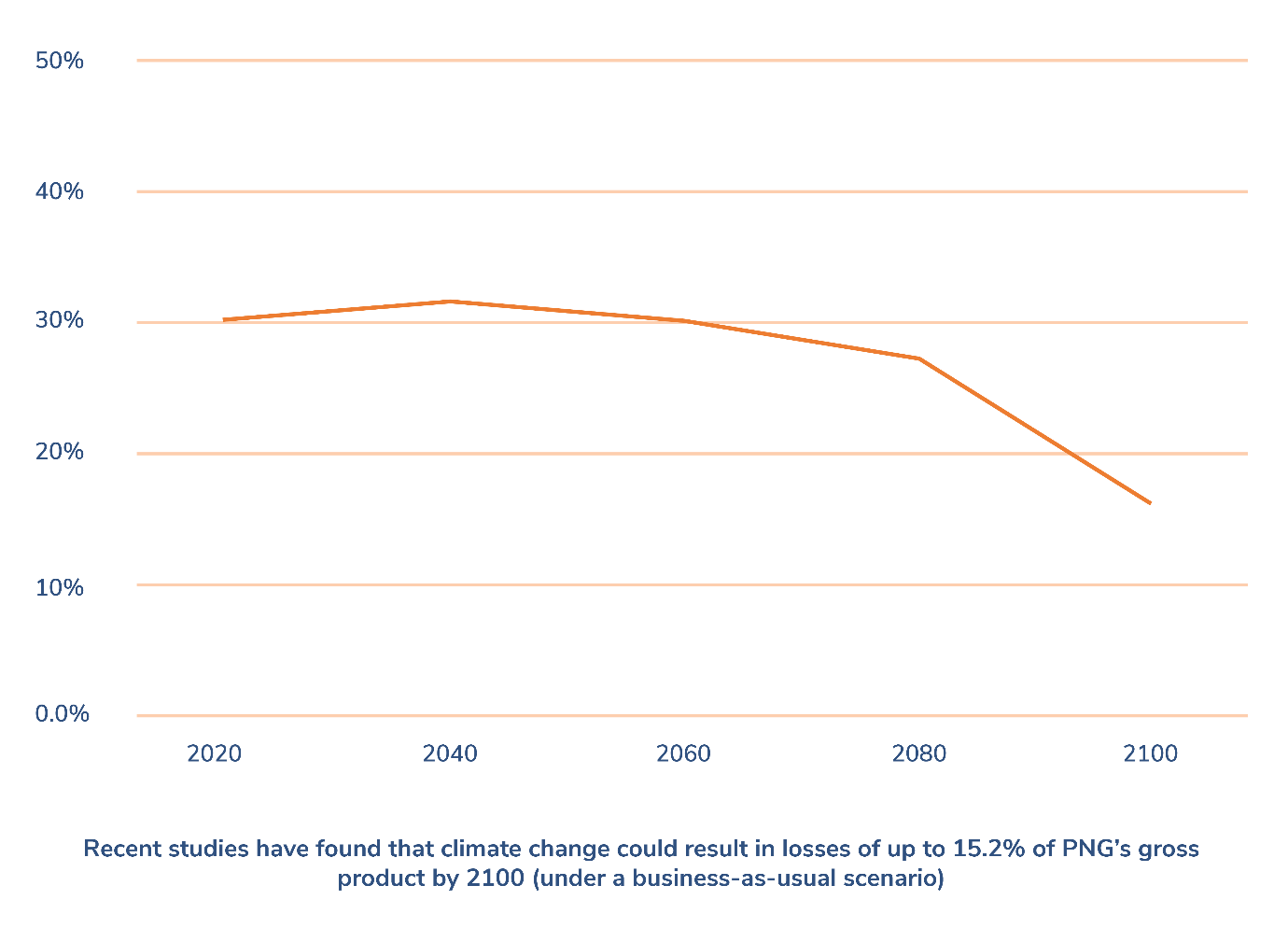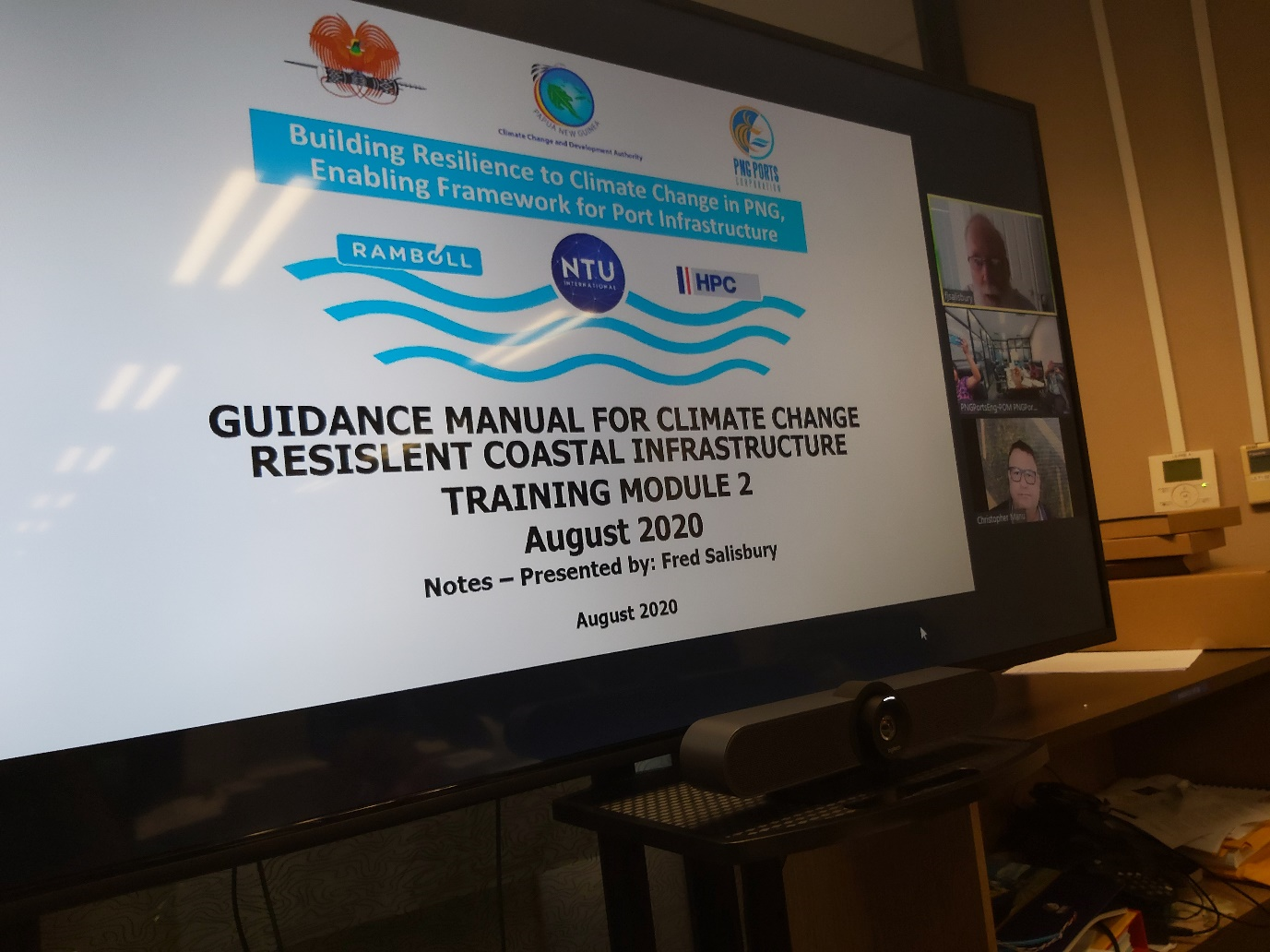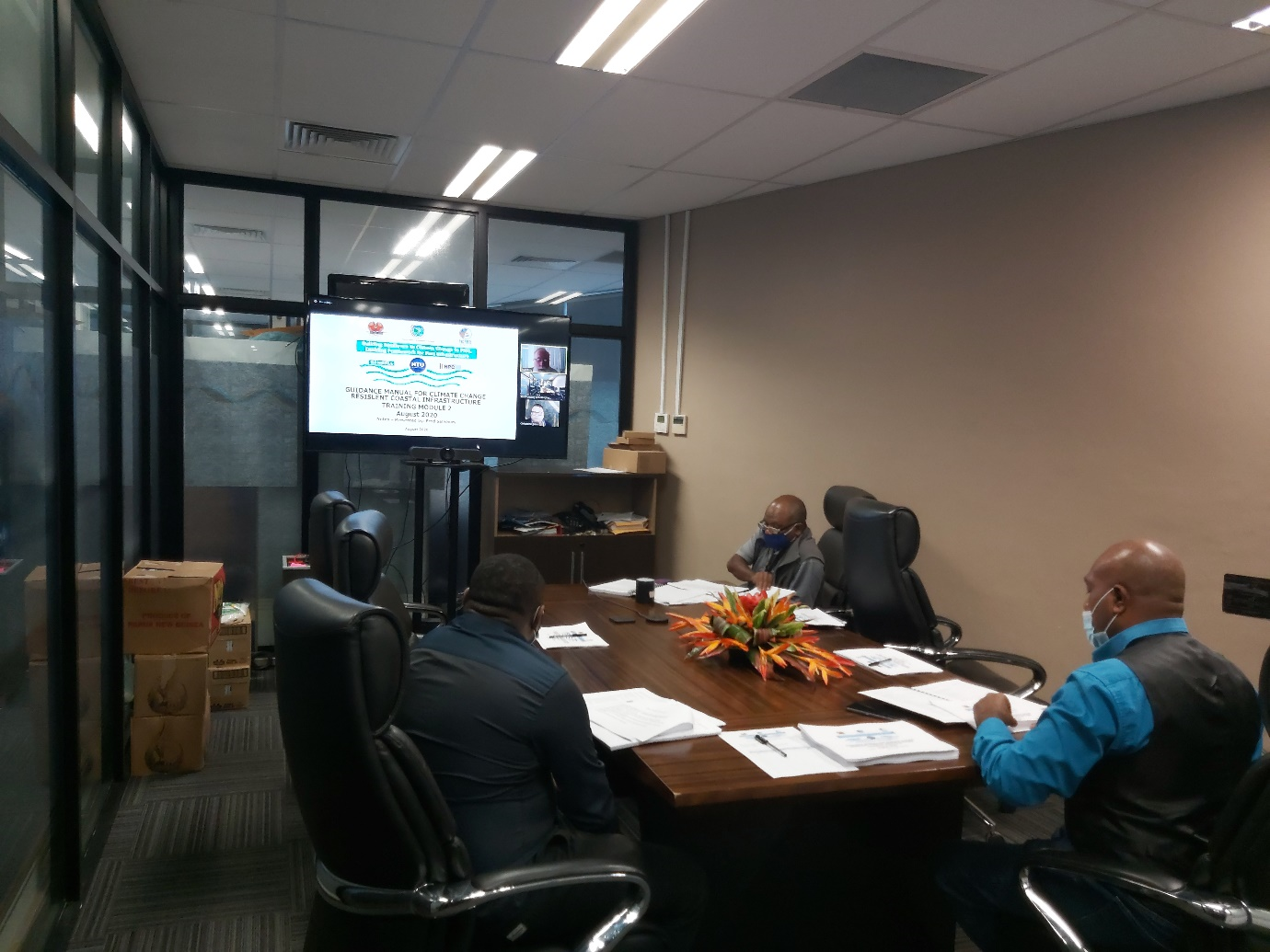 Presentation of the guidance manual in August 2020, online meeting