In 2015-2019, NTU supported MeHSIP II Initiative managed by the European Investment Bank and succeeding to the Mediterranean Hot Spots Investment Programme – Project Preparation and Implementation Facility ("MeHSIP-PPIF"). The Initiative sought to promote adequate and sound water, wastewater and solid waste management in Egypt, Jordan, Morocco, and Tunisia in order to contribute towards achieving the Horizon 2020 goal of de-polluting the Mediterranean sea. To support this goal, NTU contributed with technical support to the European Investment Bank in their project pipeline in Egypt.
How we did it
---
To contribute to this project, NTU International provided technical advice and supervision of the ongoing Technical Assistance for the preparation and implementation of the projects in Egypt.
More concretely NTU contributed to:
The provision of inputs to the development of the MeHSIP II Work Programme and Annual Action Plans;
The development of contacts with relevant national authorities to identify development policies and priority projects; and contacts with other key external parties (e.g. European Commission, international and national financial institutions, local authorities, and private companies, other institutions, etc.);
The identification and prioritization of projects and associated Technical Assistance needs which coherently support the MeHSIP II objectives;
Advice provision on project preparation and implementation matters to relevant promoters and water/solid waste authorities;
The management of a project pipeline with crucial information about projects.
Impact:
---
With its services, NTU International supported the achievement of the Horizon 2020 goal of de-polluting the Mediterranean sea, thus contributing to the promotion of adequate and sound water, wastewater, solid waste and industrial emissions management in the Southern Mediterranean region. At the same time, the effects of the improvement in the access to safe drinking water and sanitation services as well as sound solid waste management are the reduction of health risks and enhanced quality of people's lives.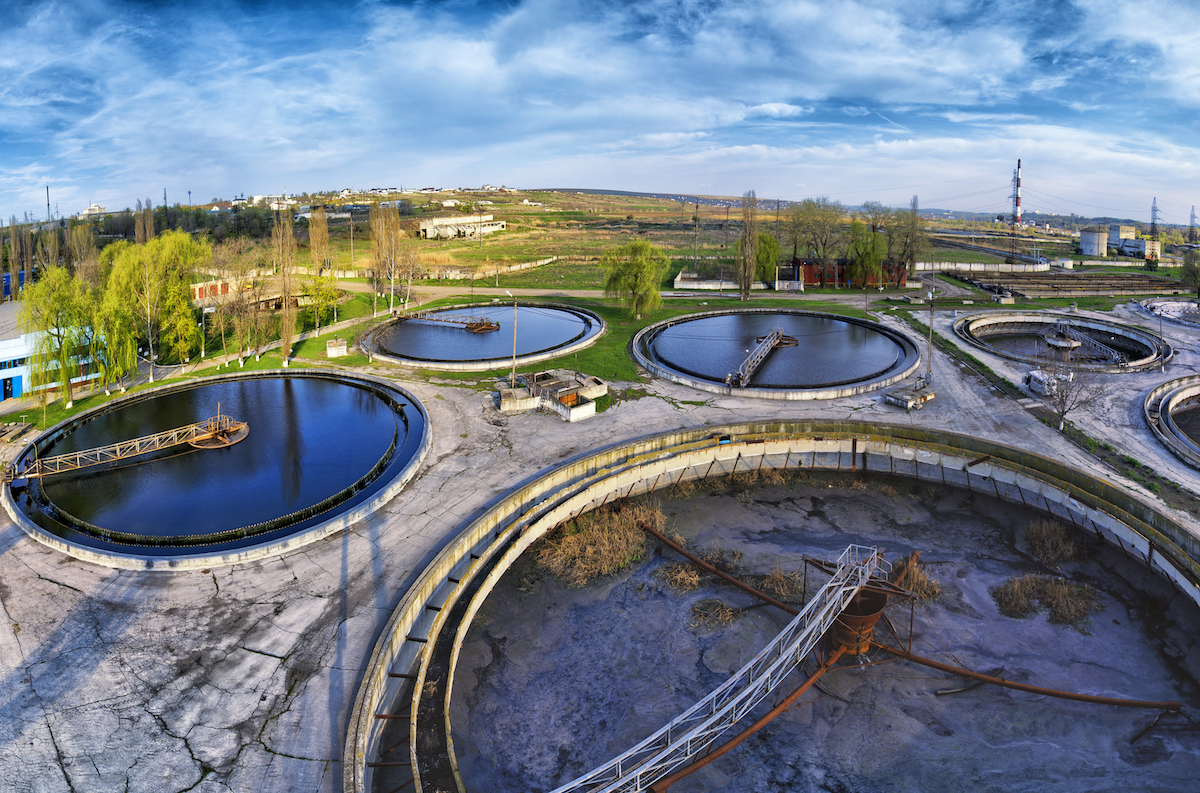 Waste management facility