The ACP-EU Energy Facility was approved in June 2005 by the ACP-EU Council. It aimed at improving access to modern energy services for poverty-stricken communities in rural and peri-urban areas in Africa, Caribbean and Pacific countries, through the facilitation of funding for energy projects.
The purpose of this mid-term evaluation assignment carried out by NTU International was to analyze to what extent the results attained by the implementation of the 1st Call of the Energy Facility were in line with the European Commission objectives of poverty alleviation, environmental sustainability, gender equality and good governance, as defined in the Action Fiche. This analysis was developed from June 2011 to October 2012.
How we did it
---
For this mid-term evaluation, NTU International covered the evaluation of the Energy Facility's operational aspects and the programming and management aspects to draw key lessons to improve the relevance, efficiency, effectiveness, sustainability, and impact of the actions. To ensure an efficient and accurate analysis, NTU International carried out the following services:


A Field Visit Programme

 

to Benin, Dominican Republic, Kenya, Madagascar, Mozambique, and Rwanda and covering twelve Energy Facility Projects (i.e. two projects in each country) during September, and early October 2011.
A Survey of Energy Facility projects

 

supported under the 1st Call complemented the Information Request sent by the European Commission and the Energy Facility Monitoring Team to the Energy Facility Projects for data related to the 2nd Call. The survey solicited Energy Facility project stakeholder views on various areas, including Project Design and Ownership, Project Implementation Progress, Project Management, Project Monitoring, Project Impact, and Project Sustainability. 12 Projects completed the survey, representing approximately one-sixth of all projects.
A Survey of EU Delegations

 

to solicit their views on a small number of key issues, given their key role in contracting and overseeing the implementation of projects co-financed by the Energy Facility. From this survey, 17 EU Delegations staff members from different countries in Africa shared their views on the Energy Facility project.
Impact:
---
Through a comprehensive assessment of results attained and recommendations made, NTU International's contribution was crucial for further integrating the European Commission strategic implementation principles in the Energy Facility operations, particularly concerning crosscutting issues: poverty alleviation, environmental sustainability, gender equality and good governance, etc.
The evaluation also shed light on the results obtained by the Energy Facility projects' impacts on poverty reduction, economic development, and Millennium Development Goals' achievement.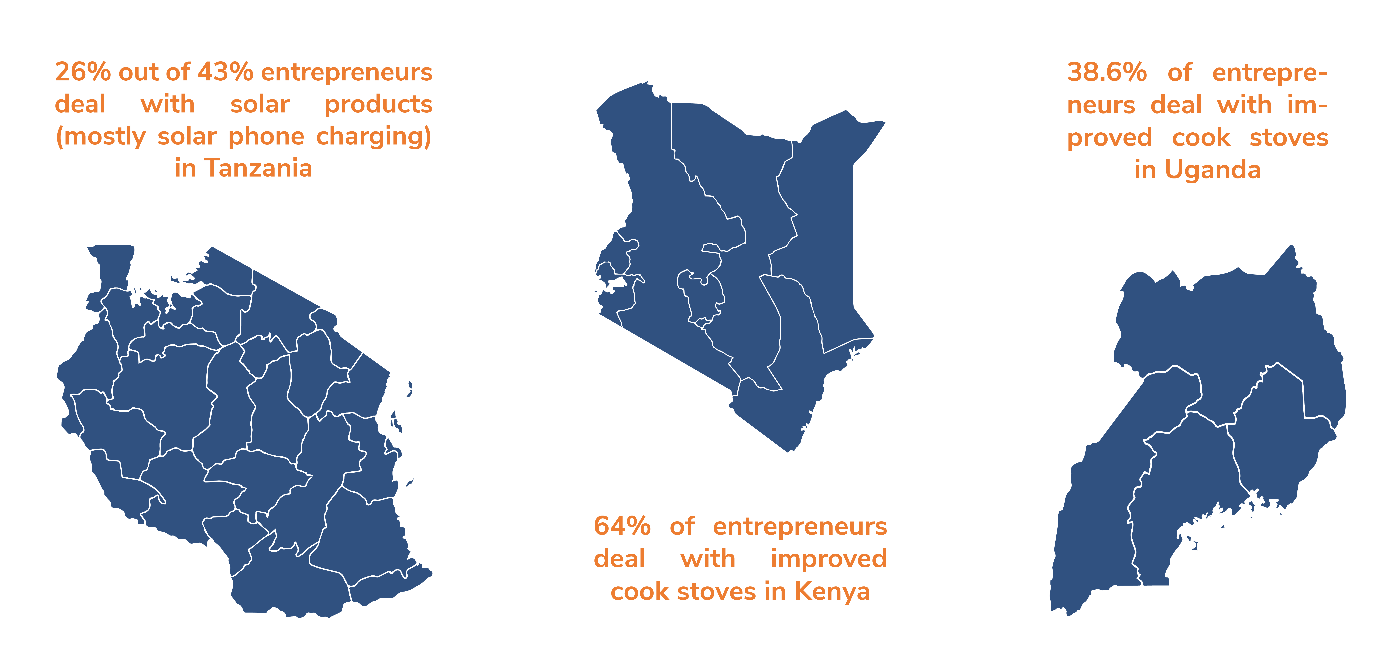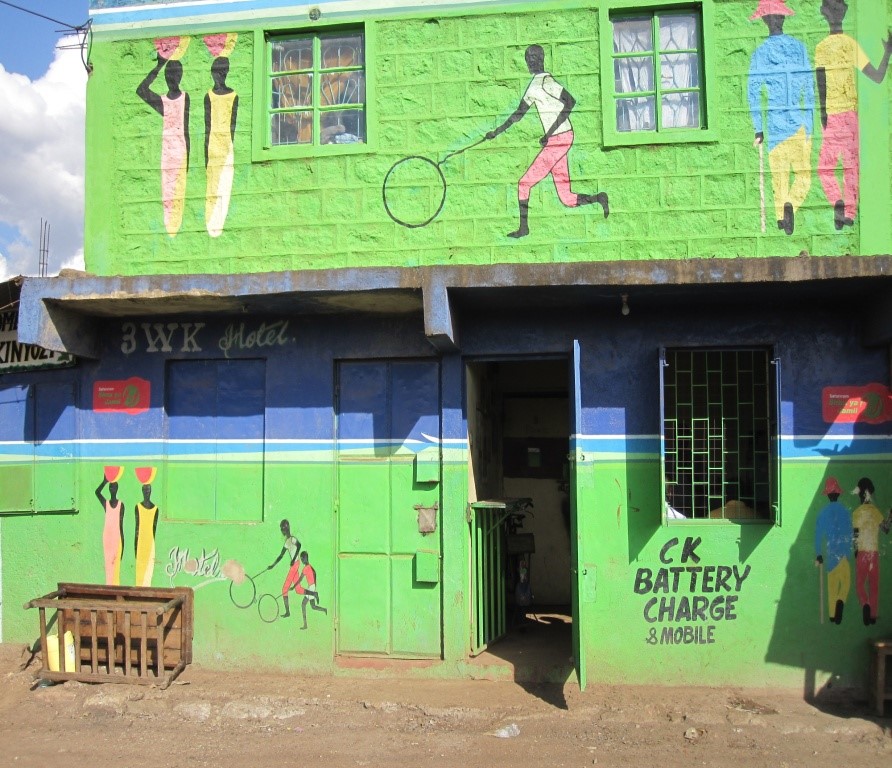 One of the Developing Energy Enterprises Project Beneficiaries
- A Kenyan enterprise providing battery charging services to the community