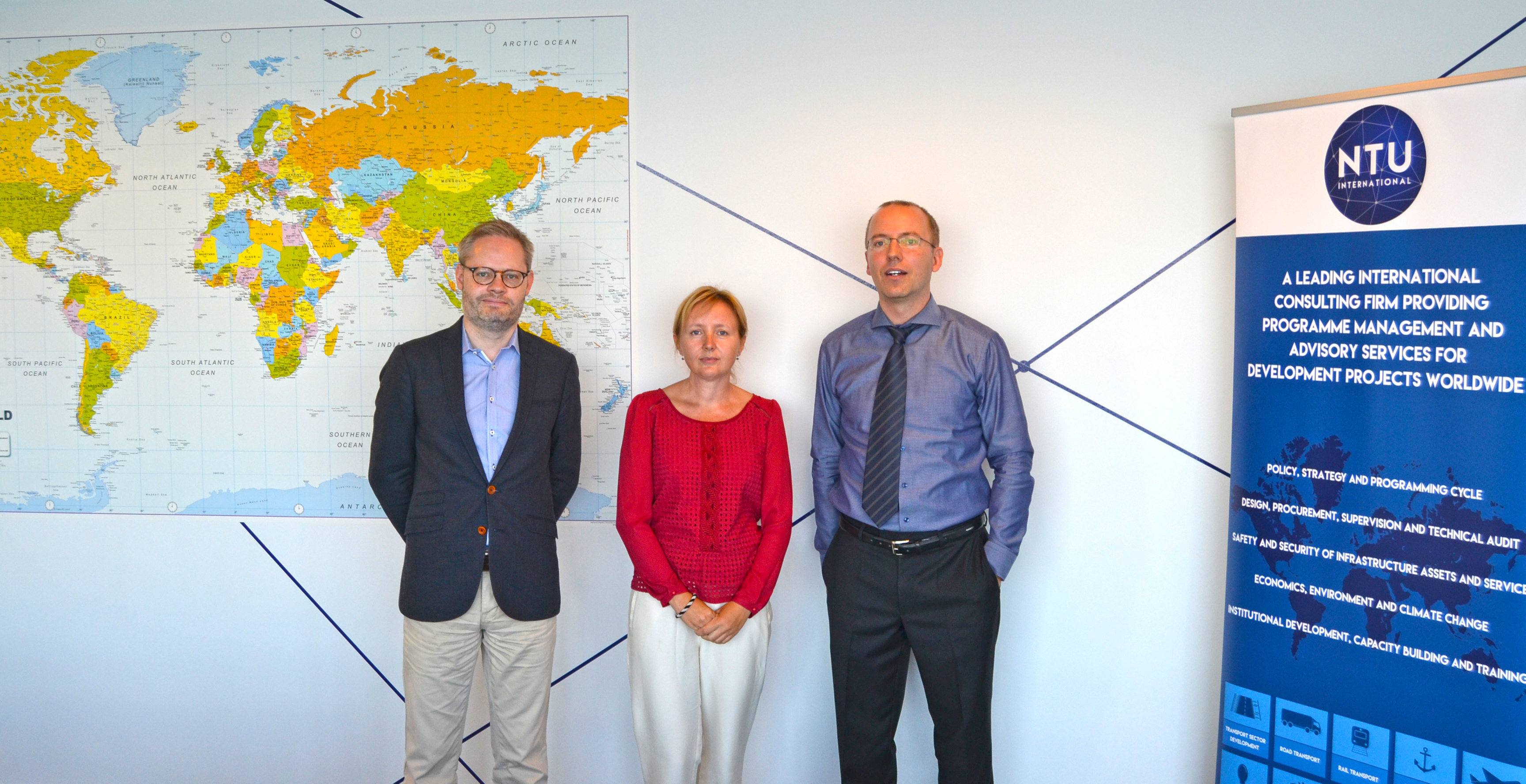 On Tuesday, we welcomed the new Danish Ambassador of Indonesia, Papua New Guinea (PNG) and Timor Leste, Rasmus Abildgaard Kristensen, in NTU's Aalborg office. For NTU, this meeting was an exciting opportunity to introduce our company to the new Ambassador, and explain in detail our special approach to development. Director Lars Bentzen explains:
"NTU International has a strong presence in these countries, especially in Papua New Guinea. Therefore, we appreciate the large interest in our consulting projects in PNG. Especially, since the development needs of countries like PNG have changed from traditional infrastructure development e.g. building roads - to a more sustainable institutional support for the country. A change that we appreciate and support".
In March 2017, NTU began working on our latest PNG project, the PNG Rural Bridges Project.
For this project, NTU is providing implementation support for the PNG Government, as they launch the PNG Rural Bridges project, which will overhaul the infrastructure of Papua New Guinea.
This project is of great importance for PNG, as only one-third of the country's roads are in good condition. Moreover, the PNG Rural Bridges Project is an important part of the PNG Government's strategy for the further development of the country's economy. The project is expected to be completed in March 2020.