NTU supports Climate Resilience Infrastructure in PNG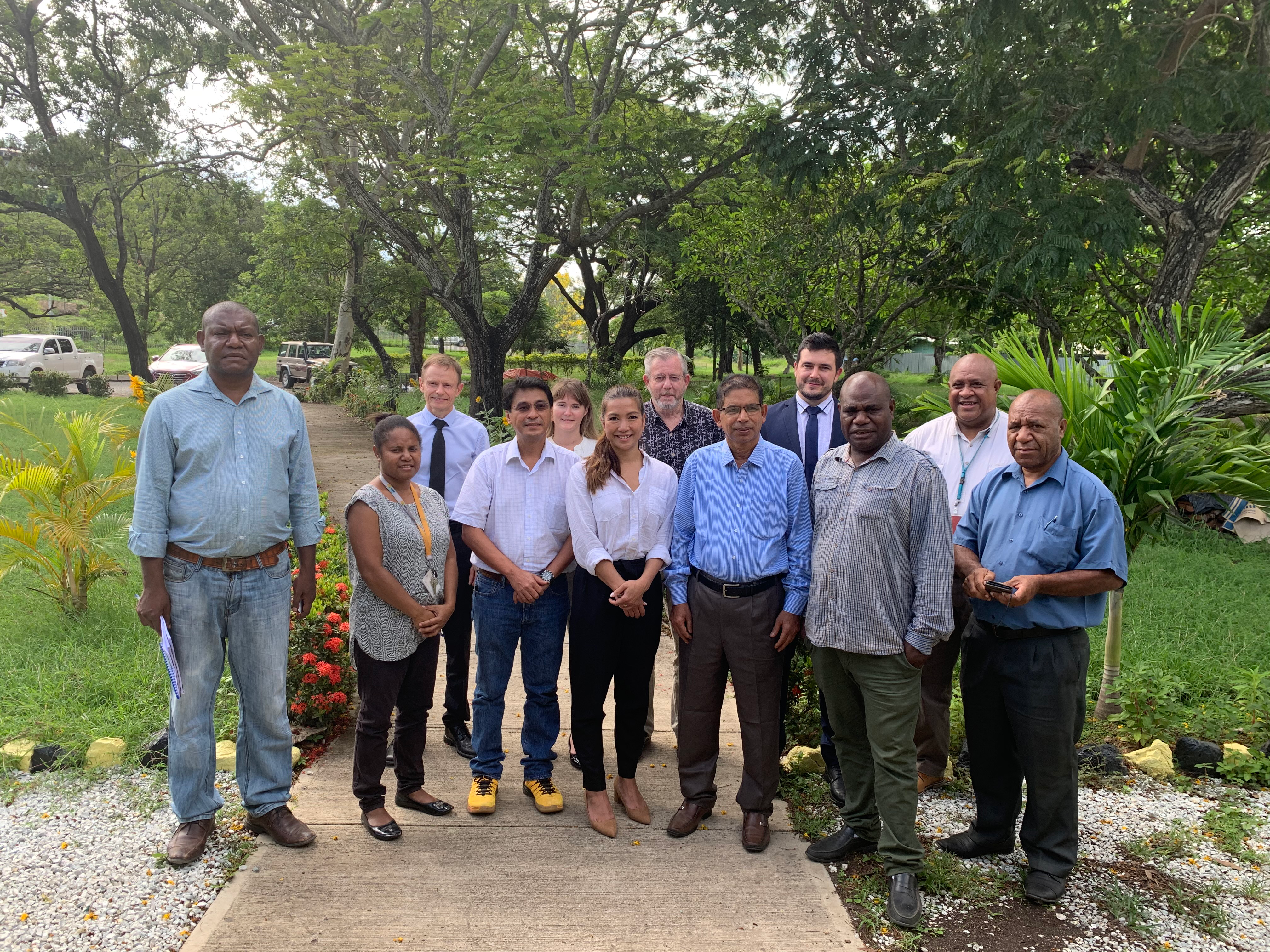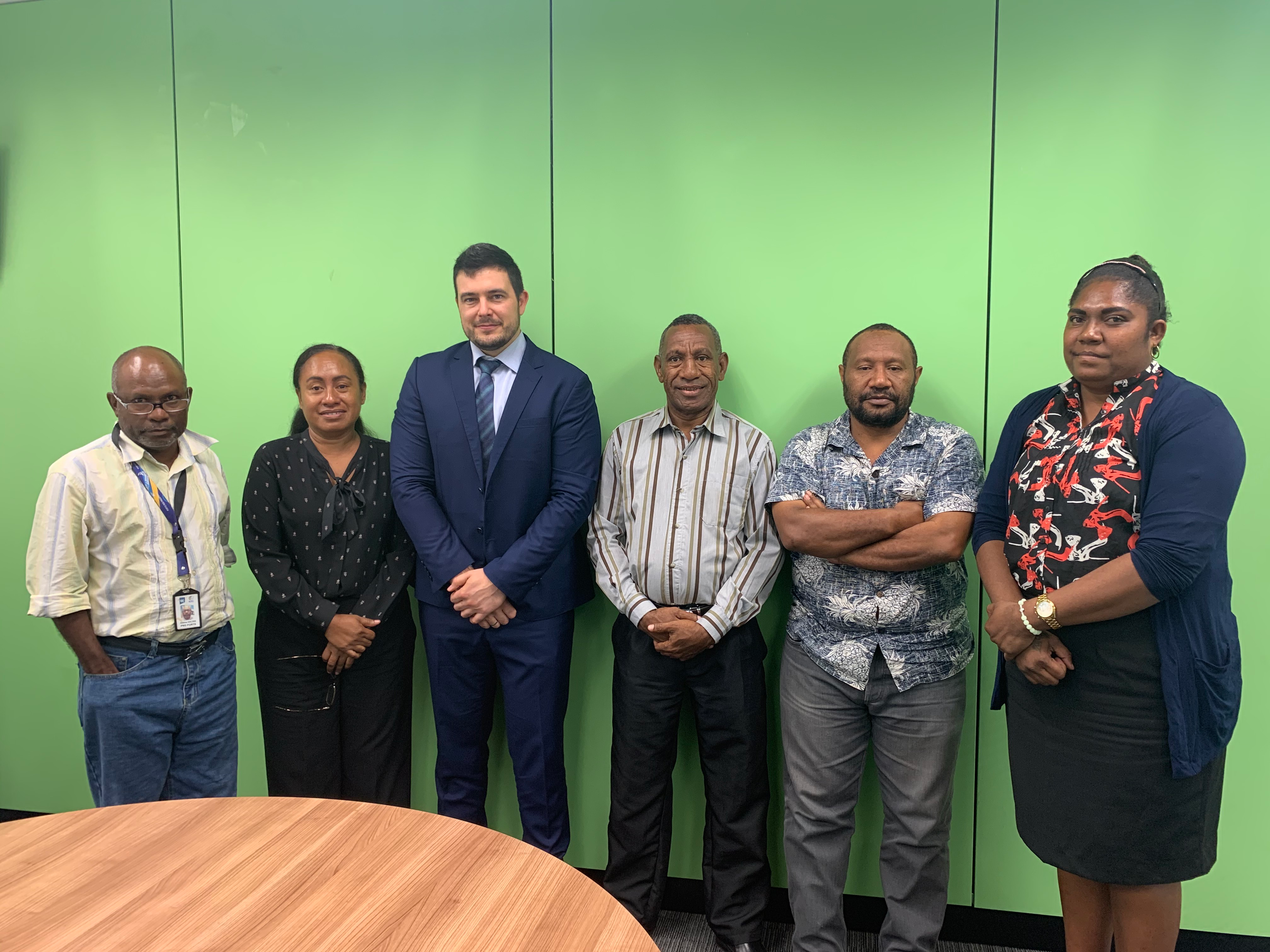 Supporting Climate Resilience infrastructure in PNG
NTU international is implementing two major programmes in PNG focused in the development of Climate proofed transport infrastructure in the challenging landscape of this country.
In January 2020, NTU HQ organized a monitoring mission to PNG and visited the two NTU teams working on full time basis in Port-Moresby.
During this mission NTU Project Manager – Nikolay Chavov met with the EIB project staff who were visiting PNG in the same period, with the aim to accelerate the cooperation with the government and the implementation of the project.
Rural Bridges
NTU assist the PNG Department of Works and Implementation in the coordination and management of the EIB funded – PNG Rural Bridges Project, which aims to replace the large number of Bailey and other deteriorated bridges around PNG.  The EIB is supporting the Government of PNG in the replacement of nine Bridges along the Sepik and Ramu Highways with new climate resilient structures that will serve the PNG's people for many years to come.
Coastal and Port Infrastructure
The ADB funded TA - Enabling Framework for Port Design Consultants (PEFC) is to deliver an enabling framework to mitigate the impacts of climate change on coastal infrastructure through (i) developing policies in relation to the operations and maintenance of port facilities and designs to be used in climate proofing coastal assets; (ii) upgrading engineering design standards, (iii) incorporating benefits from climate protection in feasibility studies, and (iv) recommending sustainable financing alternatives for operations and maintenance.  The NTU team on this TA is further providing training to enhance the capacity of national agencies, PNGPCL, provincial administration personnel to incorporate climate change considerations into project designs, construction, operation, and maintenance of coastal infrastructure.
During this mission NTU Project Manager – Nikolay Chavov met with the key project Stakeholders from the Climate Change Development Authority and the PNG Ports Corporation and received the high appreciation to the services provided by the skilled NTU Team.