Regional workshop for the validation of the ECOWAS Energy Information System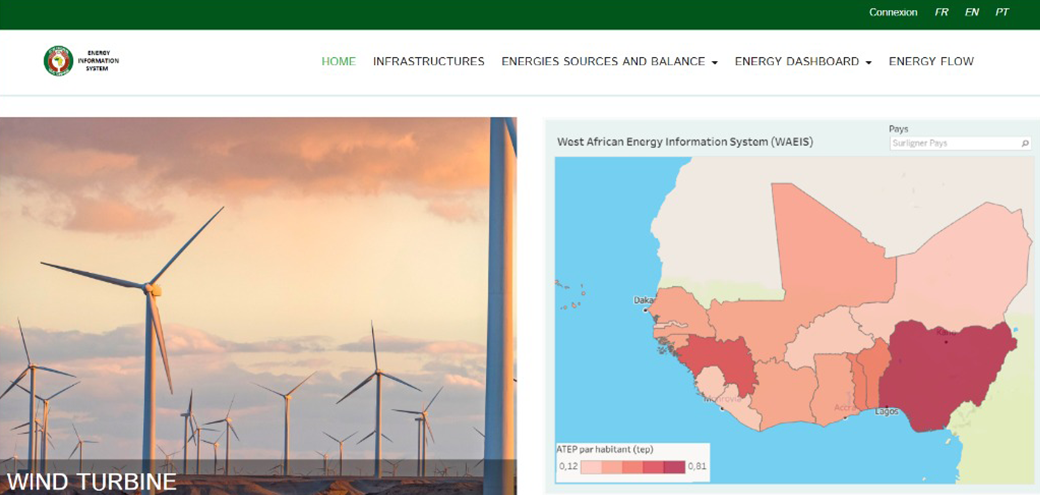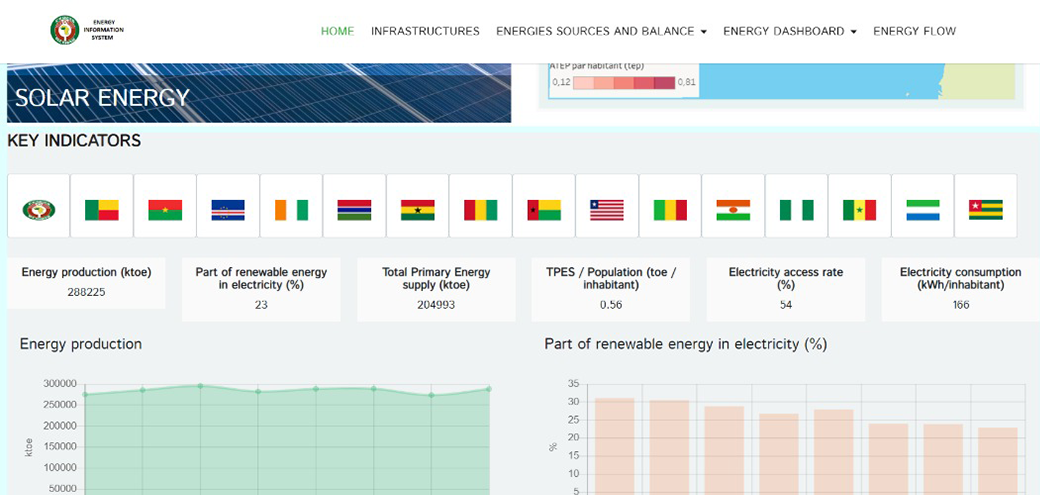 The Commission of the Economic Community of West African States (ECOWAS) held a workshop for the validation of the ECOWAS Energy Information System (ECOWAS-EIS) through the Zoom videoconference platform on 04th of June 2020.
The development of the ECOWAS Energy Information System (ECOWAS-EIS) falls within the implementation of the Program ''Improving the Energy Sector Governance in West Africa (AGoSE-AO), funded by the European Union through the 11th European Development Fund (EDF) and implemented by the ECOWAS Commission with Technical Assistance from NTU International.
The ECOWAS Commission's Commissioner for Energy and Mines, Mr. Sediko Douka, while opening the meeting stated that ECOWAS-EIS will provide relevant data and information with a view to developing coherent energy strategies and policies for the region and improving socio-economic development planning in Member States.
Also in attendance of the meeting, the Representative of the European Union Delegation to Nigeria and ECOWAS, Mrs. Lotte TAYLOR stressed the importance of this instrument for both ECOWAS and the EU as it helps to guard against the danger of poor quality data when it comes to decision making in the field of energy planning and policy formulation, particularly.
Approval of the ECOWAS-EIS platform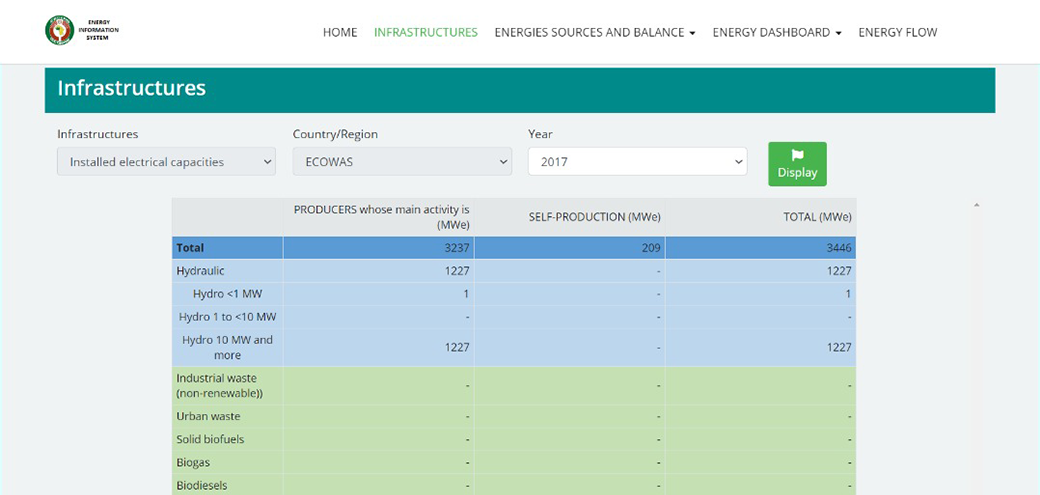 Apart from the ECOWAS Commission and representatives of European Union Delegations (Nigeria, Benin, Burkina Faso and Cabo Verde); representatives of ECOWAS member States, the West African Economic and Monetary Union (WAEMU), the ECOWAS specialized agencies, namely: i) the West African Power Pool (WAPP), ii) the ECOWAS Regional Electricity Regulatory Authority (ERERA) and iii) the Regional Centre for Renewal Energy and Energy Efficiency (ECREEE) as well as the AGoSE-AO Project team also took part in the workshop.
The meeting saw the AGoSE-AO Experts present the process of developing the ECOWAS-EIS and 2017 data collected from ECOWAS member States; and also the ECOWAS Energy Information System Platform.
After review of the documents presented by AGoSE-AO Experts, the member stated Experts underscored the relevance of the ECOWAS-EIS platform and approved it. They also validated the 2017 data collected in each of the Member States. In addition, the meeting recommended finding ways to support Member State focal points in order to facilitate the data collection process; and organization of regional workshops each year with the participation of focal points of all member states, among others.
The meeting ended by the ECOWAS Director of Energy and Mines expressing his appreciation to the Experts of the Member States for their active participation in the deliberations and the quality of their interventions during the discussions.