Extension of services for ECOWAS Region Energy Sector TA contract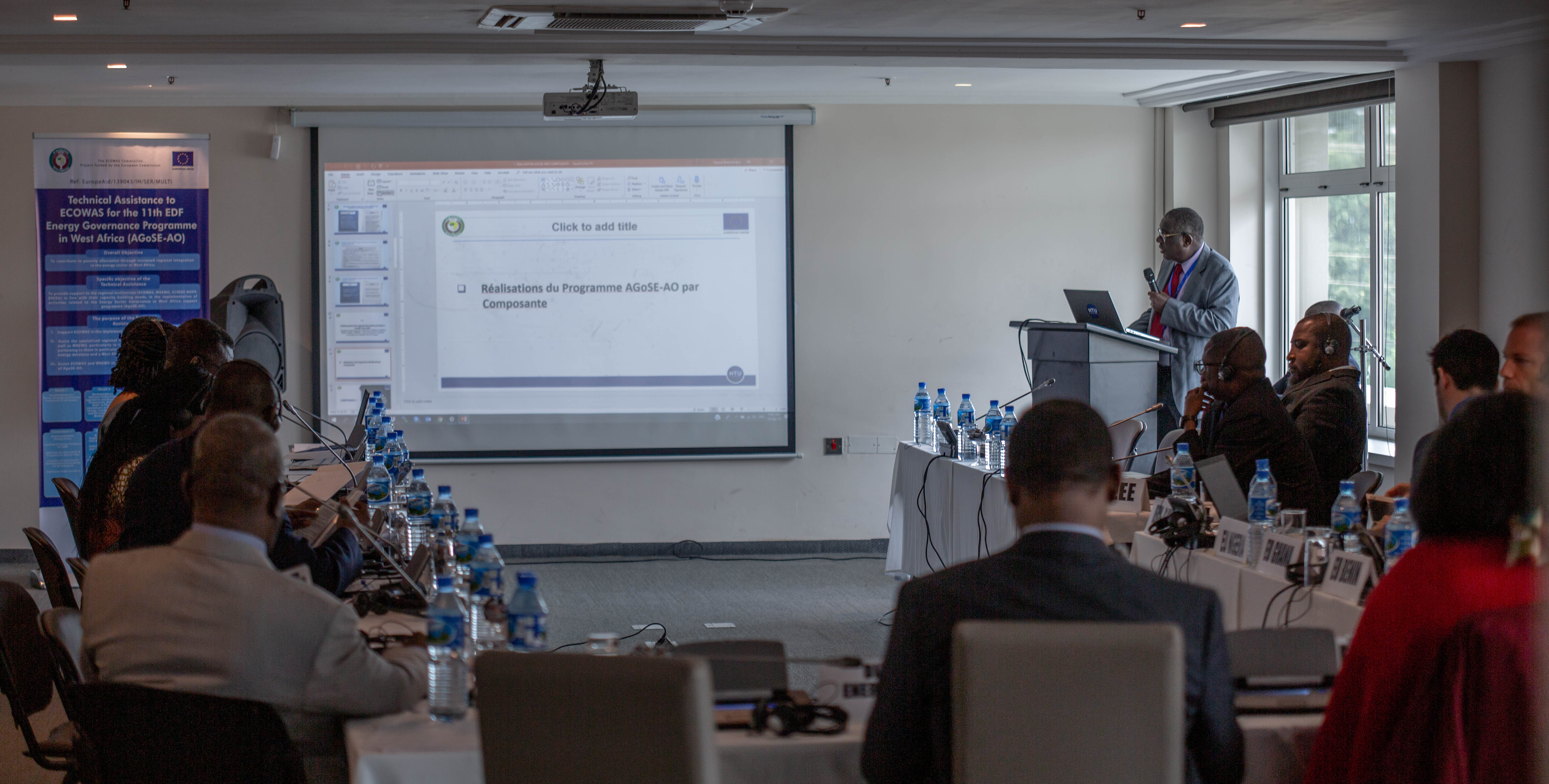 Following the launch in April 2018 of the Technical Assistance to ECOWAS for implementation of the 11th EDF Energy Governance in West Africa (AGoSE-AO), NTU International has recently signed with ECOWAS and the European Union an extension of services of an additional 4 mil EUR to the current TA project, leading to a total contract value of 8.369.330 EUR. The extension of services will focus in particular on the:
Development of an updated ECOWAS Regional Energy Policy
Development of a Regional ECOWAS Electricity Code
Creation and Launch of a Regional Energy Data Base and Energy Information System as well as provision of capacity building initiatives of the EIS platform.
Preparation and establishment of a Study Facility
Provision of breaking down the Energy Policy to National Activities
Extension of collaboration with the Energy Charter Secretariat on preparation of accession of ECOWAS Member States in the Energy Charter Treaty, preparation of Energy Investment Risk Assessment for ECOWAS Member States, Capacity Building, policy dialogue, ministerial conferences and working groups.
Capacity building of key stakeholders with regards to the regulatory framework of the ECOWAS Electricity Market through well-structured training programmes
On the 6 of May, the NTU International held web-based Teams meeting with the ECOWAS Commissioner for Energy and Mines, Mr. Sediko Douka, the Directorate of the Energy department and Mines, Mr. Dabire Bayaornibe, ECOWAS representatives from the procurement and finance department as well as the NTU TA team based in Abuja, Accra and Cotonou. The purpose of meeting was to discuss the commencement of the activities and discuss measures to diminish the impact of COVID-19 on the implementation of the activities.
The Project Director, Ms. Emina Kapetanovic was pleased with the agreed workplan to diminish the impact of travel and meeting restrictions due to COVID-19, where the conclusion is to use web-based meeting facilities as much as possible.  
NTU is looking forward to further contribute to the development of the energy sector in the ECOWAS region until end of April 2022.