Third audit mission for the Albania Road Authority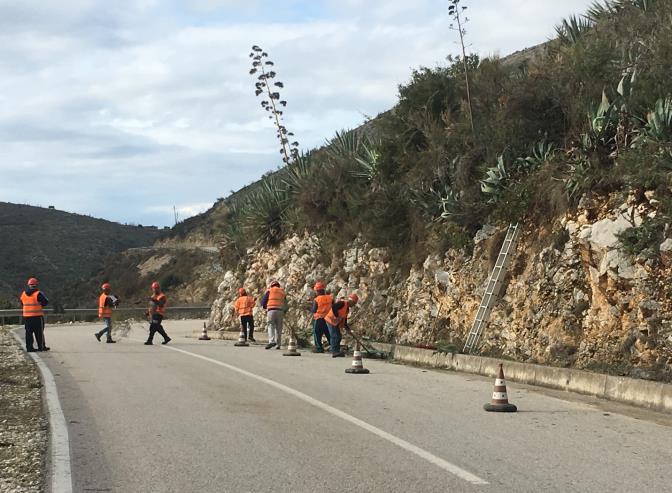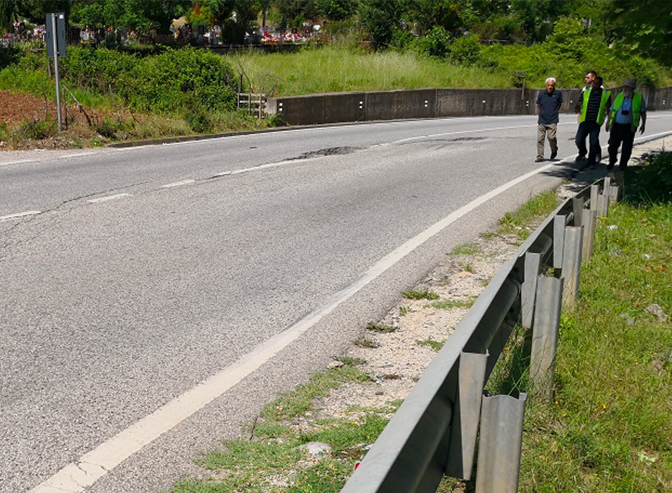 Commencing of the third audit mission
Next week, the NTU Audit team will commence the third audit mission for our client, Albania Road Authority. NTU was successfully awarded the World Bank and Albanian Government co-funded project, "Technical and DLI audit of Four Contracts of Output and Performance Based Maintenance" in 2017. The project is scheduled to be finalised in 2021. This paved the way towards a bigger contract award in Road Safety with the same client.
Time has come for our yearly NTU's Technical and DLI audit activity and our team will be meeting once again all the stakeholders involved. Site inspections on the road network covered by the 4 contracts audited by our experts are expected to take place through the duration of the mission and a thorough review of the recent maintenance works performed by the contractors which are subject to Technical Audit, complemented by a verification of the Disbursed Linked Indicators for the DLI Audit.
Project background:
The Technical and DLI audit of Four Contracts of Output and Performance Based Maintenance is composed by two main components:
Independent Technical Audit – to verify that the processes and physical works related to the performance – based maintenance activities, are being carried out in accordance with contractual requirements and intents of the Project Documents; and
Independent DLI Audit – to verify progress and the level of achievement against the Disbursement Linked Indicators (DLIs).
Technical Audit
In particular, the Technical Audit will ensure that the roads are constructed to the design specifications and that the Contractors are paid as per the contract conditions.
This Technical Audit will focus on the assessment of the following technical aspects:
verify whether the project is being implemented in conformity with the contract conditions,
technical specifications, performance standards and the applicable regulations,
make an assessment of the organisational, technical, contractual and financial aspects and the performance level and results achieved during the implementation of the RRSMP
focus on auditing road safety related activity in road maintenance processes and programmes for performance and achievement, as well as safety improvement, and
provide to ARA with recommendations for remedy of errors that could have occurred or which can lead to improvements in implementation and results of the project.
NTU Technical audit team will also review progress of ARA under RRMSP against road safety performance and report any anomaly, error or risk that could affect these objectives and make the appropriate recommendations to prevent or remedy them.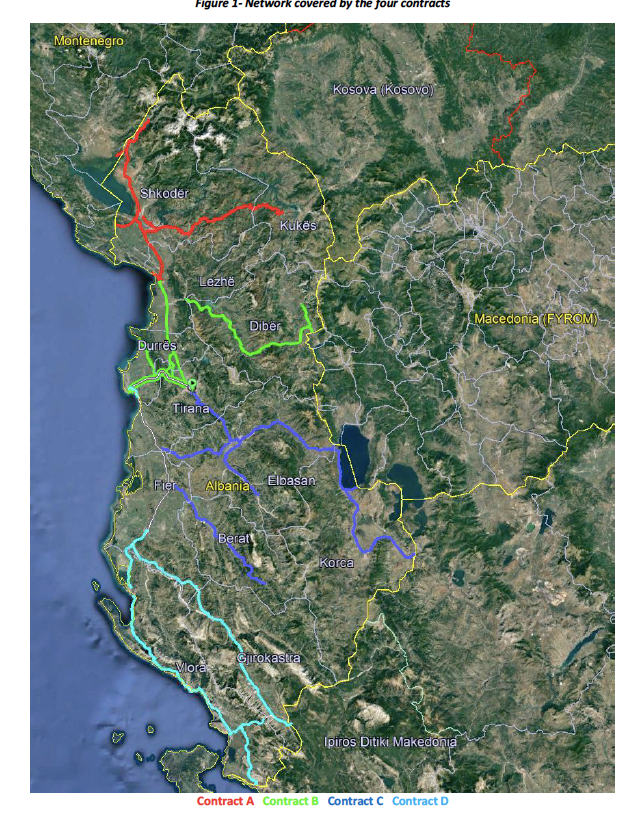 DLI Audit
The DLI Audit entails the completion of two main tasks:
Audit, verify and confirm the level of actual achievement against the annual DLI targets, and assess the amount of loan advances that can be converted into eligible expenditure;
Assess the amount of funds eligible in accordance with the DLI
Assess the impact on the project implementation and made recommendations on possible actions to be implemented by the line Ministry / ARA for timely and effective achievement of the DLIs