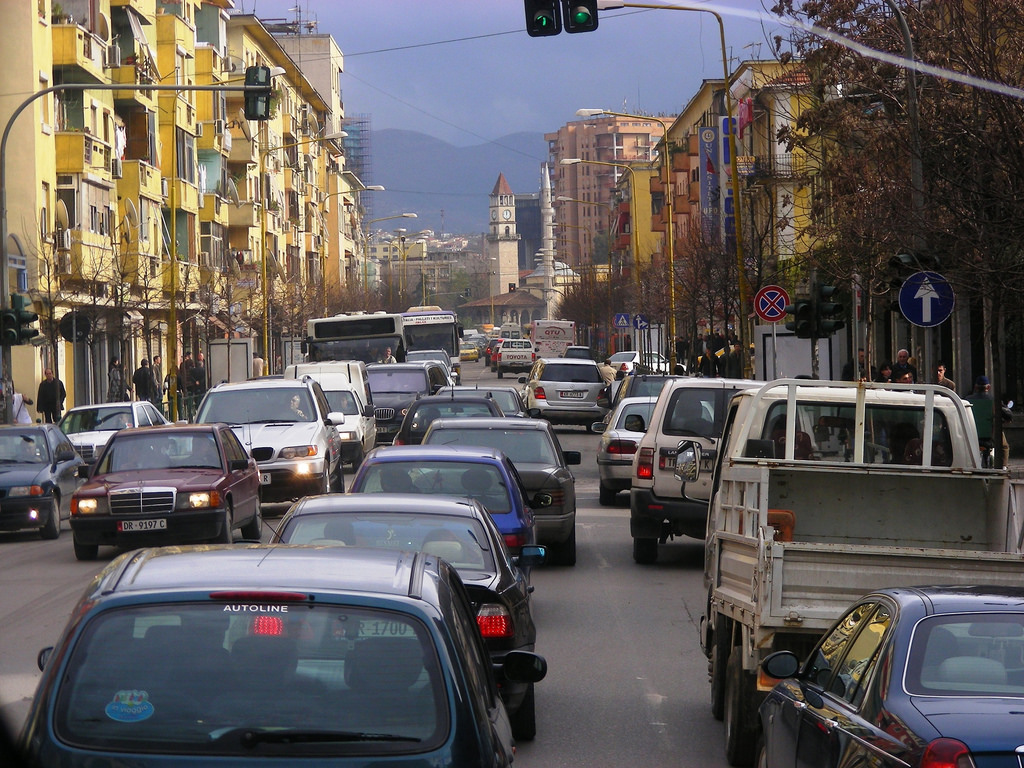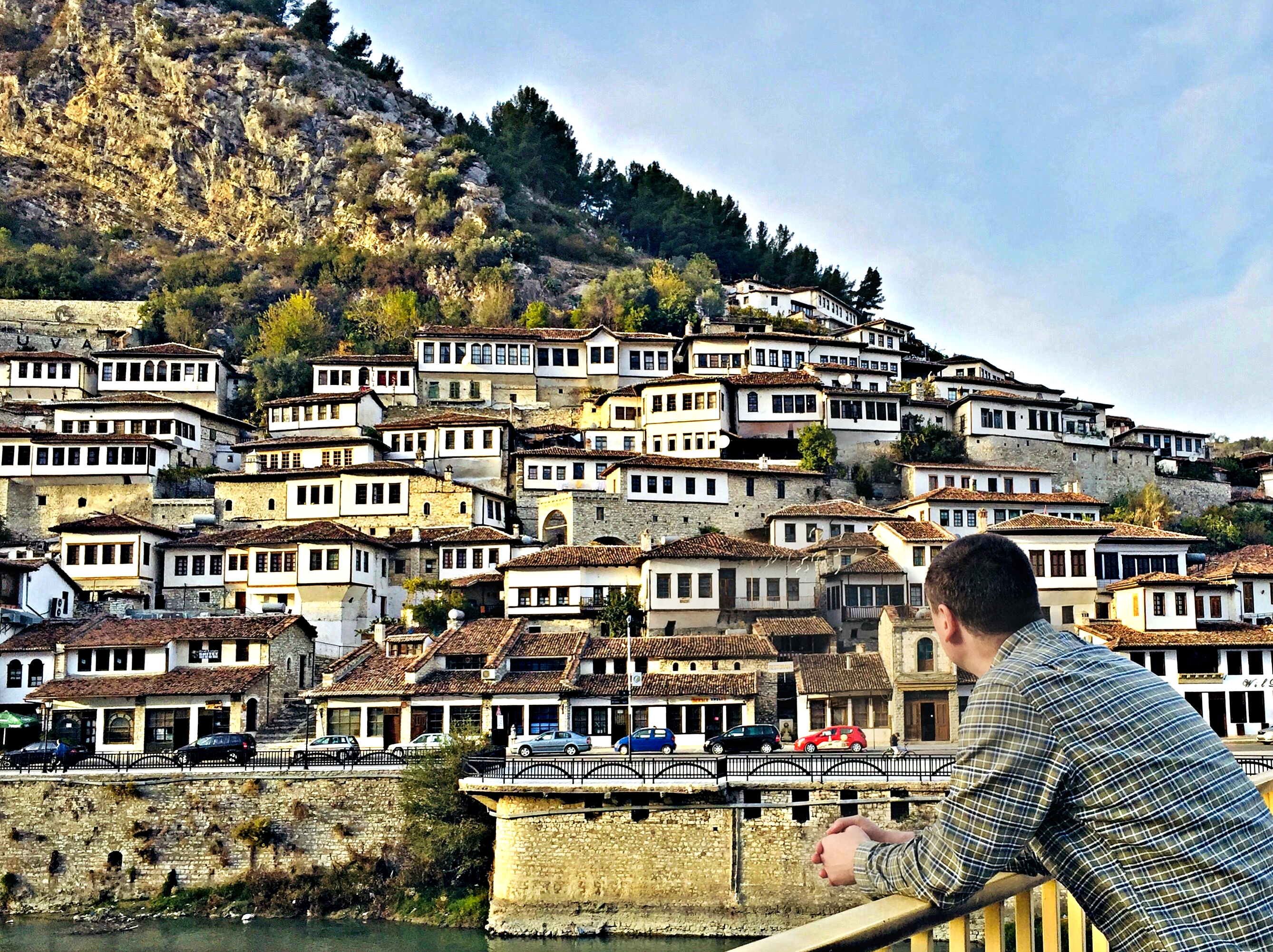 Focus on road safety

Road safety has long been a concern for Albania, and according to statistics from the Ministry of Transport and Infrastructure, approximately 168 road accidents take place every month. In light of this, and with financial assistance from the World Bank, the Government of Albania is now increasing its efforts to improve the overall road traffic safety to bring down the number of accidents. With most of the country's land transportation relying on roads and highways, the improvement and maintenance of roads will also benefit local communities and help boost the country's overall development.  
Experienced road safety team
Having undertaken several similar projects within the last few years, most recently in Pakistan, NTU's road safety team brings extensive experience and know-how with them. The team will help the Ministry of Transport and Infrastructure, Albanian Road Authority, Traffic police and other IMRSC stakeholders address the country's road safety issues so that they can undertake similar work in the future. Much of this will be done through institutional capacity training, which will help local authorities ensure that appropriate road safety procedures are put in place as Albania moves toward a better and safer infrastructure. 
The team is expected to mobilize this November, and the project will run until July 2020.