Teachnical Assistance Team for Uganda Railway Project organise presentation for stakeholders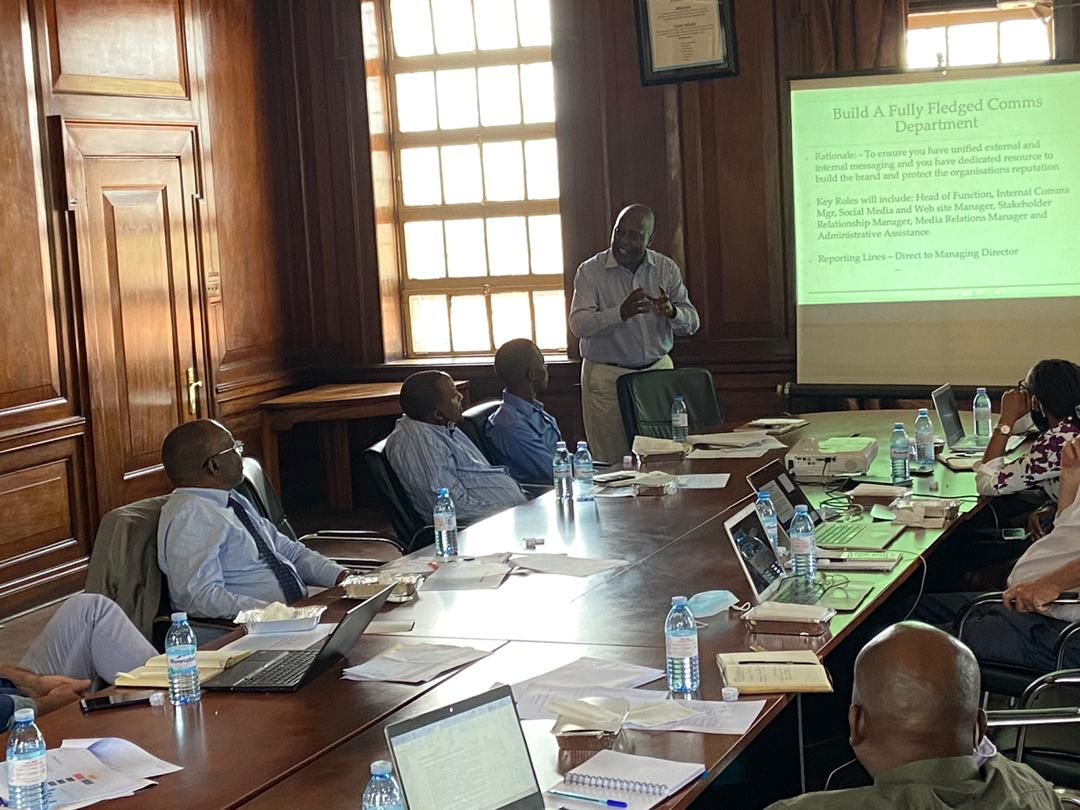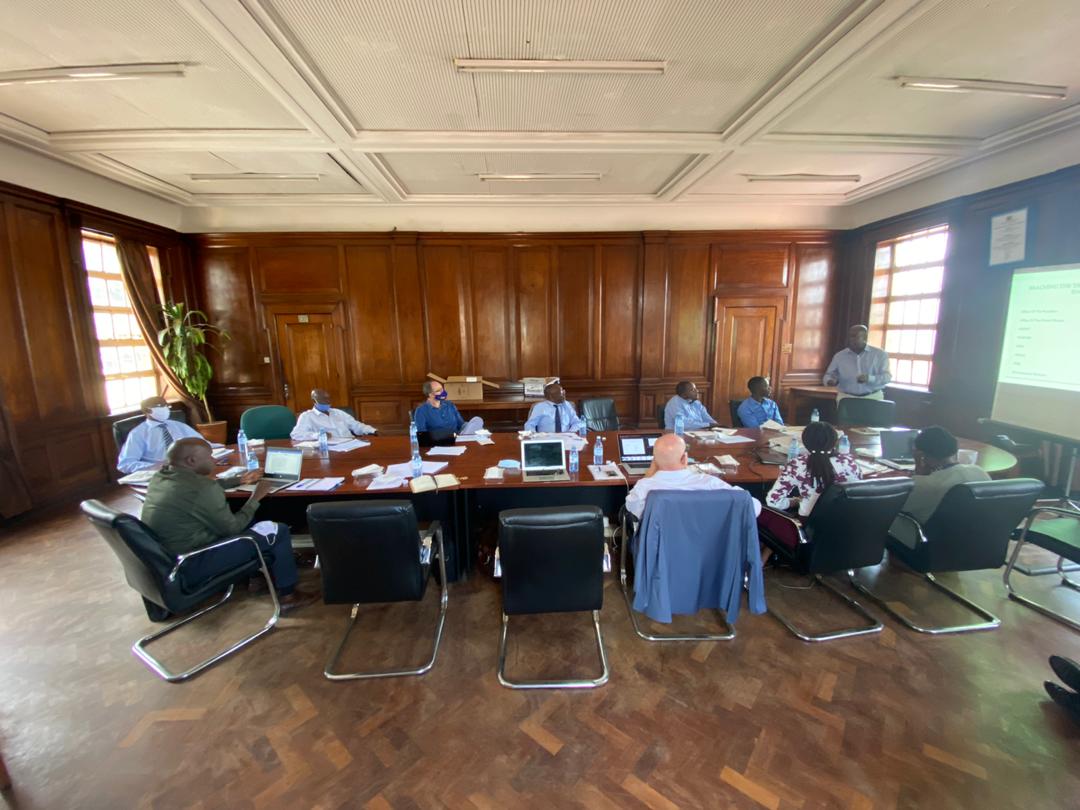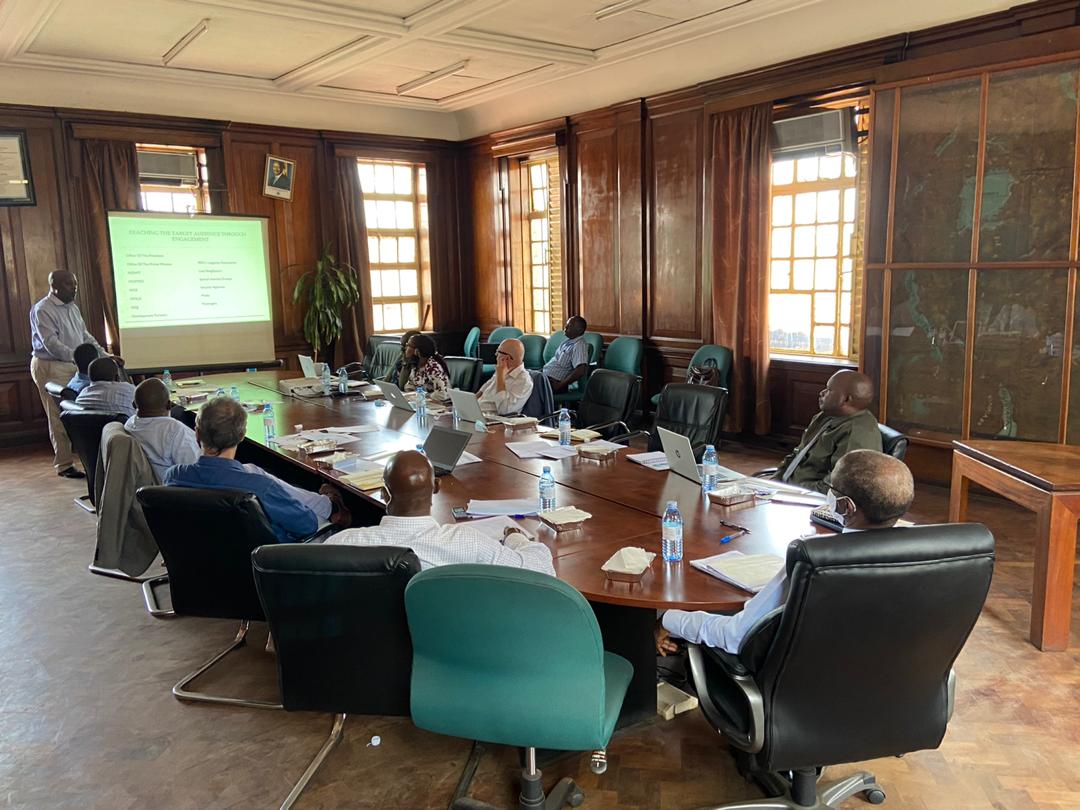 Since the commencement of the EU funded "Technical Assistance for Capacity Building to Uganda Railways Corporation" project in November 2019, the NTU led consortium has managed to oversee the achievement of a number of milestones with the current being the selection of a training strategy. The TA team proposed three training options after extensive consultations and assessments from the inception and needs assessment phases with the option taken up being the On-Job Training with a mix of classroom sessions. The OJT will consist of a dedicated container train running either way between Kampala and Mombasa. This move is aimed at delivering hands on training and reviving organized railway operations which will act catalyst in restoration of the confidence of the shipping community in the train services.
Finalising the training implementation plan
On 30th June, the TA team based in Uganda held a presentation of the Training Option and Communications strategy to stakeholders in the URC Main boardroom, attended by EUD and several representatives from URC. The presentation gave a detailed overview of the training option as well as the proposed visibility and communication strategy. The TA team is currently finalizing the training implementation plan and preparing for commencement of the training. Exact start date for the training is uncertain given the prevailing restrictions in place to mitigate the COVID-19 pandemic.