Sound Progress of EIB Project in PNG under the COVID-19 Pandemic, thanks to great cooperation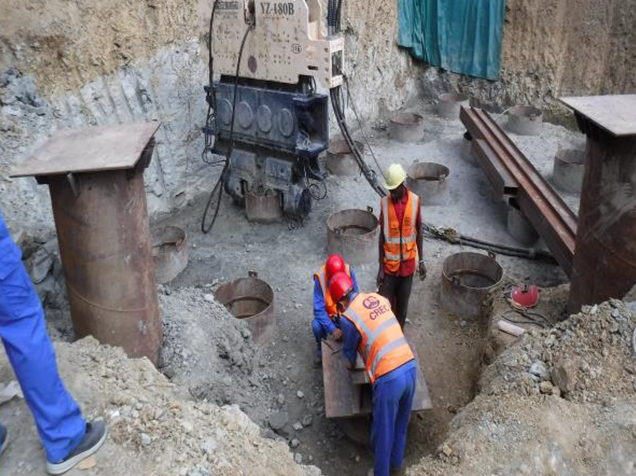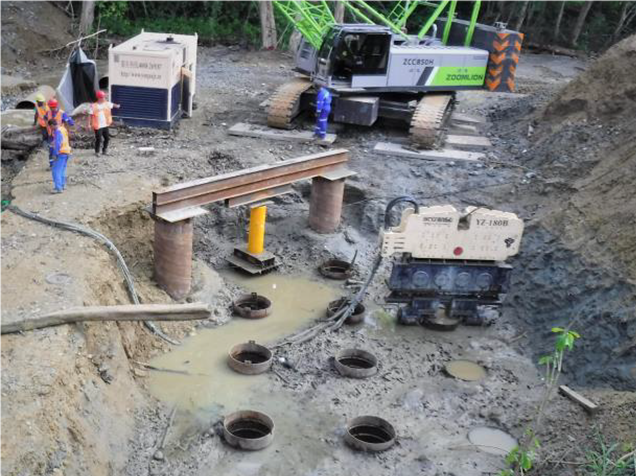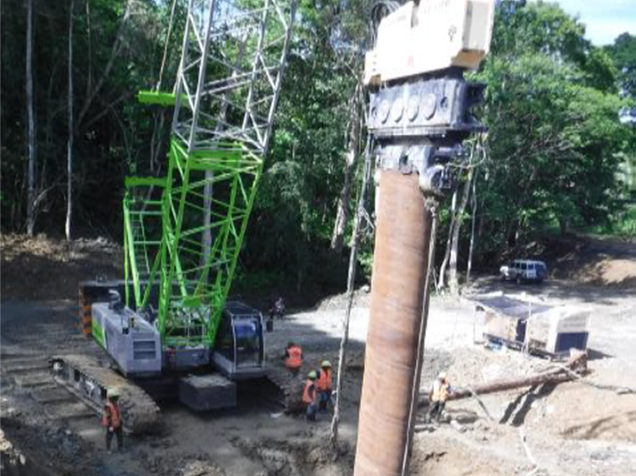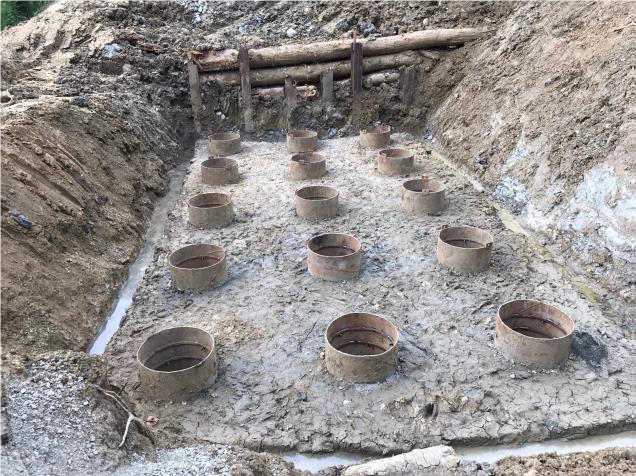 NTU International is delivering the EIB TA2014112 PG IF3 - Implementation Support for the PNG Rural Bridges Project, in support to the Department of Works (DoW) in Papua New Guinea.
The Implementation support TA to DoW is aimed to help deliver the Bridge Replacement for Improved Rural Access Project (BRIRAP). The BRIRAP is promoted by the Department of Works (DoW) and co-financed by the Asian Development Bank (ADB) and European Investment Bank (EIB). BRIRAP Packages 3 & 4, co-financed by the EIB Loan and supported the NTU TA team, involve the construction of 9 bridges along the Sepik and Ramu Highways.
2020 had been a challenging year for the works progress. A strict lockdown impacted the works progress in the first half of the year, yet as the post COVID-19 "New Normal" way of working in PNG commenced in the second half of the last reporting period (September 2020) work is back on track.
Thanks to the great cooperation between the implementing partners in PNG and the EIB in Luxembourg, we are happy to inform that even under the post COVID-19 "New Normal", sound progress is being made in the erection of bridges along the Sepik Highway.  
Besides the international team of the Contractor, a total of 42 local workers were engaged on the bridge site works. These includes 11 site security guards, 3 drivers, 2 policemen, 6 operators, 1 CLO, 2 national material technicians from outside of Wewak and 17 labourers.
Happily, due to the strict compliance with preventive measures, there was no COVID – 19 infection case reported by Contractor or Consultant on its staff in October 2020.