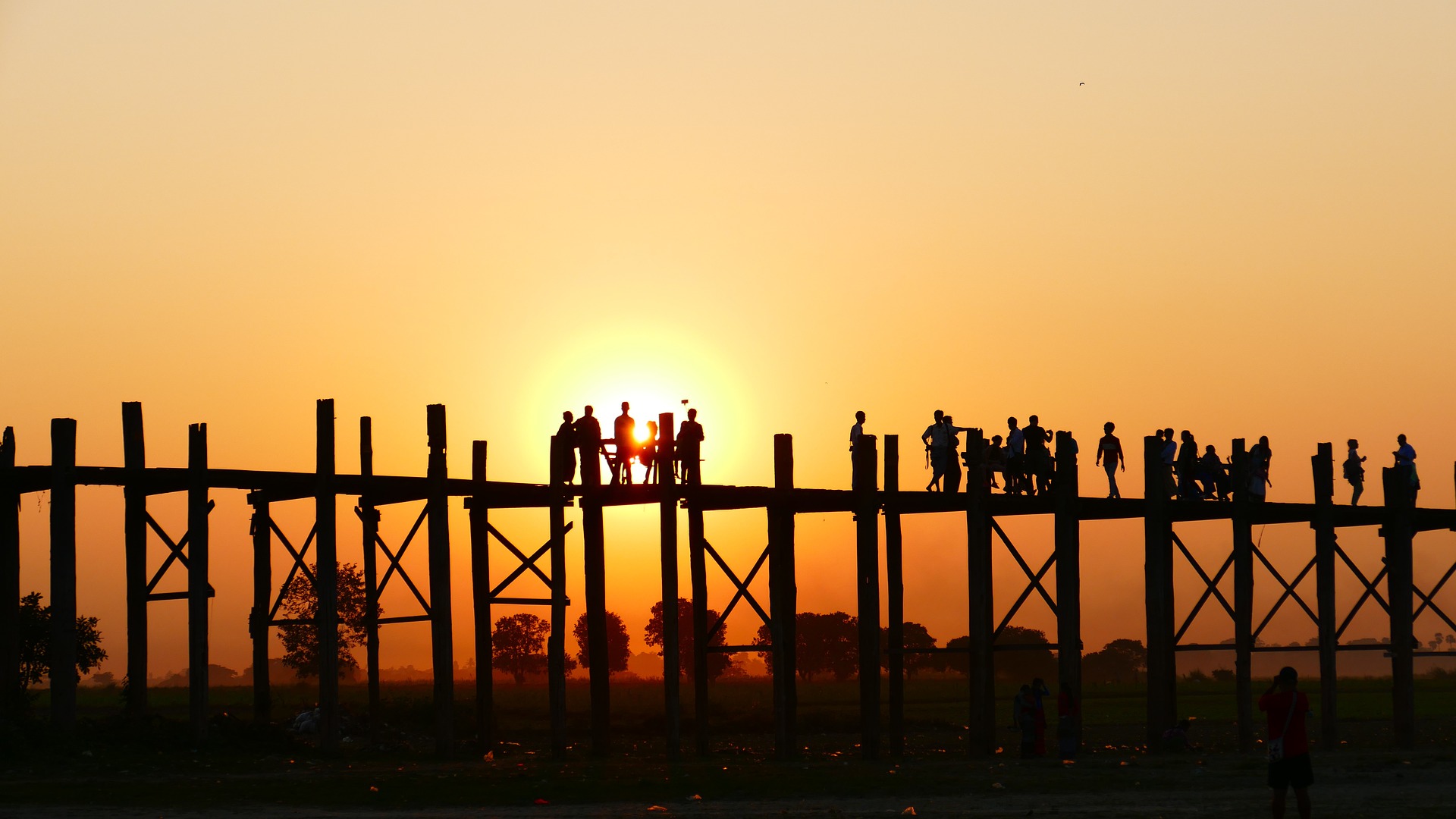 NTU has been awarded the project "Technical Assistance and Implementation Support for the PNG Rural Bridges Project" in Papua New Guinea. The Contracting Authority is the European Investment Bank.
A large proportion of the country's bridges are single-lane, applied due to low-cost and faster deployment during early stages of development of the national road network. Because of the limited load carrying capacity, increasing traffic volume and deterioration over time, many of Papua New Guineas bridges have become a safety risk for the population.
NTU will perform extensive planning in the process of removing several of the country's outdated and unsafe bridges. These will instead be replaced by 27 new bridges which combined totals a length of some 1.33 km. This will not only improve the national infrastructure, it will also serve as an improvement to overall road safety in Papua New Guinea.
The objectives of the NTU technical assistance contract are as follows:
to ensure that the executing agency's project management capacities and facilities meet the EIB's and ADB's policies and procedures on technical, financial, social, and environmental aspects in the context of the borrowing country;

to assist the EIB in the timely and effective project implementation, monitoring and risk assessment of packages 3 and 4 of the project in close cooperation with the ADB and the ADB funded TA;

to assist the EIB in procurement supervision;

to assist the EIB in disbursement processing.
The project has a duration of 36 months and will last from March 2017 to April 2020. The budget is of 2.471.260 EUR.