Online Train the Trainer Workshop on Safety Management Systems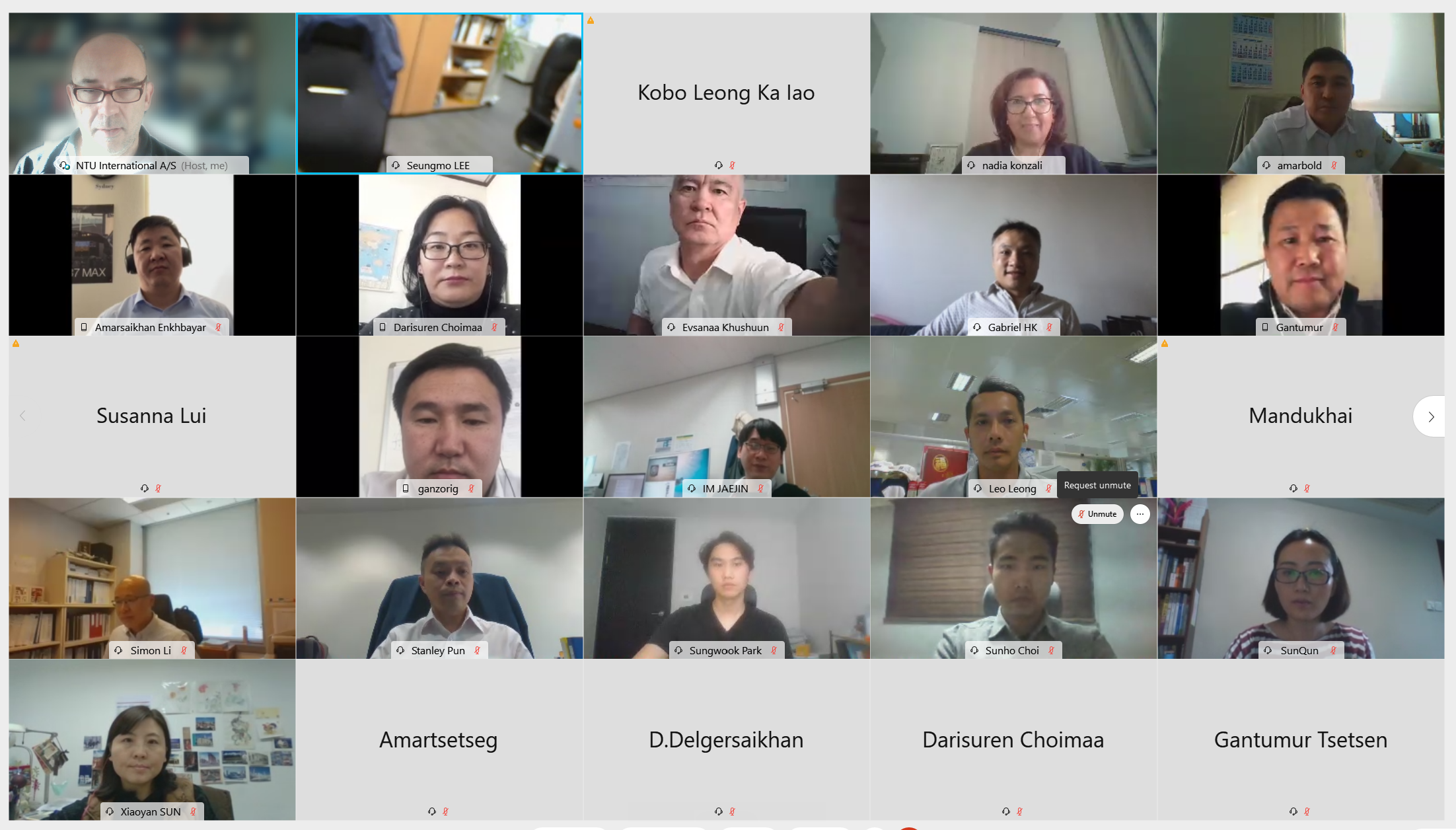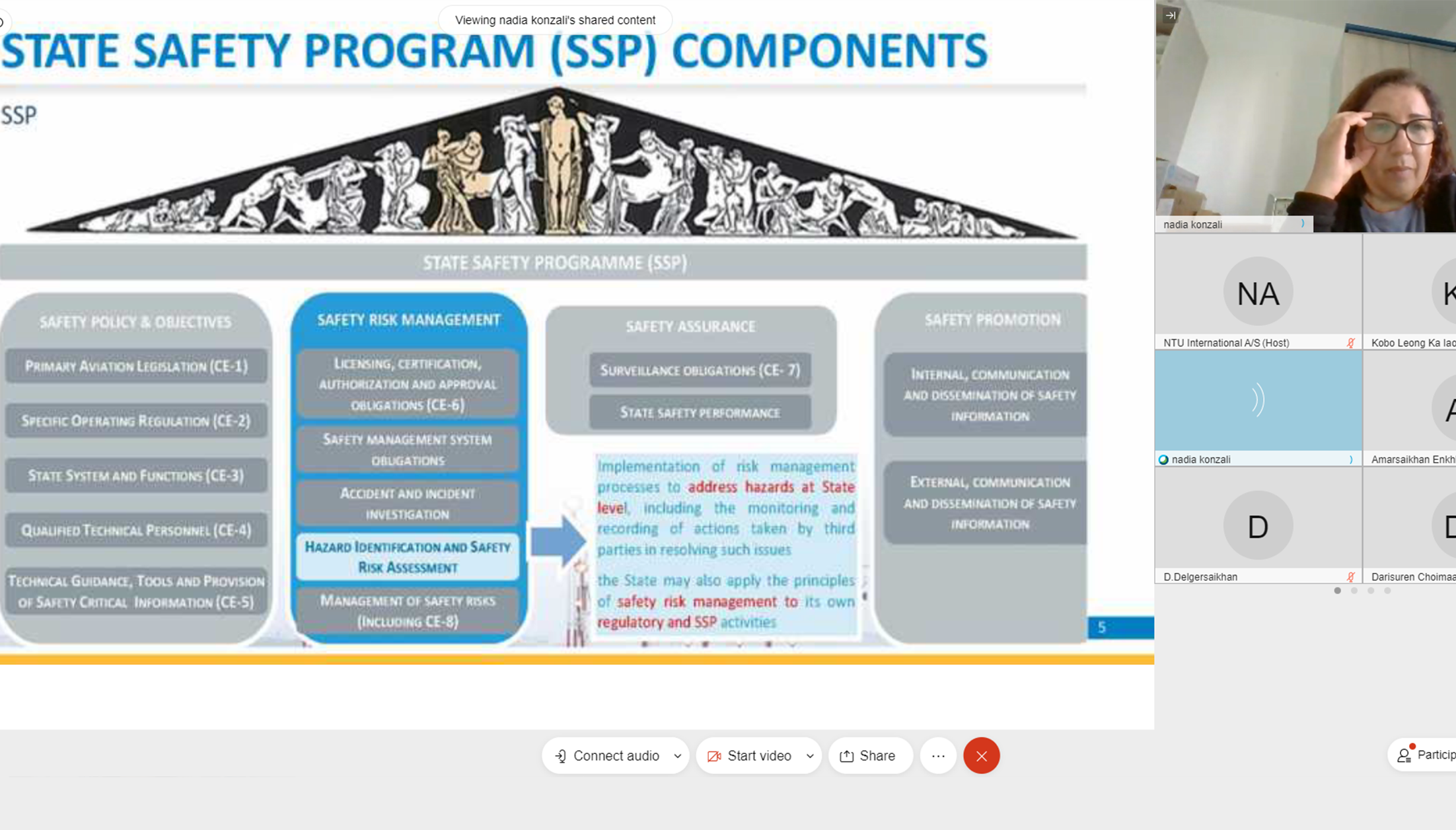 From 26th to 30th October, NTU has delivered an Online Train the Trainer Workshop on Safety Management Systems (SMS) to delegates of Civil Aviation Authorities of North Asian States (namely Mongolia, Republic of Korea, Macao and Hong Kong). The Workshop has been carried out under the FWC that NTU leads for provision of Technical Assistance to EASA as support to their activities in the North Asian Region, and in cooperation with ICAO COSCAP-North Asia (COSCAP-NA). The COSCAP-NA programme is a co-operative agreement involving states of the North Asian, which is designed to enhance the safety and efficiency of air transport operations in the North Asia region.
The NTU Consortium has provided 2 trainers, who have delivered this training on SMS in line with ICAO Annex 19 edition 2 and ICAO Safety Management Manual revision 4 for prospective SMS instructors. The objective being that after the training, the participants should be able to develop and deliver SMS training to all staff in their aviation authorities and industry. The sessions have been delivered with a participatory approach that has allowed dialogue and debate between trainers and participants for a better experience and outcome.
This workshop was originally intended to be delivered in Beijing but due to the effects of the COVID-19 crisis, it has been finally conducted online via videoconference during 5 sessions of 6 hours each, with 22 participants from the previously listed countries in attendance.