NTU supported EASA in the organisation of the Workshop on State Safety Programme (SSP Seminar)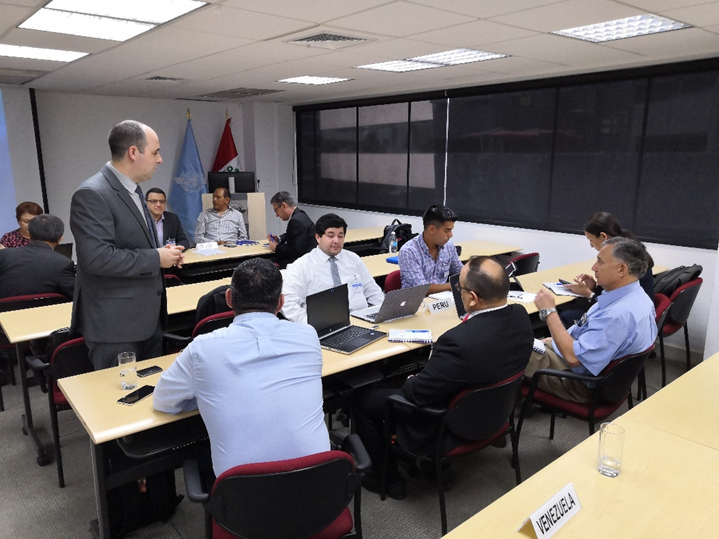 The Workshop on SSP was held from 3rd to 7th February 2020 in Lima, Peru. This activity was organised under the EASA implemented project EU-LAC APP in cooperation with the SRVSOP (Regional Safety Oversight Cooperation System) which is managed through an ICAO regional technical cooperation project.
25 delegates representing the respective Civil Aviation Authorities of Bolivia, Brazil, Chile, Paraguay, Peru, Uruguay and Venezuela attended the workshop.
The main goal of the workshop was to provide support in the implementation of SSP in the region, in line with EU/EASA best practice, whilst also showcasing ICAO regulations. A European CAA (Spanish AESA) oversaw proceedings providing insight into real-world case scenarios. The focus of the workshop was on practical challenges, as well as overcoming common issues faced by a National Supervisory Authority when implementing a SSP. The materials consisted of real-world exercises, case studies and past lessons learnt, that contributed towards successfully reaching the knowledge and preparation objectives.
NTU supported the organisation of this event by arranging the travel and accommodation of delegates, as well as other arrangements in relation to the event venue and catering.