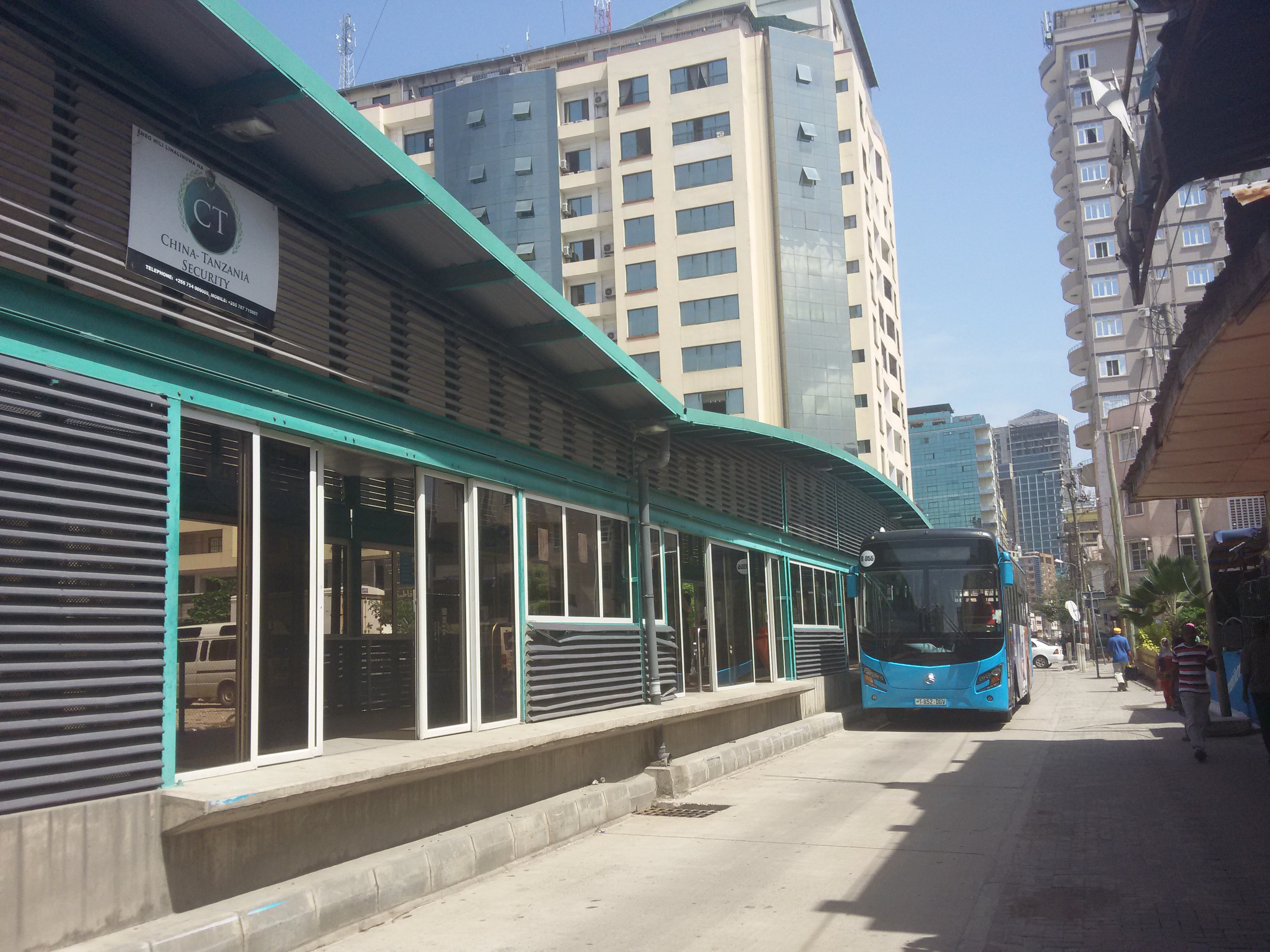 A five-day study tour 
NTU has assisted the Nairobi Metropolitan Area Transport Authority (NaMATA) in the organization of a strategic five-day study tour to Dar es Salaam Bus Rapid Transit system. The Kenyan Government has tasked NaMATA to develop and manage an integrated, efficient, effective and sustainable Public Transport System in the Nairobi Metropolitan Area. Thus, the purpose of the study tour was to study the organization of public transport, and in particular BRT, in a city comparable to Nairobi, and to learn from Dar es Salaam's experience in developing a public transport authority. Moreover, the study tour also focused on learning about implementation and operation of BRT and feeder services, including the following aspects:
Design of BRT lanes, stations, terminals, intersections, and other BRT elements
Traffic management, and integration of walking and cycling infrastructure
Lessons learned during implementation of the BRT infrastructure
Automated fare collection
System monitoring and control
Contracting of operators for BRT and bus operations
Transition from informal paratransit services to a formal public transport system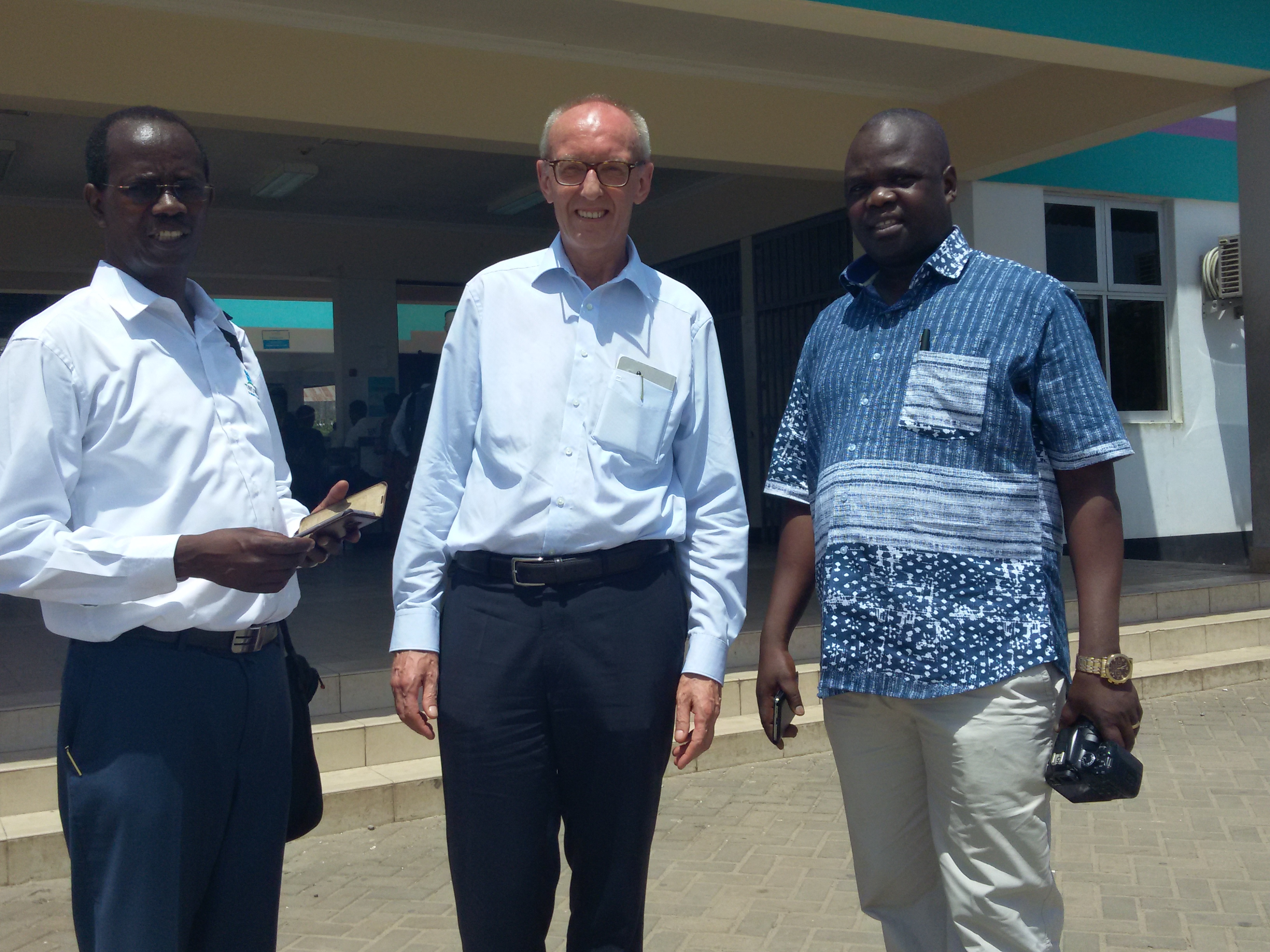 Field visits and meetings
During the tour, participants went on field visits, where they had the opportunity to study the design and operations of the BRT system as well as traffic management at intersections. They also had a chance to meet with the managing agencies DART, TANROADS and SUMATRA, and they visited BRT depot and operation facilities, where they met BRT operators.
This task is part of the EU-funded TA for Institutional Support to the Kenyan Transport Sector, and 13 participants from NaMATA, NCC, KeNHA, WB, EUD and NTU participated in the study tour. The tour was funded by the World Bank and supported by the Delegation of the European Union to Kenya.