NTU intensively supports the Development of the Kenyan Maritime Sector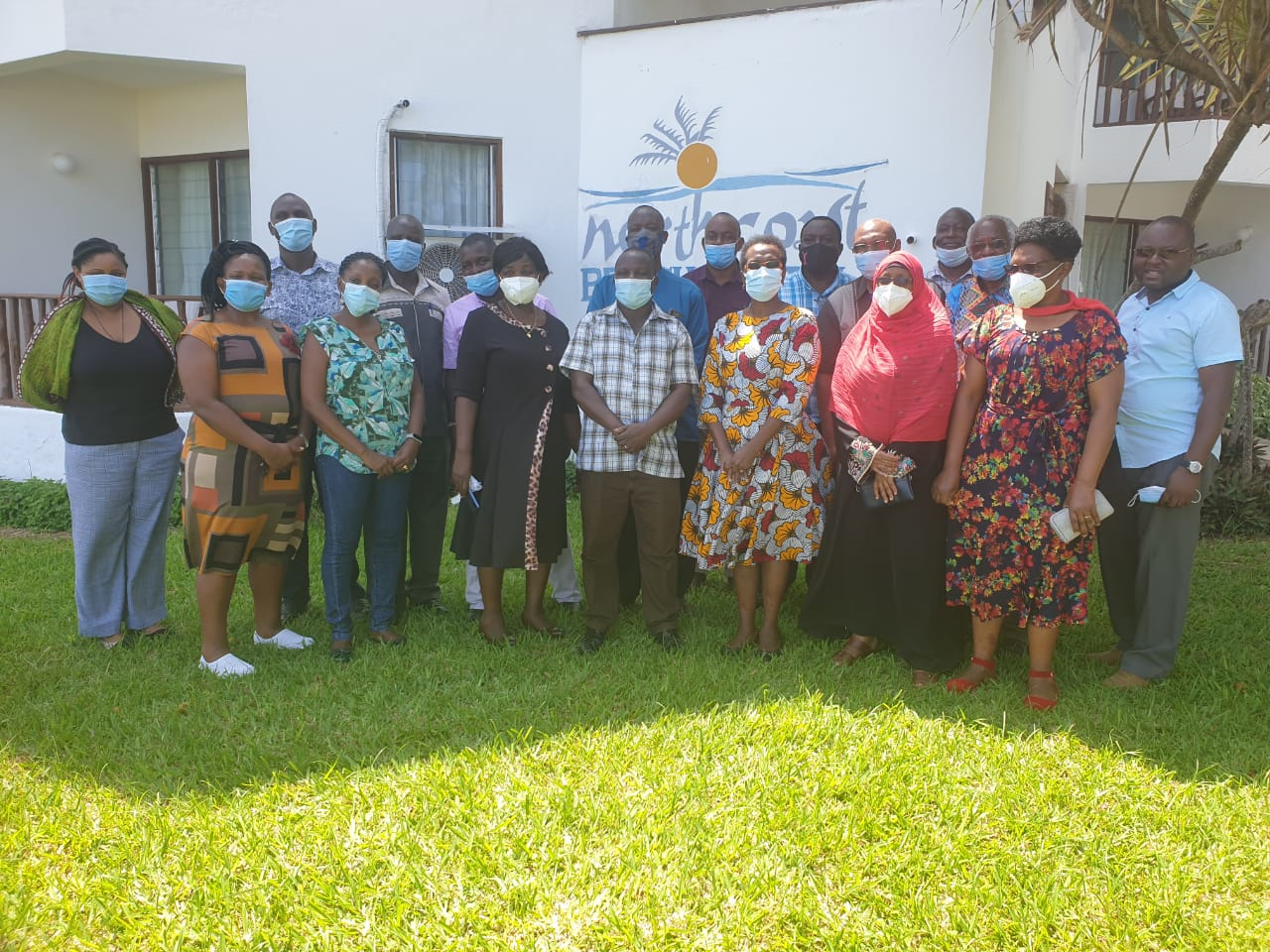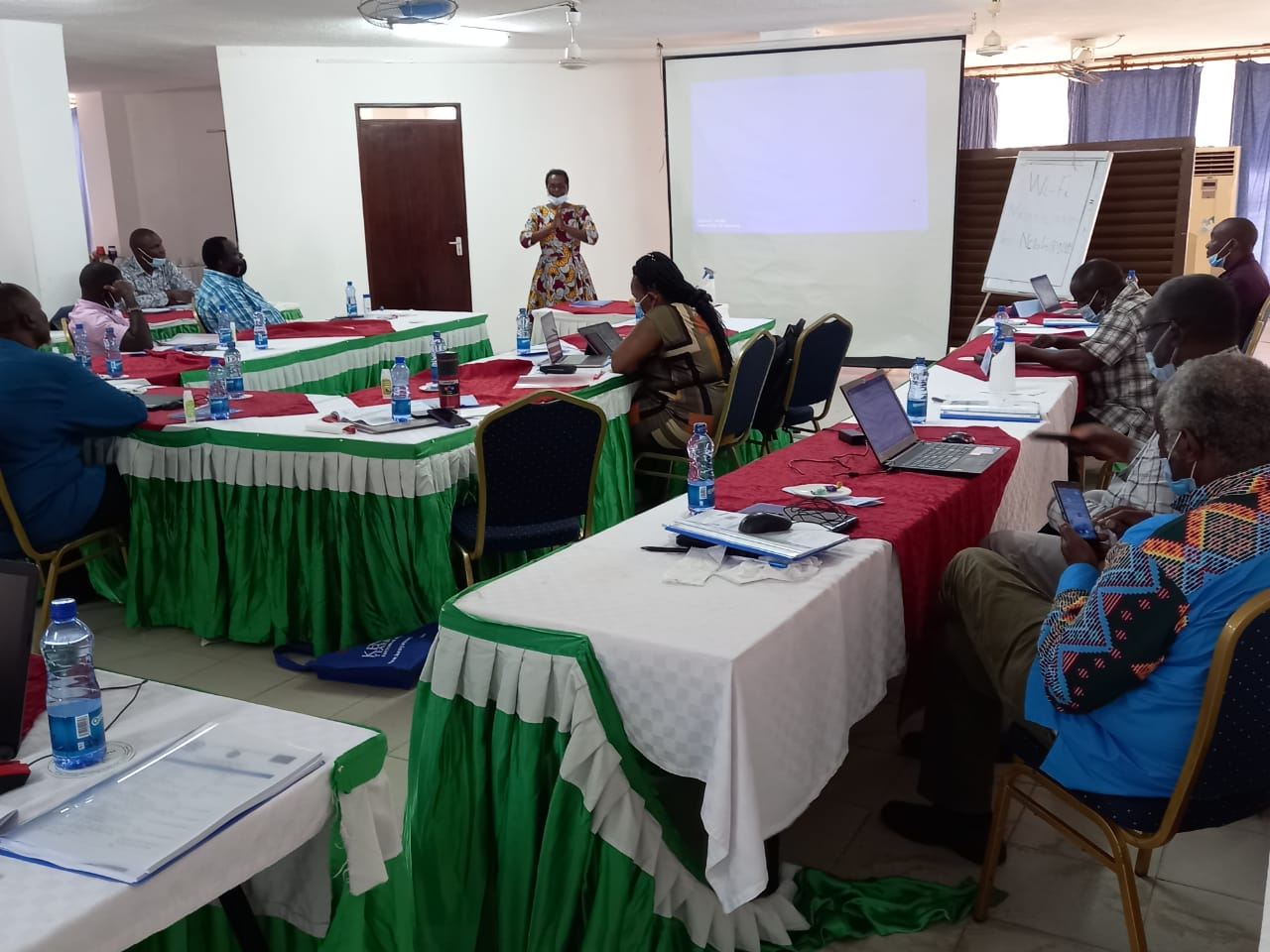 NTU is supporting the Government and the newly formed BMA in developing its Five-year Strategic Plan
As part of the support, NTU assisted the organization of the BMA Board retreat on the preparation of the BMA Five-year Strategic Plan  held on 19th - 20th November 2020 at the North Coast Hotel in Kilifi County. It was attended by Board members and senior management staff and representatives of the State Department for Shipping and Maritime in the Ministry of Transport, Infrastructure, Housing and Urban Development and Public Works.
Retreat outcomes
During the retreat, presentations were made jointly by the BMA management staff and the NTU Experts. During deliberations, the Board indicated the areas where revisions needed to be made or further inputs provided in the draft document.
The following are the key areas where the Board made revisions on the Draft Strategic Plan:
The original Mission Statement was revised while the original Vision and Core Values were retained;
The eight Key Result Areas were merged into six while retaining original  Strategic Objectives;
Strategic Plan Implementation and Coordination containing (Roles, Organisation, Human Resources requirements; and Budgetary requirements);
The Risks are to be rearranged into the appropriate categories and distinguishing between internal and external ones;
Both the human resource requirements were to be clearly provided showing required, available and gaps; and
Proposals are to be made on how to bridge any gaps in the financial resources required implementing the Strategic Plan fully.
Remarks by the Principal Secretary
During the closure of the retreat, the Principal Secretary in the State Department for Shipping and Maritime Ms. Nancy Karigithu thanked all the Board members for their active participation and the BMA management and the NTU Experts for the presentations and clarifications made during the retreat. She then expressed her very deep appreciation to the European Union for providing the financial support to the BMA under the ISKTS project to prepare the Strategic Plan together with the other two that undertook the development of the High-Level Strategic Objectives and the preparation of the BMA Organisational Structure and Job Descriptions, among others.