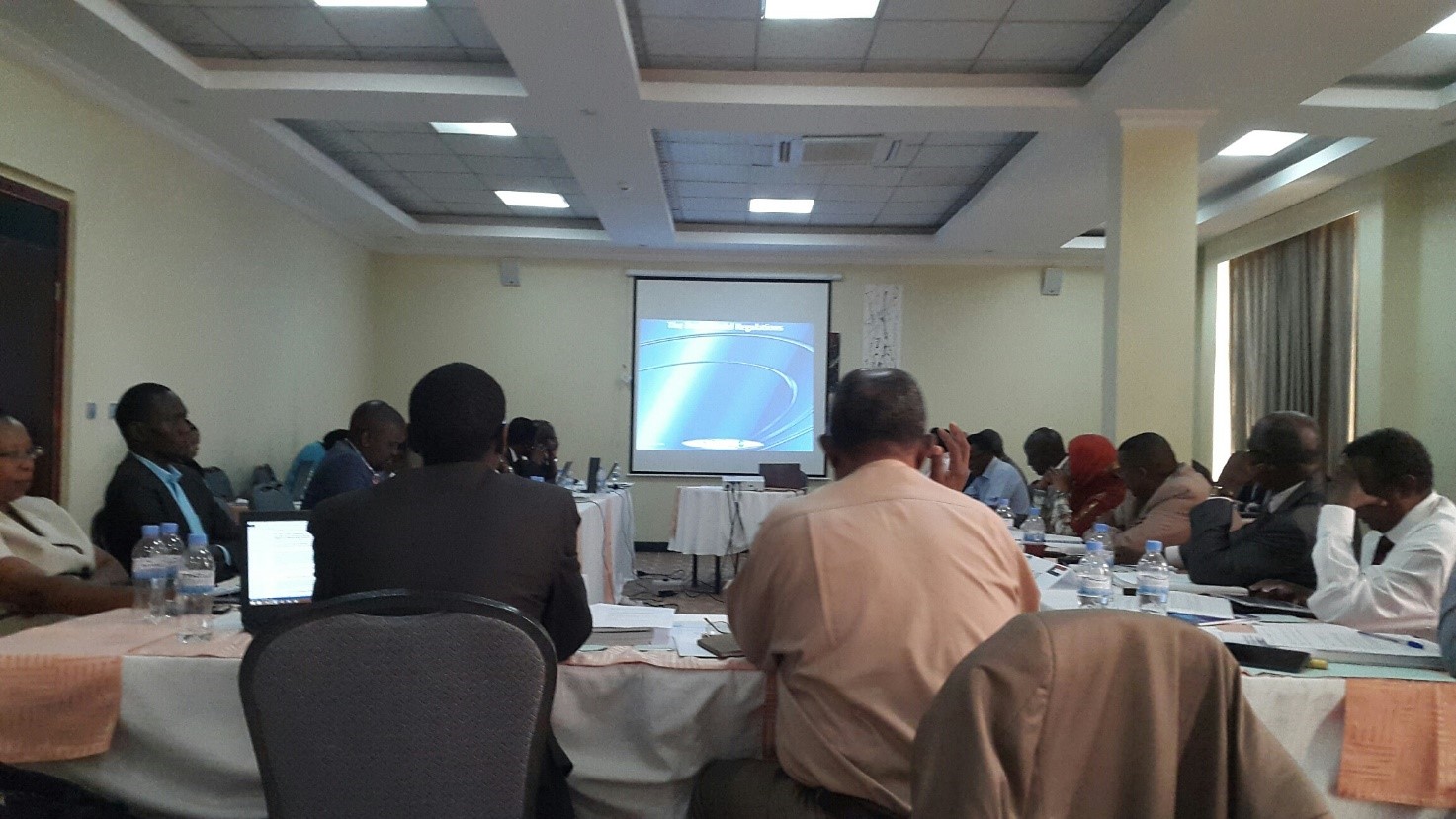 Exciting opportunities for Rwanda
Republic of Rwanda is facing exciting development opportunities. Recently, the Government of Rwanda has received a credit financing from the International Development Agency toward the cost of the Rwanda Urban Development Project. The government intends to apply part of the proceeds for consulting services for Mobile Implementation and Capacity Support Team (MICST).
Providing our expertise in management and implementation
For NTU, the main objective of this assignment is to apply our expertise to establish substantial and adequate professional capacities by supporting the Secondary City Districts and the City of Kigali in the overall management and implementation of this WB Programme in :
Component 1: Provision of Basic infrastructure in secondary cities (USD 80 Mio)
Component 2: Upgrading of unplanned settlement in the city of Kigali (USD 10 Mio).
The MICST will provide capacity-building and on-job training, and will be responsible for directly assisting the Districts and the City of Kigali in the management and implementation of their respective projects. The Districts and the City of Kigali report to the Local Administrative Entities Development Agency (LODA SPIU), and the MICST will inform LODA SPIU about key progress and bottlenecks. The MICST assignment is for the total of 5 years, with the possibility of the initial 24-month contract to be extended, depending on the performance.
Combining our local-knowledge with our expertise
NTU has been present in Africa for many years, and our wide-ranging work in both Central and– East Africa has provided us with extensive local-knowledge and detailed understanding of the cultural environment, which is a must for ensuring effective and sustainable capacity building and institutional strengthening results. This knowledge is especially important when working with local authorities in African countries, where the challenges are often different than what we see elsewhere. By combining our local-knowledge with our expertise in implementation and capacity support, NTU will be able to provide the Districts and the City of Kigali with expert guidance, which will help ensure a successful result.