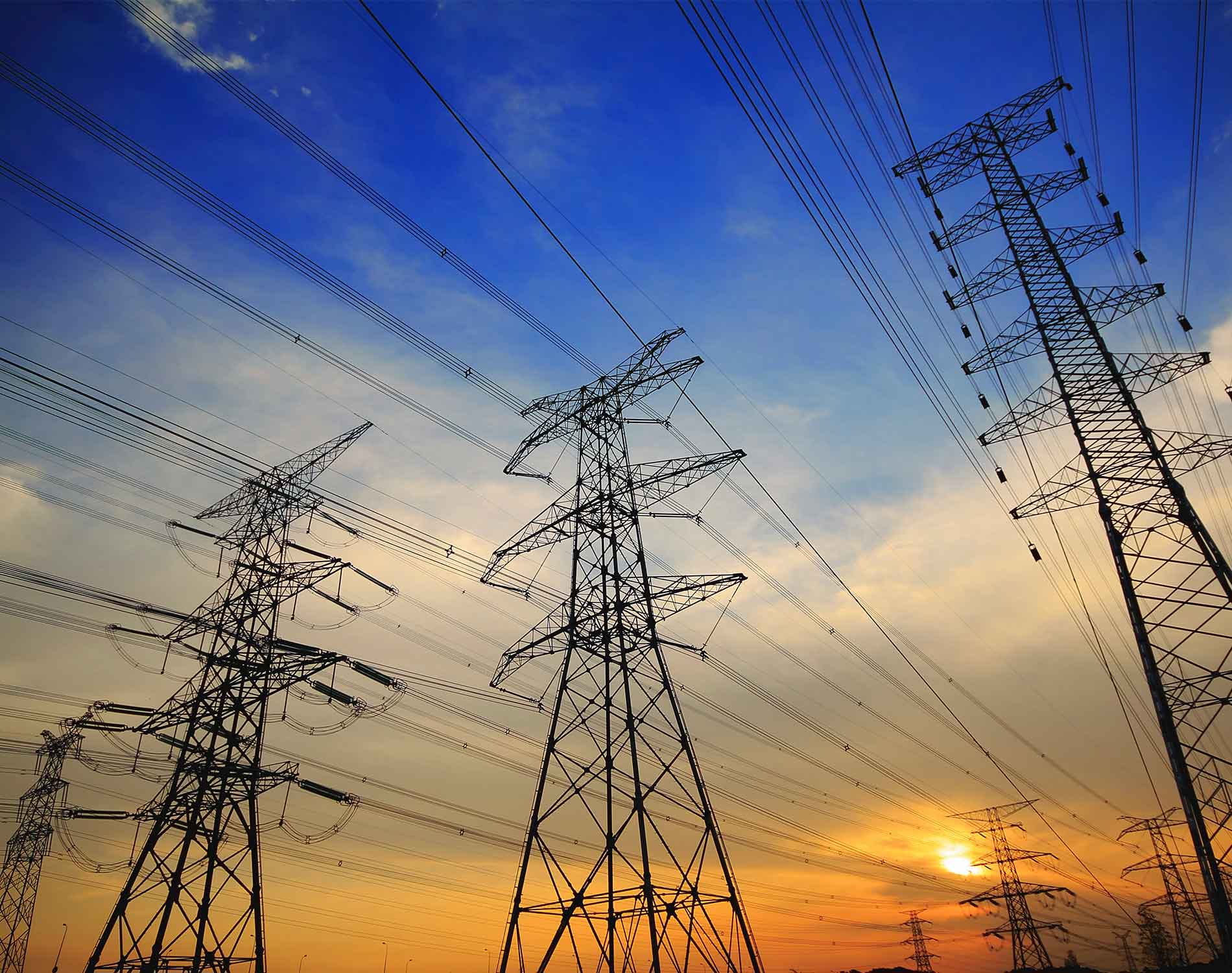 Energy Governance Programme West Africa 
NTU has been shortlisted for a "Technical Assistance to ECOWAS for the Implementation of the 11th EDF Energy Governance Programme in West Africa - ECOWAS – AGoSE-AO".
For this TA task, NTU will provide support in the implementation of the energy governance programme in West Africa. The project is expected to start in April 2018 and will last 4 years, and the overall objective, under which this contract falls, is to contribute to poverty alleviation through increased regional integration in the energy sector in West Africa. NTU will deliver our services to achieve the specific objective of this TA, which is to provide support to the regional institutions (ECOWAS, WAEMU, ECREEE WAPP, ERERA) in line with their capacity building needs, in the implementation of activities related to the Energy Sector Governance in West Africa support programme (AgoSE-AO).
Scandinavia has a long and proud history of developing renewable, efficient and clean energy solutions, and has been frontrunner in the development of hydropower and wind turbines technology. As the only Scandinavian consortium, NTU will ensure that the Scandinavian approach and know-how are applied.
Providing assistance to ECOWAS and WAEMU
NTU is expected to perform the following activities:
Support ECOWAS in the implementation of AgoSE-AO
Assist the specialised regional institutions (WAPP, ERERA and ECREEE) as well as WAEMU, particularly in implementation of AgoSE-AO for activities pertaining to them in particular for WAEMU, the establishment of a regional energy database and a West African energy information system (EIS-WA)
Assist ECOWAS and WAEMU in communication and enhancing the visibility of AgoSE-AO.