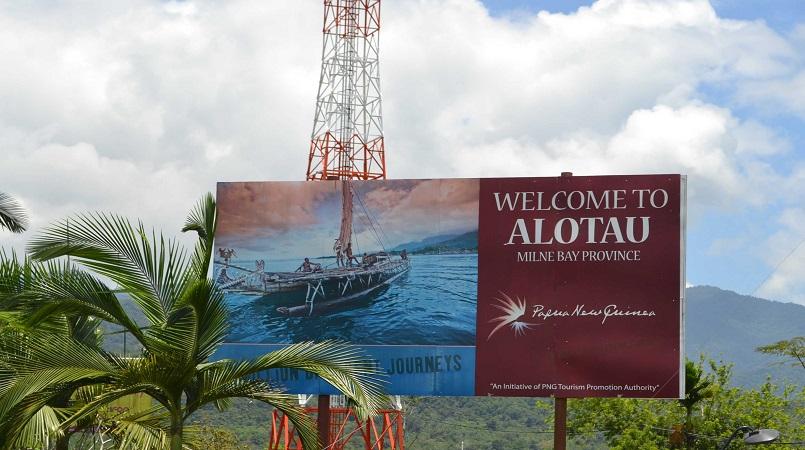 First field mission conducted in PNG
Our climate resilience project in Papua New Guinea is well underway, and last week our team finished their first field mission. NTU's engineers visited the ports of Rabaul, Manus, Wewak and Vanimo, all of which have been impacted by the country's adverse weather conditions and the effects of climate change.
Together with local stakeholders, NTU's team assessed the different challenges faced by the ports, and despite of some practical challenges, caused by Papua New Guinea's weather, the team was able to gather the desired historical climate data. This climate data will be crucial later on, when the team begins designing a framework, which will be used by the local authorities when they commence the upgrade of the country's remaining ports.
The importance of a climate compatible strategy
To ensure that the upgrades made to the existing port structures are sustainable and long-lasting solutions, NTU's team of engineers will lead the development of a climate compatible strategy and policy. This will include climate change risk management, a climate change vulnerability assessment manual, as well as updated engineering standards and financial mechanisms required to integrate climate change risk management into port design, construction, maintenance and operations across PNG. The team will also assist in the design of the new Alotau Provincial Wharf, which will act as a testing ground for new procedures for upgrading port structures in Papua New Guinea.
Once this project has been concluded, the country's agricultural and fishing industry will have significantly better maritime connections. Additionally, Papua New Guinea also hopes to be able to welcome a larger volume of international cruise ships, cargo ships and other international vessels in the future.
Read more about this project here.