NTU Logistics team is working hard on facing the COVID-19 crisis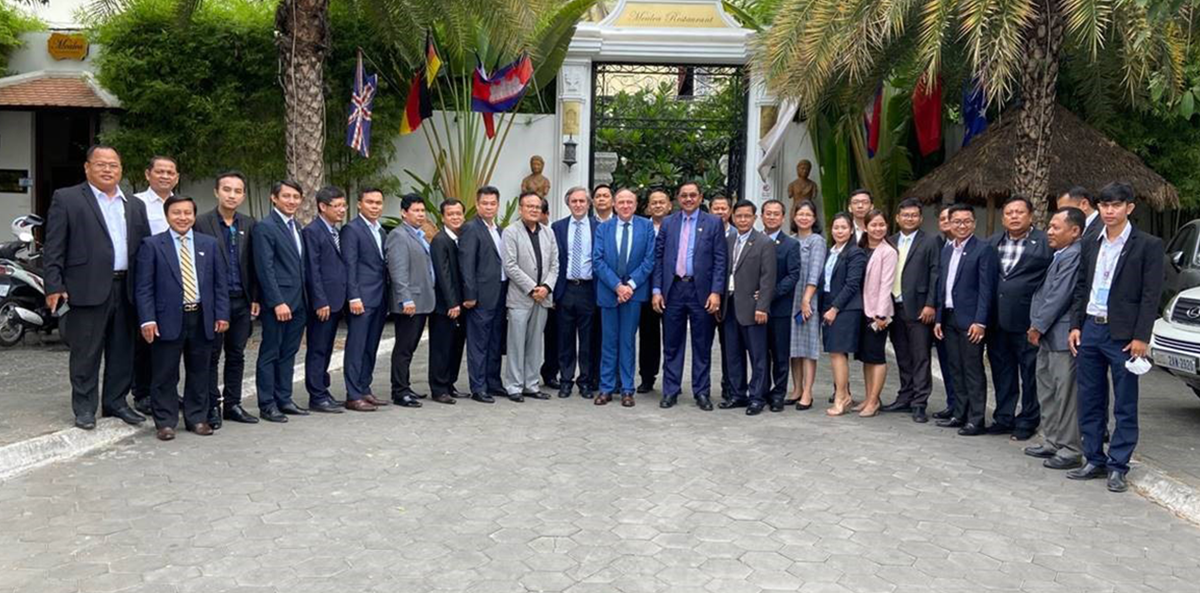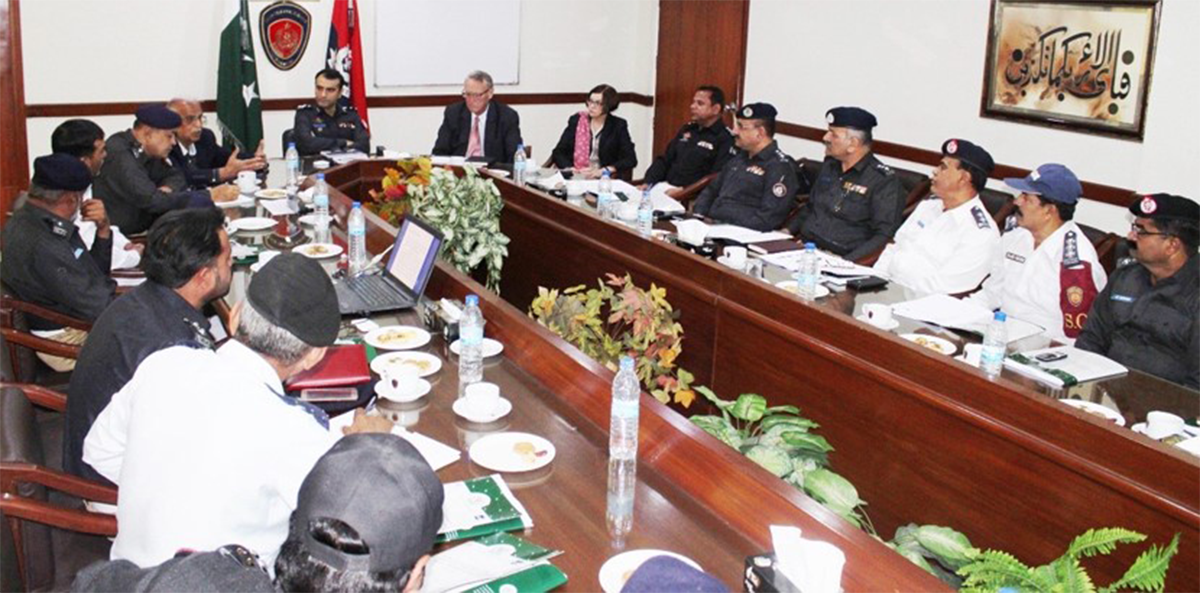 Postponements and cancellations
The NTU Logistics team is working hard on facing the consequences caused by the ongoing COVID-19 crisis. In the last few weeks we have concentrated our efforts to deal with the postponement and when not possible the cancellation of many of the events that were planned for this period. Our intention is to provide to our clients a fast and efficient response under this critical situation which has changed many of our projects' workplans.
Applying the available technology
NTU's approach is to make use of the available technology in the attempt to keep the negative impact of the crisis on our projects to a minimum. Additionally, we are ready to resume our logistics activity when the travel restrictions are no longer necessary.
So far in 2020 NTU has implemented over 60 activities including high level events, trainings, workshops and study tours among others. These activities cover the field of road transport, climate change, renewable energies, railways and a big volume of civil aviation events all over the world.