National Road Safety Awareness Videos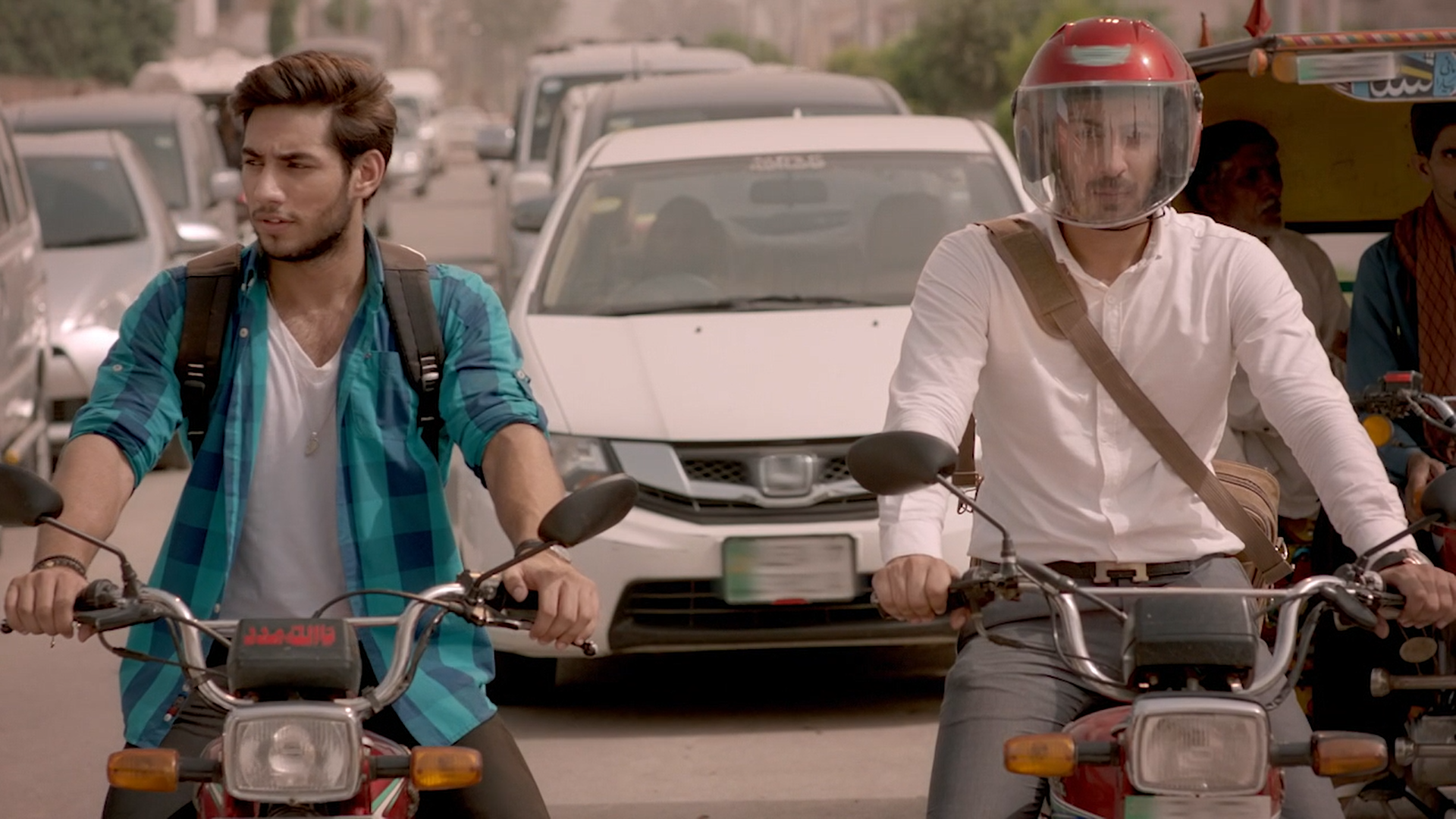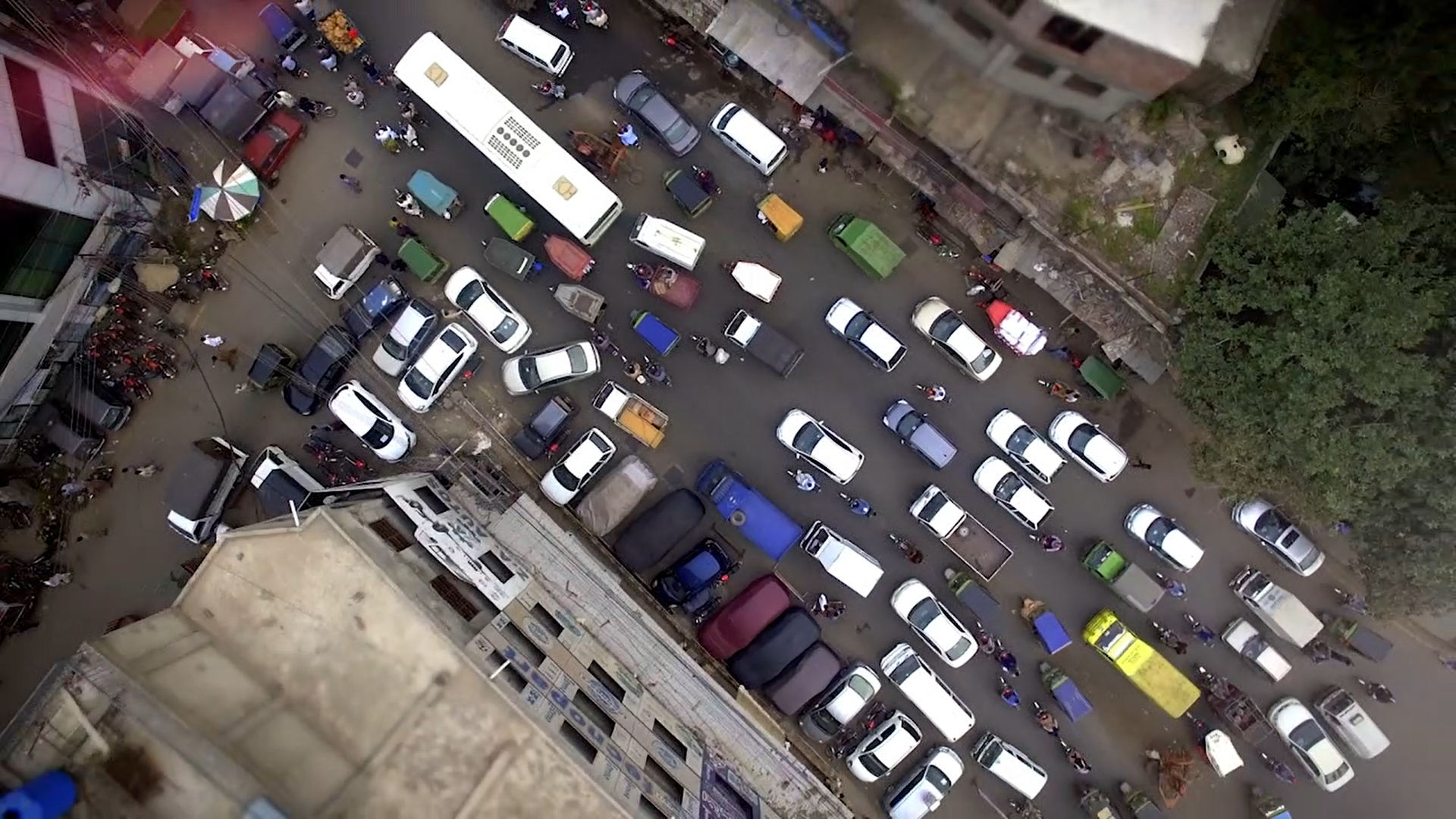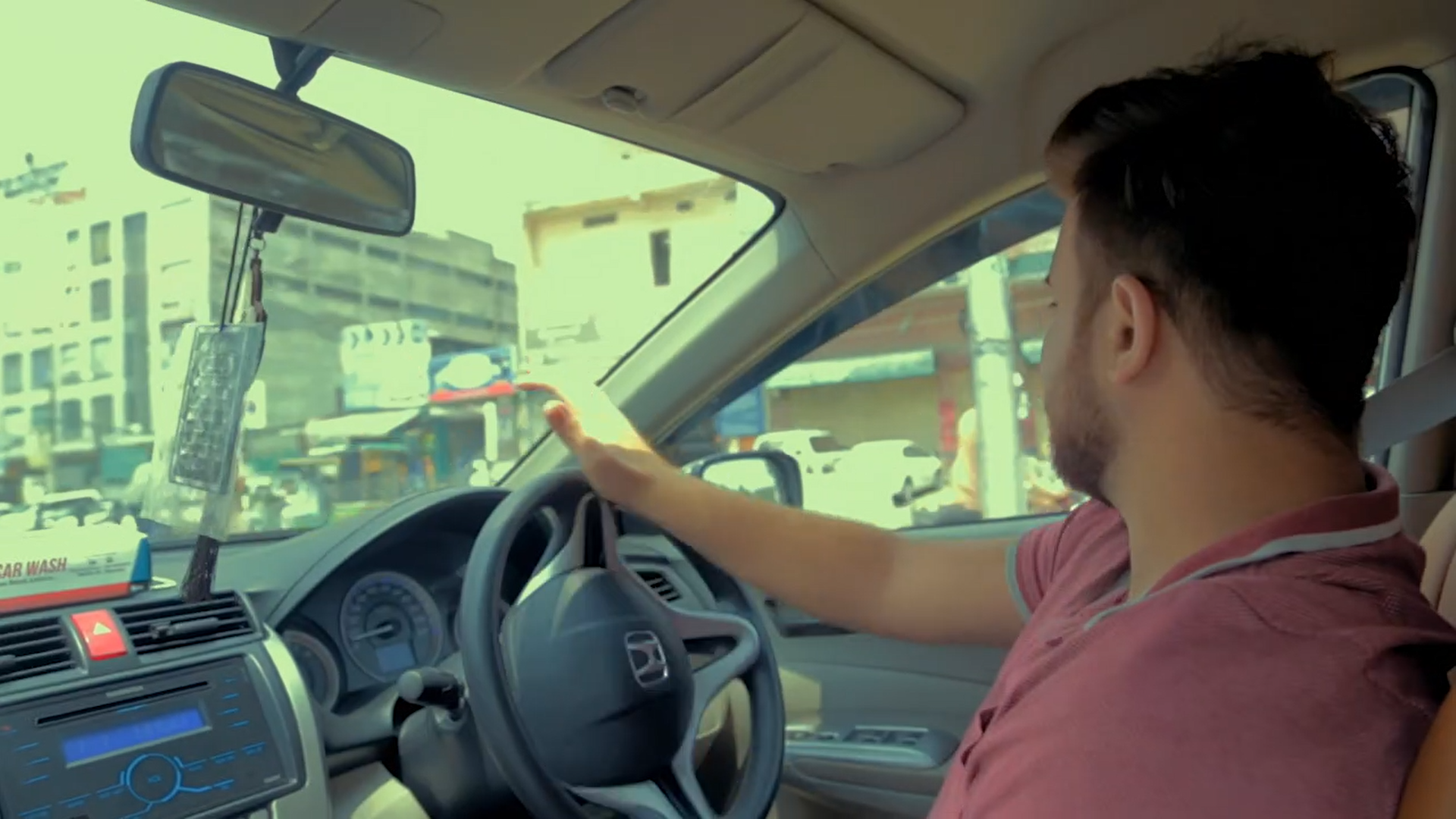 Road Safety Awareness Campaign
A key component of the Road Safety project is to raise road safety awareness through the development and implementation of an evidenced-based, Road Safety Awareness Campaign, comprised of among other the National Road Safety website and an awareness campaign outreach.
NTU TA team has been contributing from the beginning of the project, to the creation of several road safety videos in Pakistan in the efforts to raise awareness of the country's road safety through the Road Safety Awareness Campaign which is made available to all provincial governments of Pakistan for further dissemination.
Increasing Road Safety Knowledge
This campaign focuses on fostering increased road safety knowledge and accident prevention in Pakistan, thus motivating the population to adopt positive attitudes and behavior towards road safety. The videos were produced with the support of the UK Government Department for International Development (DfID) and the Asian Development Bank (ADB).

The project in Pakistan has been ongoing since 2016 and it is expected to finish at the end of May 2020.