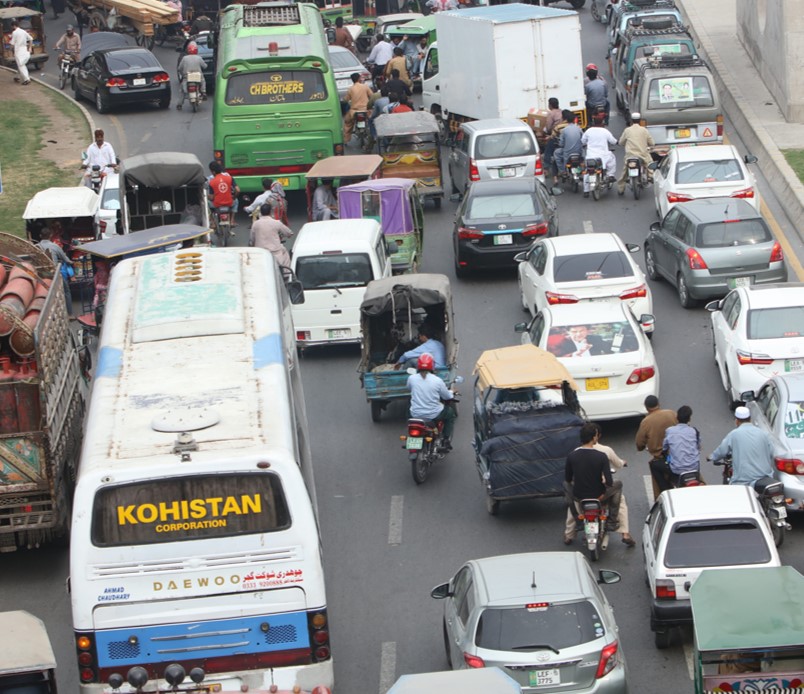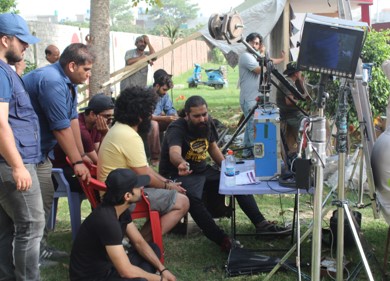 Road safety awareness campaign for Pakistan
NTU's team is assisting Pakistan's Ministry of Communication in their efforts to raise awareness of the country's road safety through the National Road Safety Awareness Campaign. The campaign will focus on fostering increased road safety knowledge and accident prevention in Pakistan, thus motivating the population to adopt positive attitudes and behavior towards road safety.  
National campaign rollout
For this national campaign, the Ministry of Communication has planned to roll out an extensive media campaign, which will include TV, radio, social media, cinemas, billboards and posters. Most of the campaign material has already been developed, with the TV -and cinema spots being filmed recently, and the national launch of the campaign is scheduled to happen later this year.
A website about road safety in Pakistan has also been developed and was launched earlier this year. Already, this website has proven to be a powerful tool to help raise awareness about road safety and accident prevention in Pakistan. The website, and more information about the campaign, can be found here:  http://www.roadsafetypakistan.pk/.  
You can read more about this project here: