Green Cities Framework - Green Cities Action Plan (GCAP)
2nd of March 2021
NTU International together with Everis Ingenieria S.L.U. has been awarded for EBRD funded "Regional: Green Cities Framework - Green Cities Action Plan (GCAP)".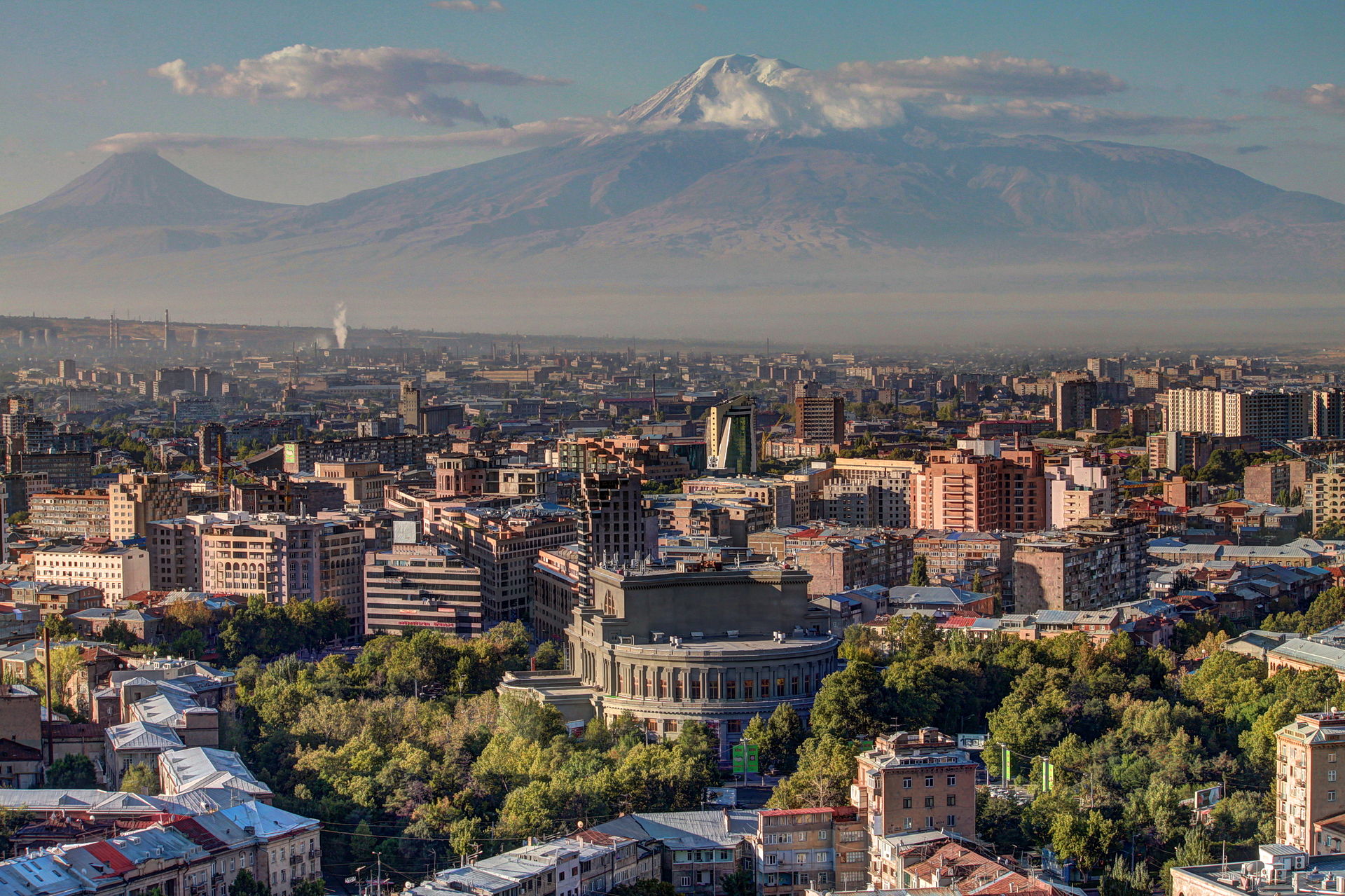 Approval of Green City Action Plans
The EBRD Regions are made up of countries found from Central Europe to Central Asia, the Western Balkans and the southern and eastern Mediterranean Region, and with over EUR 1.5 billion in funding, the EBRD is committed to tackling the numerous challenges faced by cities there head on. Numerous cities in the region are vulnerable to the impacts of climate change and to address such issues the EBRD has initiated the Green Cities Programme, which is made up of three core components; 1. Green City Action Plans (GCAPs), 2. Sustainable infrastructure investment, and 3. Capacity-building. The overall objective of this Assignment is to support cities to develop and support the approval of a Green City Action Plan based on the developed parameters defined under the programme. The latest version of these are available to the public on EBRDGreenCities.com
"NTU has a long history of working in the EBRD Regions, so this programme is close to our heart", says Mr Marico Jensen the NTU International Framework Coordinator. "It is vital that all partners continue to build on the excellent work of the past 30 years in the region, developing an infrastructure that is modern, fit for purpose, and ready for any challenges that the future brings".
Value for communities 
Within the project, NTU will seek to assist selected cities to become familiar with the programme; assist the Cities and their citizens to develop ownership of the GCAP; Encourage broad civil participation for the GCAP's development; Support Cities in identifying key stakeholders and support the Cities in their stakeholder engagement. NTU will also assist the City to conduct broad stakeholder consultations (including both bilateral meetings and consultation group meetings, surveys, depending on the need) during the different steps in the GCAP and assist the City throughout the approval process of the GCAP including public hearing/disclosure of the draft GCAP, and making necessary amendments if necessary. Finally, we will identify and strengthen capacities of municipal staff and urban infrastructure service providers in order to be able to successfully implement, manage and operate green infrastructure investments, services and policy measures. The project is due to start in March 2021 and will run for 24 months.
Ms Vaida Cerneckyte-Larsen, head of Business Development at NTU added, "This project is a perfect example of how NTU can create value for the communities with whom we work and ensure the long-term sustainability of the interventions we make. By focusing on the exceptional delivery of projects, and ensuring stakeholder buy-in at all stages of implementation, we safeguard the longevity of our projects long after their conclusion."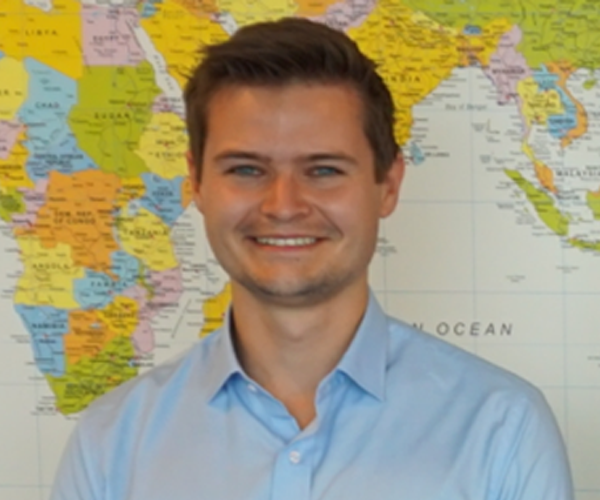 Marico Jensen
Framework Coordinator

+45 99 30 00 31
mj@ntu.eu