Climate friendly-future for Uganda's Railway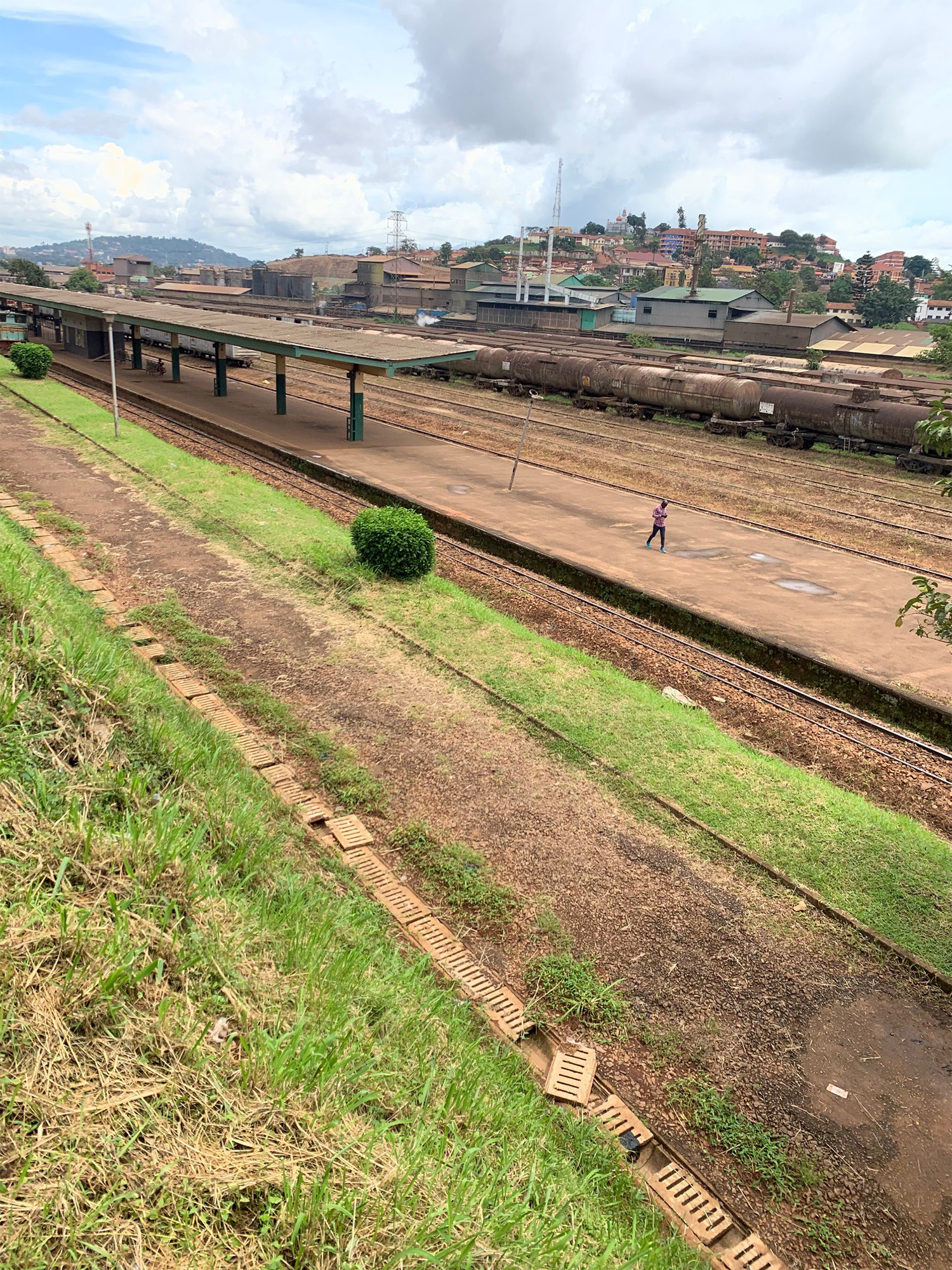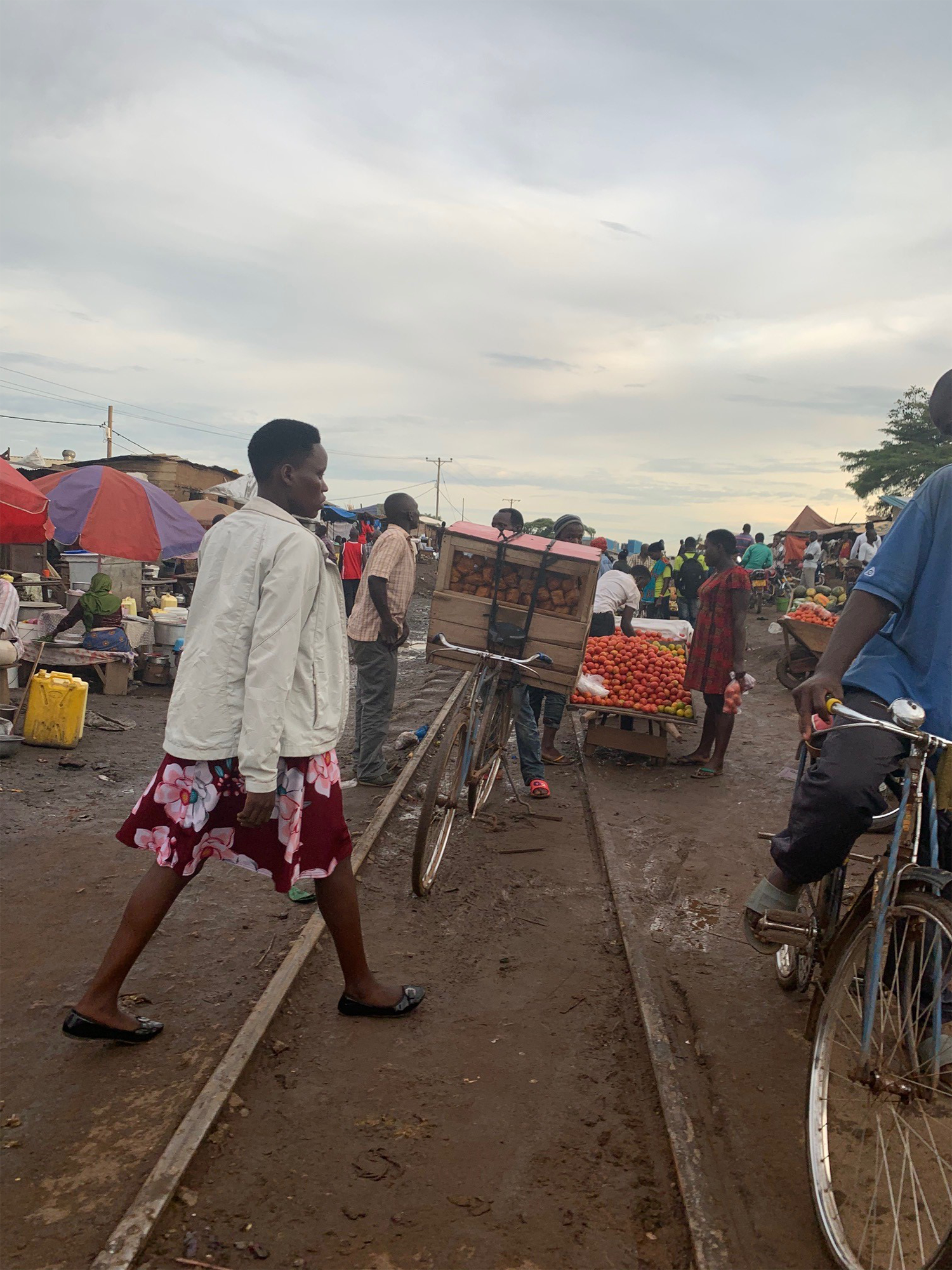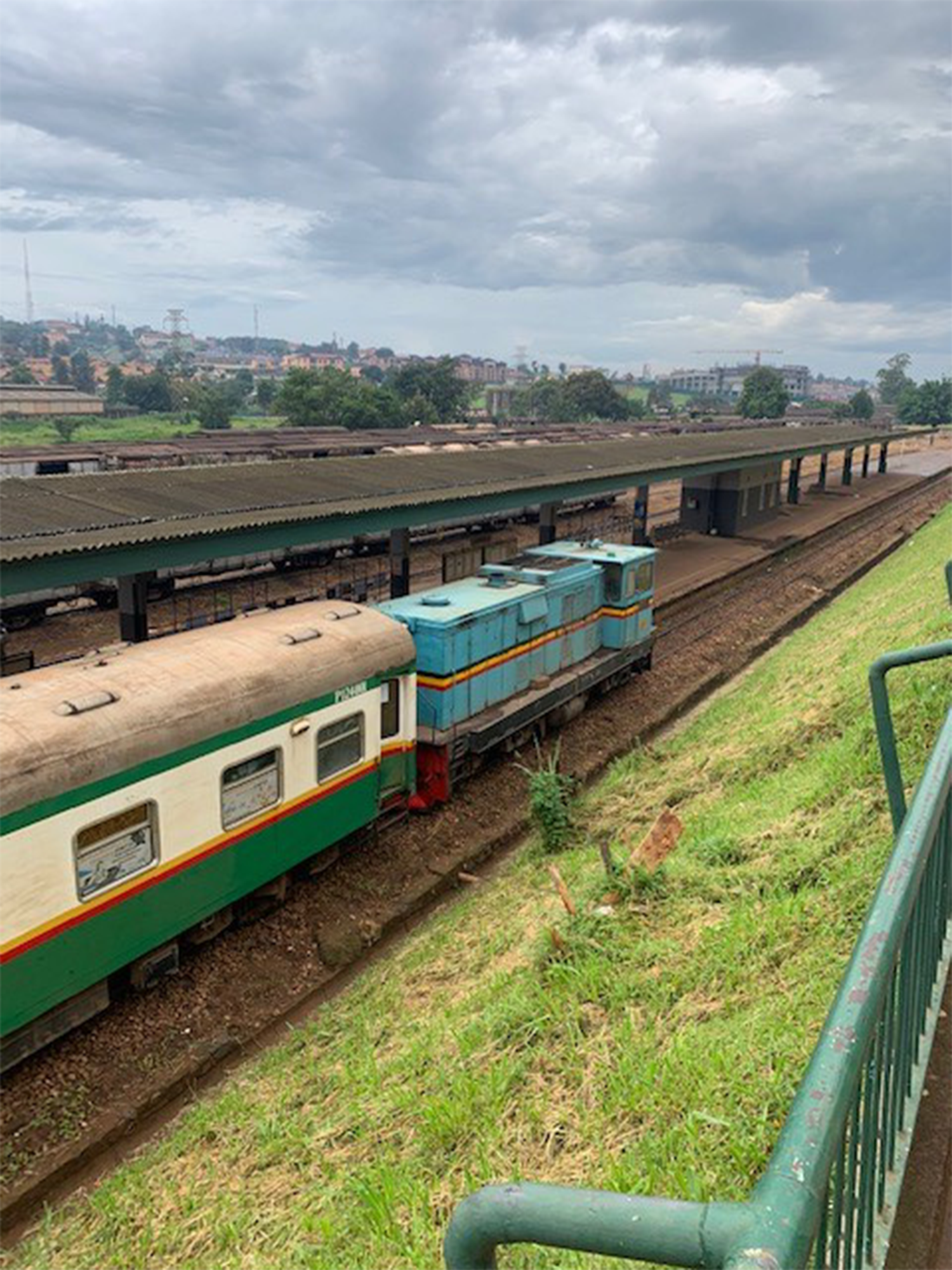 NTU kicks off new railway project in Uganda
Uganda will have a more sustainable Railway Cooperation when the "Technical Assistance for Capacity Building to Uganda Railway Corporation" project concludes in 2021. NTU has been appointed by the EU Delegation to Uganda to implement the project, which has already started and will go on until July 2021. Previously this month, NTU mobilized the full team, now based in Kampala.
The route to success
With a significant part of the existing railway currently out of operation, Uganda's railway network needs to be upgraded. Rail is one of the fastest growing sectors in the world and is not only cost-effective but also a much more sustainable and climate-friendly mode of transport. Therefore, the Uganda Railway Corporation has emphasised the importance of efficient construction, operation and maintenance of the country's railway network ensuring that it is sustainable and climate-friendly, too.
Objective of the project
The overall objective of the project is to contribute to the better performance of the value chain for key products, and the development of the private sector in Northern Uganda, through the improvement of a climate-friendly transport infrastructure, complementary to the Development Initiative for Northern Uganda. The need to ensure climate resilience of the rehabilitated infrastructure will also be considered. Another important aspect of this project is to reduce the transport costs with origin or destination in Northern Uganda, South Sudan and Eastern Democratic Republic of Congo and transfer of a significant part of transported cargo from truck to rail. The project also aims at reducing emissions of greenhouse gases from the transport sector. 
The purpose of this contract is as follows: 
Build staff capacity to perform appropriate tasks effectively, efficiently and sustainably aimed at technical or specialized staffs that help the organization to function.
To ensure that Uganda Railways Corporation and related authorities/agencies/departments have obtained sufficient skills and knowledge to operate, maintain and develop the railway.
Results to be achieved:
Capacity building through in-house/on-job group training, assistance with career development programs on part time learning;
Long-term strategy for infrastructure and rolling stock investment and maintenance including review of all operational manuals/ rule books;
Development of a strategy to deal with encroachment and land grabbing
Vibrant workforce comprised of a skilful team of professionals, equipped with knowledge to operate a modern railway.
Institutional development plan for Uganda Rail Corporation