Countries and regions' prosperity depends on their ability to be fully and competitively integrated into the world economy. Efficient and effective infrastructure networks, as well as good governance in transport, are a cornerstone to ensure such integration.
The common use of several means of transport, such as rail, air or road transport, brings efficiency and economic benefits, as well as sustainable advantages, as it allows to combine the strengths of each transport mode. For these reasons, effective intermodal transport is currently in high demand across the world. Along with the boost in intermodality, logistics is going through an extraordinary development due to the digital transformation. Logistics and Transport Management Systems development has provided an opportunity for a more flexible and efficient approach to logistical activities.  
International harmonized transit systems are highly effective tools to boost intermodal transport, regional integration and the competitiveness of local and regional products on the global market. Simultaneously, improving border processes minimizes the overall cost of transport and facilitates trade.
Logistics & Intermodality Transport facts
---
An intermodal freight train emits 2/3rds less greenhouse gas emissions for every ton mile than a typical truck shipment
35,000 km form the nine core network corridors of multi-modal connections in Europe
India's logistics industry already employs over 22 million people, and that number is expected to continue increasing by roughly 7% each year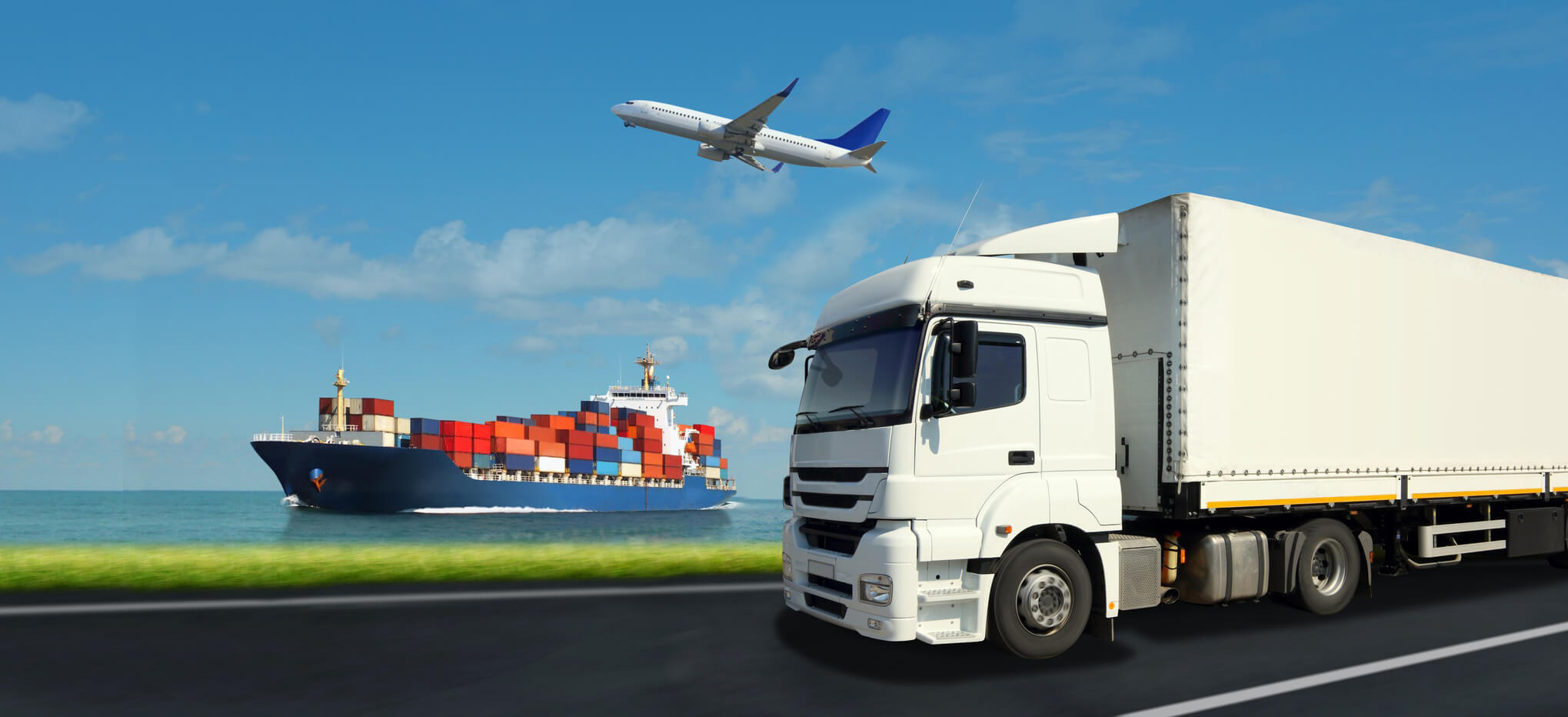 NTU's involvement in the logistic and intermodal sector
NTU is aware of the importance of intermodal transport, logistics centres, and Transport Management Systems in the transport sector and seeks to provide technical assistance adapted to the local context. The focus is not only on transport policies and planning; particular attention is driven towards harmonization with international standards and legislations. NTU also provides technical expertise in the prioritization of investment projects and PPP schemes to a diverse range of actors.
NTU's has extensive experience evaluating different stages of intermodal transport and logistics projects, from pre-feasibility studies to operation and maintenance activities, including market analysis and marketing strategy. NTU's operations targeting the development of logistic centres and increased intermodal transport efficiency include: corridor studies, data collection, transport infrastructure analysis, capacity development, planning and networking of logistic centres, strategy development, master planning, sector policies review, socio-economic impact assessments, macroeconomic appraisal and studies, etc. 
NTU has been involved in European Programmes, such as the INTERREG III B to create better conditions for logistics operations in the Baltic Sea Region for the TEN-T (Trans-European Transport Network) and the development of the Nordic Maritime Link as part of the Motorways of the Sea. Our actions are devoted to a green sustainable transport that provides a seamless travel experience for passengers and goods. We deliver our work with a strong focus on stakeholder engagement, good governance and attention to the local context.