Funded by the European Commission, the TRACECA Maritime Safety & Security II project  began in January in 2013 and ended in June 2016. With a value of close to 3 million EUR, the project had several beneficiaries: Armenia, Azerbaijan, Georgia, Kazakhstan, Kyrgyzstan, Moldova, Tajikistan, Turkey, Turkmenistan, Ukraine and Uzbekistan. Additionally, Bulgaria and Romania were indirect beneficiaries. Overall, NTU delivered over 50 missions and events and had over 600 participants to various seminars, workshops, trainings, meetings and other events.
The project's objective was to support further ratification and implementation of international maritime safety and security conventions as well as improving the level of quality and coordination of maritime administrations in the Black Sea and the Caspian Sea partner countries aiming to make shipping safer, more secure and environment friendly.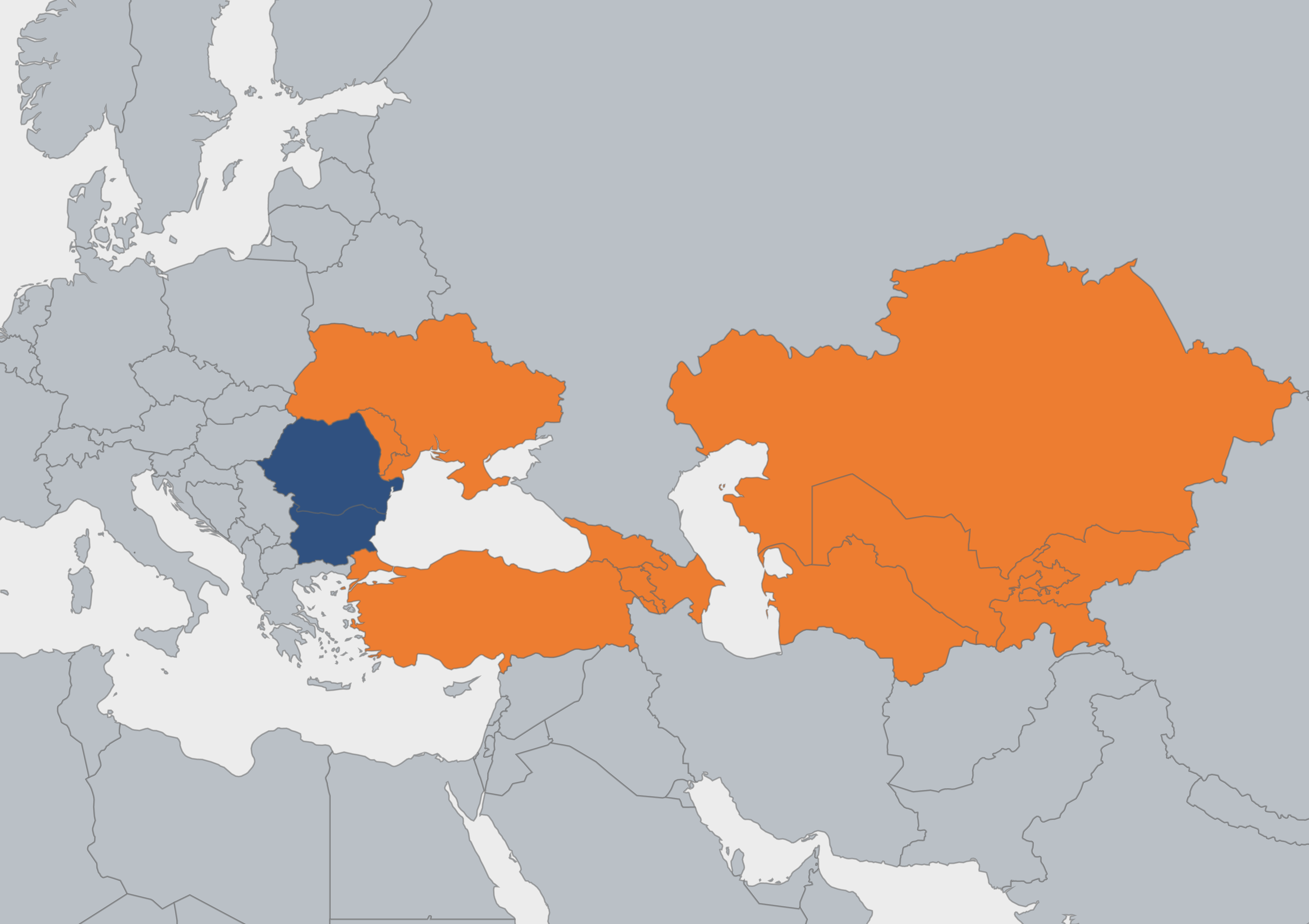 How we did it
---
With environment protection as a major component in this project, several areas have been addressed, including:
Support to prevention of pollution by oil, noxious and harmful substances carried by sea by evaluation of the level of compliance with EU and international maritime Conventions and recommendations
In the field MARPOL assessment with recommendations for each concerned beneficiary on effective MARPOL implementation
Raising awareness on the benefits of implementing applicable EU and international regulations on sulphur content on marine fuels
Assessment and support to MARPOL Annex VI ratification
Workshops on Places of Refuge, Ballast Water Management and Anti-Fouling Systems Convention
Needs assessment and risk analysis for the beneficiaries in relation to Dangerous Goods (IMDG Code)
Awareness raising on coastal States obligations, especially on Mobile Offshore Drilling Units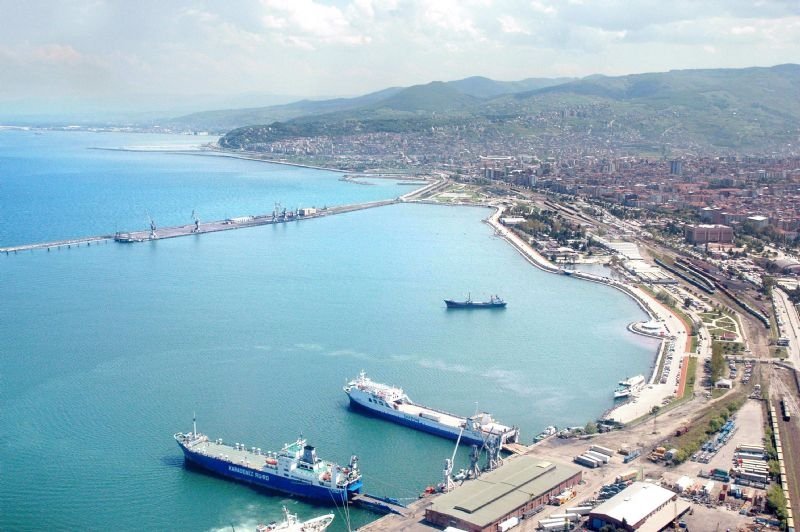 Impact
---
The long-term effects of the compliance with EU and international maritime Conventions and recommendations in the maritime field are:
Cleaner oceans

 due to reduction of oil, noxious gases and harmful substances.
Massive reduction in sulphur oxide and nitrogen oxide 

emissions

.
Natural ecosystems begin to improve with the return of more sea-life.