Implementation Support for the PNG Rural Bridges Project (2017-2023) (Implementation Support for the PNG Rural Bridges Project) consists in the construction of 9 new bridges in the rural areas of Papua New Guinea, which will ensure improved access to markets and social services for the country's rural population. The EIB has co-financed, with the ADB, 2 of the 4 packages of large-scale investment programmes to develop a better connected, more efficient and safer road network. The allocated budget amounts to €2.5 million.
Papua New Guinea lags is lagging behind key infrastructures such as transport, electricity, and water supply. This situation is exacerbated in rural areas, affecting employment opportunities and the provision of public services like health and education. Most of the population depends on road transport for its economic activities and essential social services. Due to limited load carrying capacity, increasing traffic volume and deterioration over time, the existing bridges have become a safety hazard and a weak link in the PNG's two-lane national road system.
Among other activities, NTU is responsible for reviewing the procedures for Traffic Management Plans and advise as deemed relevant to ensure that safety is sufficiently addressed in the process.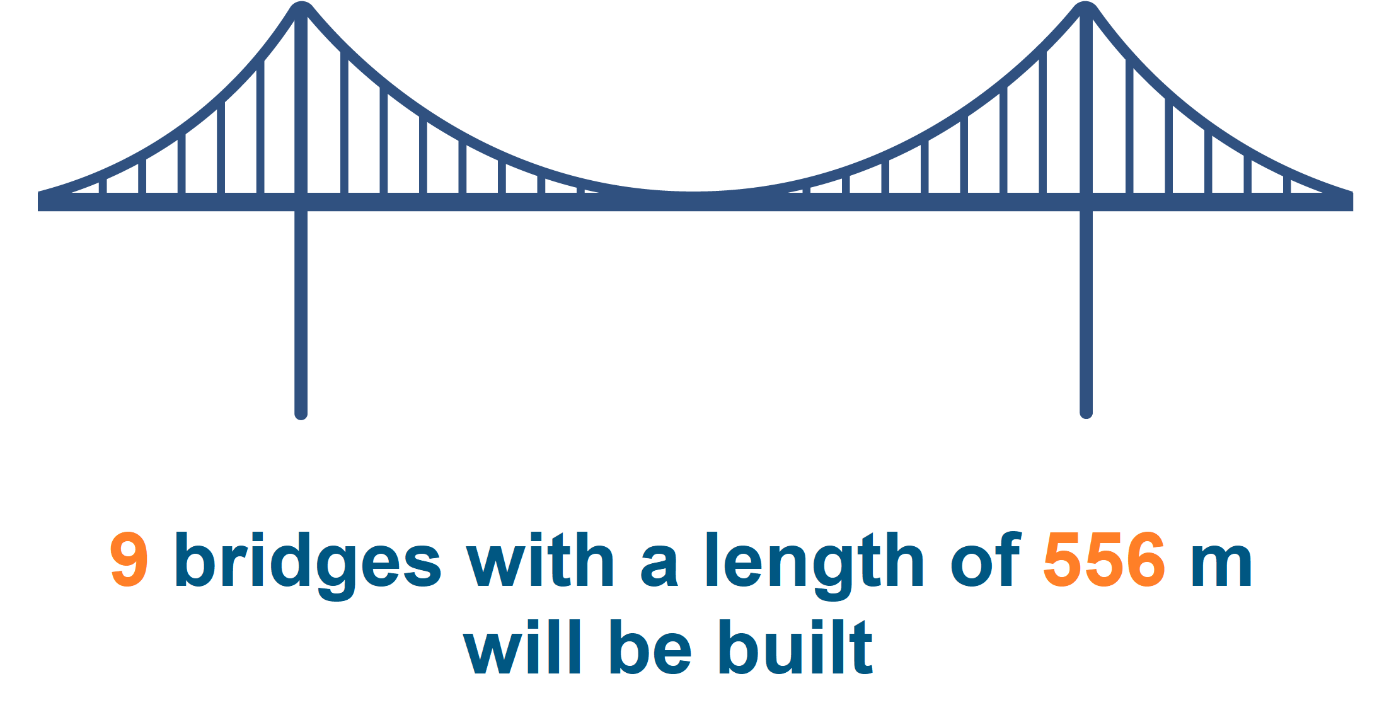 How we did it
---
The Traffic Management Plans are prepared by the Contractors and reviewed by NTU to ensure that safety is appropriately addressed. Then, NTU provides technical advice to the Supervision Consultant in regard to their approval.  For each Traffic Management Plan, NTU reviewed and advised on:
Description of the proposed works and lane/road closures.
Identification and assessment of traffic impacts of proposed works.
Detail traffic management measures to ameliorate the impacts of proposed works.

Assessment

of the public transport services affected.

Mitigation

of the adverse impacts of the project on traffic delays

Details

of provisions made for emergency vehicles, heavy vehicles, cyclists and pedestrians.
Assessment of the effect on proposed traffic management measures on traffic movements in adjoining streets.
Proposed public/ tenant notification process.
Impact
---
Overall, this activity is expected to have the following impacts:
Better management of risks

related to traffic flows and pedestrian movements as well as road and pedestrian network performance.

Maximisation

of road safety and local amenity.
Cost-effective

traffic management works.

Reduction

of risks on users of the road and adjacent properties and facilities.

Provide information on the traffic management plans to the Department of Works.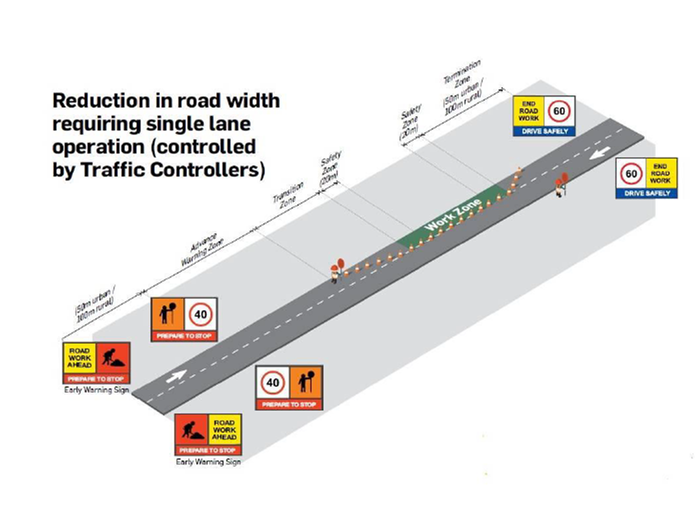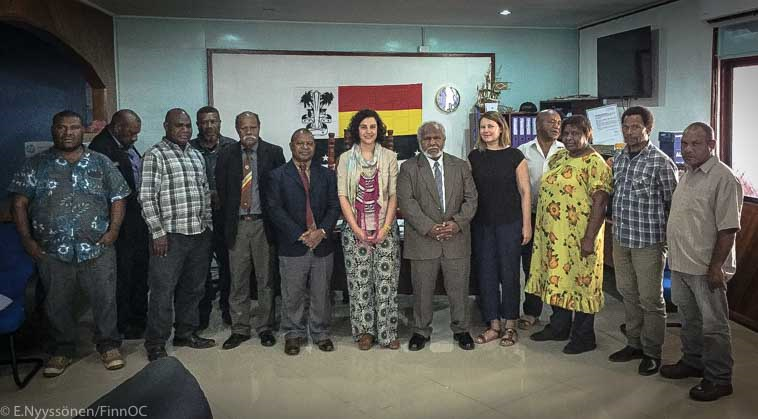 Meeting with the Governor in Madang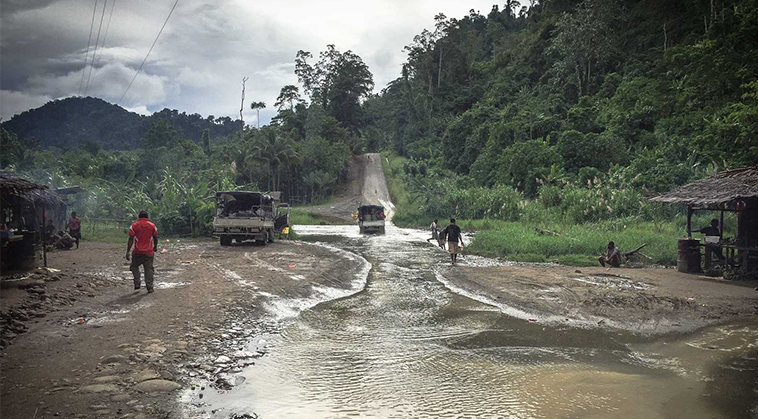 Flooded Tapo Ford causeway bridge