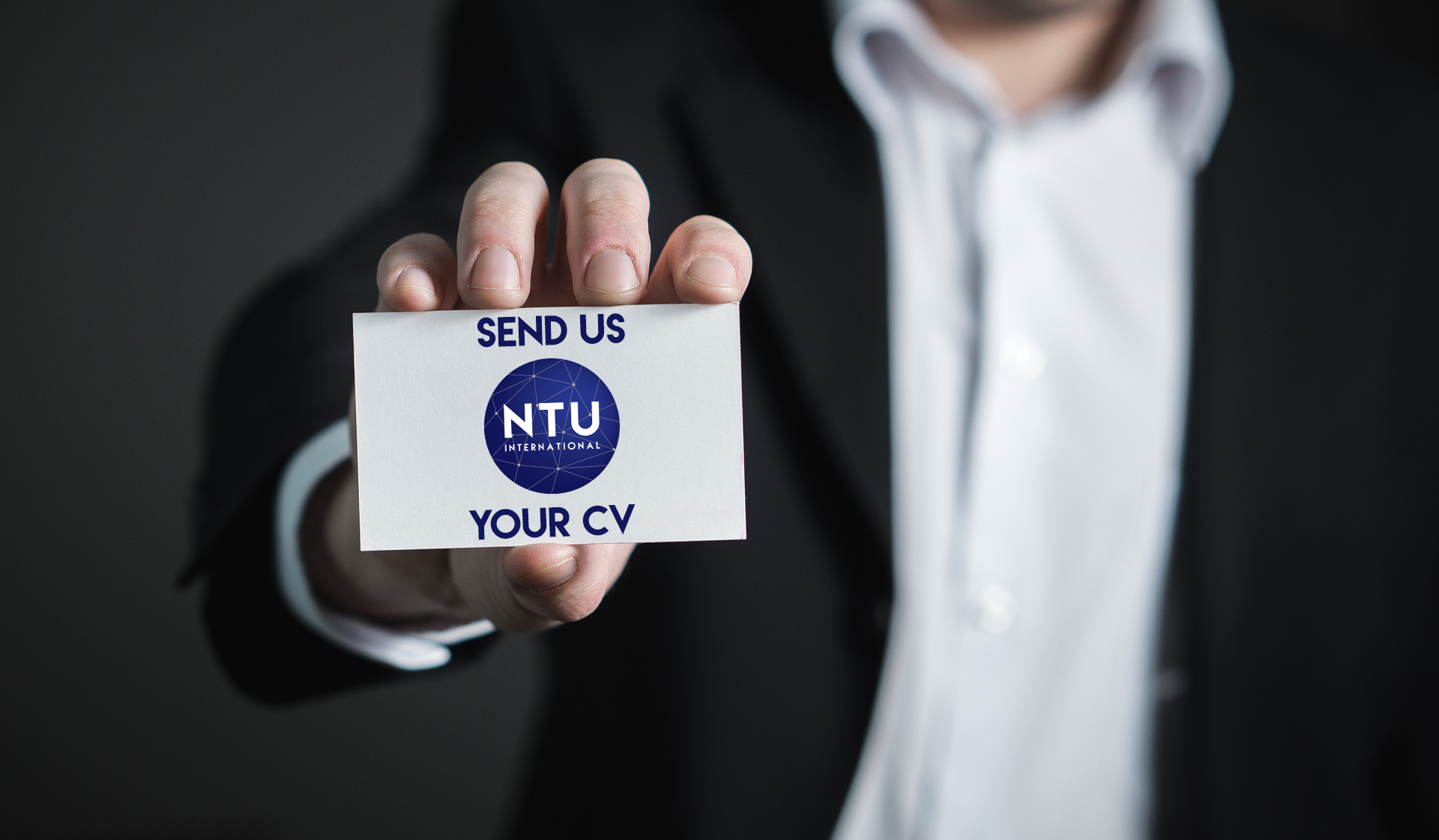 NTU operates a database of freelance consultants, who are interested in working with us on both short and long term assignments.
If you are interested in getting the chance to work on a project with NTU, please submit your CV by filling out the form below. Upon being evaluated by our staff, your CV will be stored in our database for up to eight years.
If your skills and characteristics match that of a suitable profile for a future project, we may contact you for potential hiring.
When completing the form below, we encourage you to fill in as much information as possible. This will enhance the possibility of us retrieving your CV from the database, thus improving the chances of us contacting you for work.
NTU CV
Please download a copy of our standard CV format here