Papua New Guinea is lagging behind key infrastructures such as transport, electricity, and water supply. This situation is exacerbated in rural areas, affecting employment opportunities and the provision of public services such as health and education. Most of the population depends on road transport for its economic activities and essential social services. Due to limited load carrying capacity, increasing traffic volume and deterioration over time, the existing bridges have become a safety hazard and a weak link in the PNG's two-lane national road system.
Under the Implementation Support for the PNG Rural Bridges Project (2017-2023) 9 new bridges are constructed in Papua New Guinea's rural areas. It will ensure an improved access to markets and social services for the country's rural population. The EIB has co-financed, with the ADB, 2 of the 4 packages of large-scale investment programmes to develop a better connected, more efficient and safer road network. The allocated budget amounts to EUR 3 million.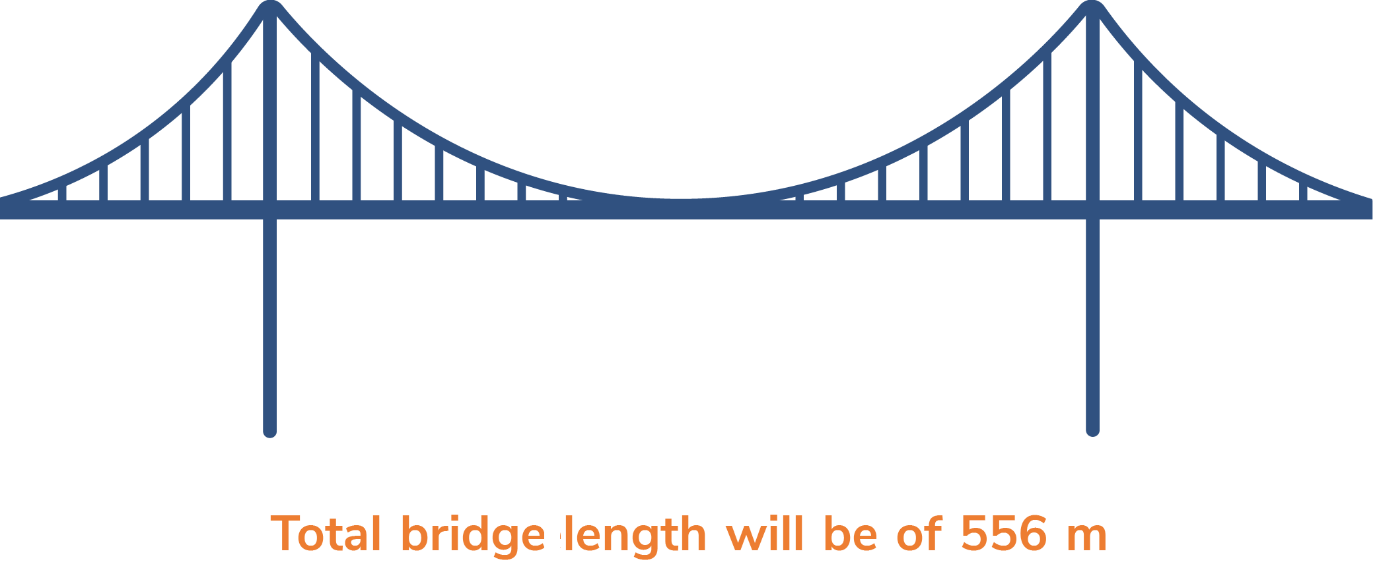 How we are doing it
---
Among other activities, NTU is in charge of ensuring that the executing agency's project management capacities and facilities meet the EIB's and ADB's policies and procedures on technical, financial, social, and environmental aspects.
For this reason, NTU is assisting in the preparation and timely submission of annual audited project reports. NTU is working in close cooperation with the Department of Works to ensure that project funds are used in a timely manner. We are reviewing, monitoring, and ensuring compliance with EIB conditions for finance contract undertakings.
As part of this process, NTU is reviewing financial management manuals, monitoring compliance, internal audit procedures and data management in the accounting system and is assisting the Department of Works in the assessment, implementation and accordance of internal audit procedures.
Impact
---
The aim of this activity is to allow for a well-functioning financial management, which supports the timely application for EIB's funds, what in turn, allows the project to be implemented on time and provide sound infrastructure to the citizens. Overall, it is expected that the bridges will advance rural development in PNG through ensuring reliable passage along the road sections and contribute to regionally balanced and equitable economic growth by:
improving access to marketing and employment opportunities;
facilitating access to key social services;
supporting and stimulating agricultural production;
promoting trade, encouraging livelihood diversification, and enabling information exchange;
reducing widening gaps in living standards and economic opportunities between the mountainous and low-land areas.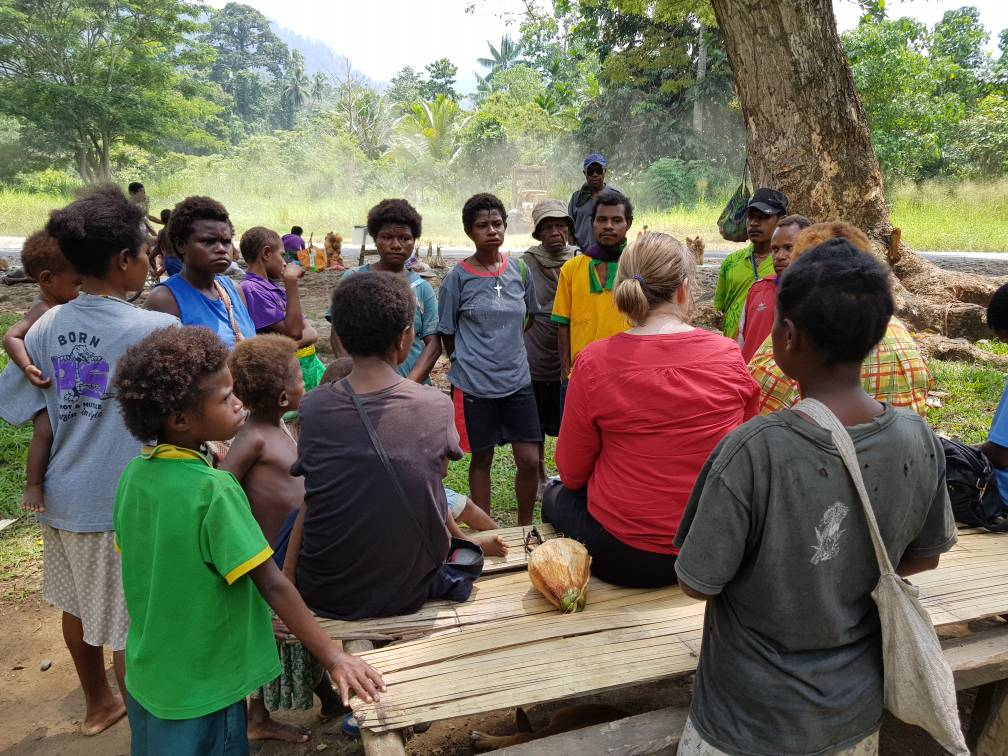 Consultation with the local people at Wasigo bridge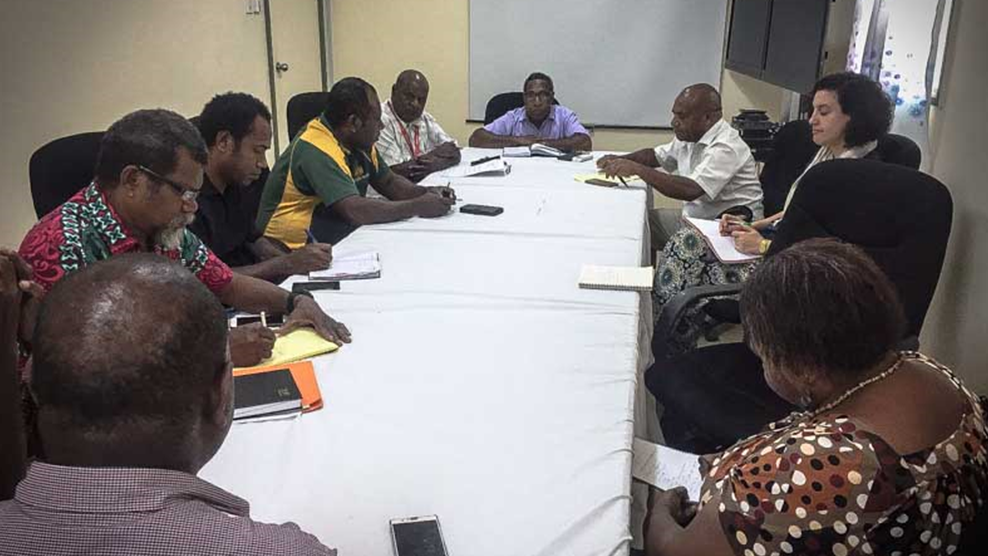 Meeting at the ESPA office in Wewak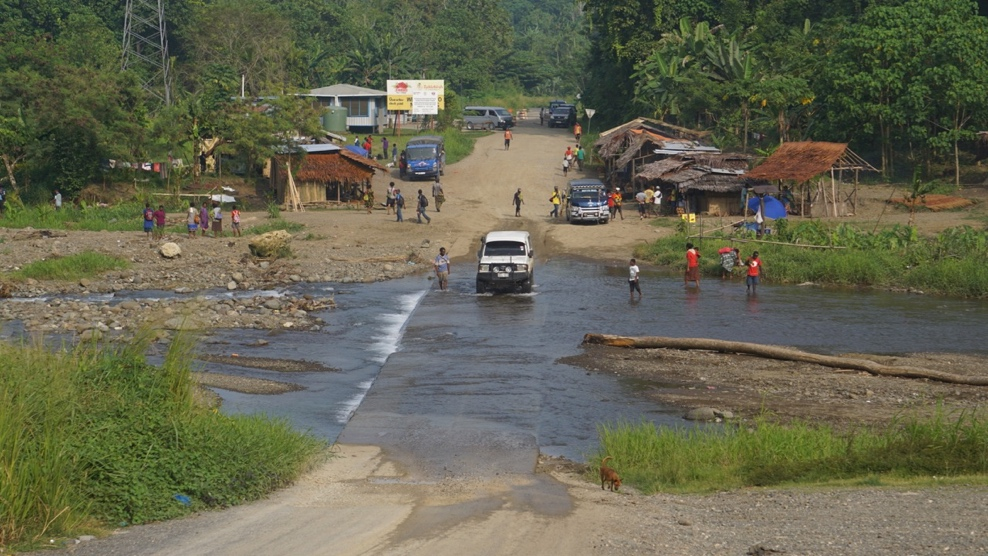 The existing causeway bridge and the market seen from Lae side