Europe's efforts to transition towards a climate neutral continent goes hand in hand with the fostering of circular economy. Port clusters are ideal places to implement circular economy strategies as they serve as 'matchmaker' and crossing-point for all kinds of waste and industrial flows and act as logistics hubs for the import and export of waste materials.
The Circular Economy Network of Ports (LOOP-Ports) is an EU funded project that focused on stimulating circular economy activities in European ports. From October 2018 to November 2020, and with a value of 930,000€, this project strived for transforming the current system to a new climate friendly paradigm by focusing on various port activities and high emitting materials. The project activities focused on building knowledge, experiences, and best practices, while providing policy recommendations, business models, training and new business opportunities to the port clusters and port stakeholders.
Among other activities, NTU led the task on the identification of the highest emitting activities in ports environment and engaged with various port stakeholders through several workshops on a local, national and European level.
In the process of mapping of circular economy initiatives, specific case studies were selected based on their relevance to the port sector and their replicability. NTU conducted two case studies: Circular sourcing for cement production at Aalborg Portland and Circular Decommissioning of ships and rigs at Port of Frederikshavn. NTU analysed the flows of materials, the toll on the environment, and the implemented circular economy strategies for  their valorisation. The global trends and the legislative framework were also considered to put in context the current situation. These case studies will serve as inspiration for other ports with similar environments.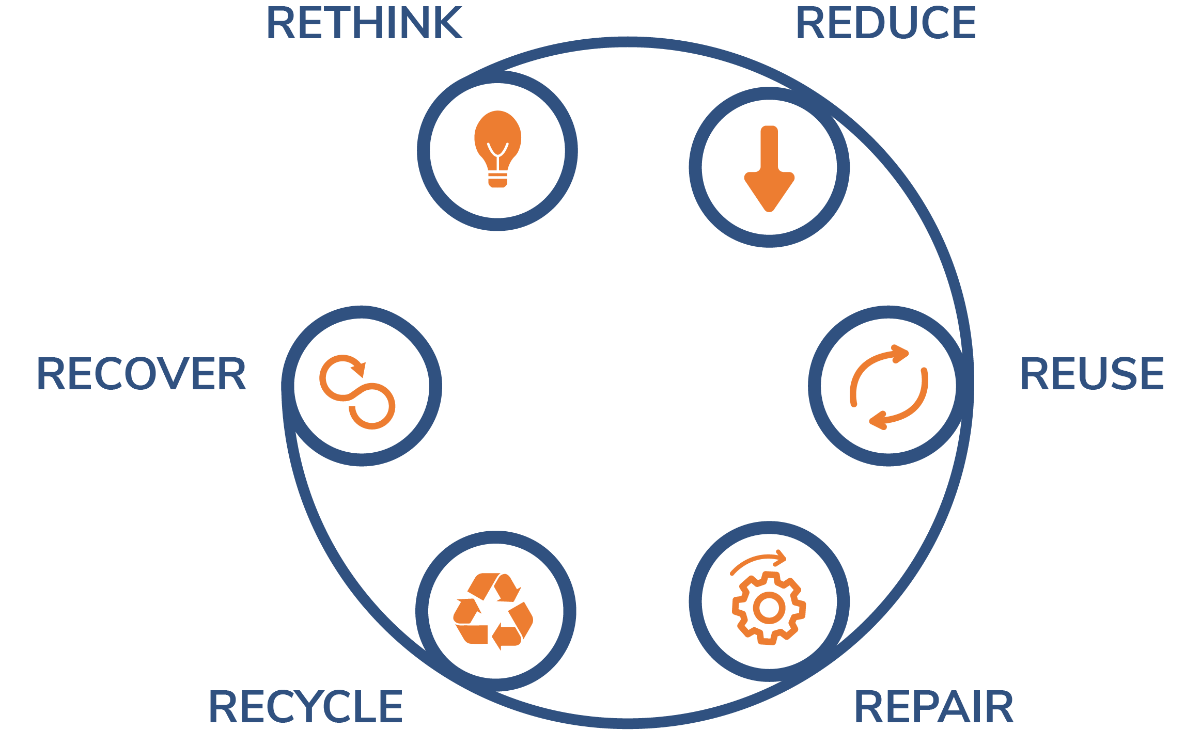 How we did it
---
NTU prepared a summary report outlining circular economy case studies showing the application and strategies for valorization of materials, including sand from dredging, plastic from aquacultural farms, metals from decommissioning of ships and rigs, CO2 capture technologies, and valorisation of fish by-products. Under 'Circular activities' we cover all physical activities that are implemented in order to maintain or even increase the value of products, materials or waste. The focus was put on high-emitting materials, mainly metals, plastics, cements and biomaterials.
Throughout the project NTU engaged with various port stakeholders and local and national institutions. The aim was to share projects developments and listen to ports' strategies and challenges related to circular economy. The exchange of experiences was facilitated on the local, national and European level.
As part of knowledge building, NTU organized two pilot training with port authorities. The training focused on building an understanding of the local potential for Circular Economy as well as provision of good practices of implementation of Circular Economy initiatives.
Impact
---
The encouragement of circular economy initiatives focused on high emitting materials leading to solutions reducing GHG emissions from several points of view:
Reduction of GHG by

 

recycling and reusing materials

 instead of sourcing of new materials. The industrial processes to transform primary new materials into usable products are a major consumer of energy, water and other resources.
Reduction of GHG due to eliminating the emissions produced by traditional waste management strategies (dumping or incineration of the waste generated in the port sector activities).
Reduction of GHG emissions through 

optimization of material flows

 and waste valorisation.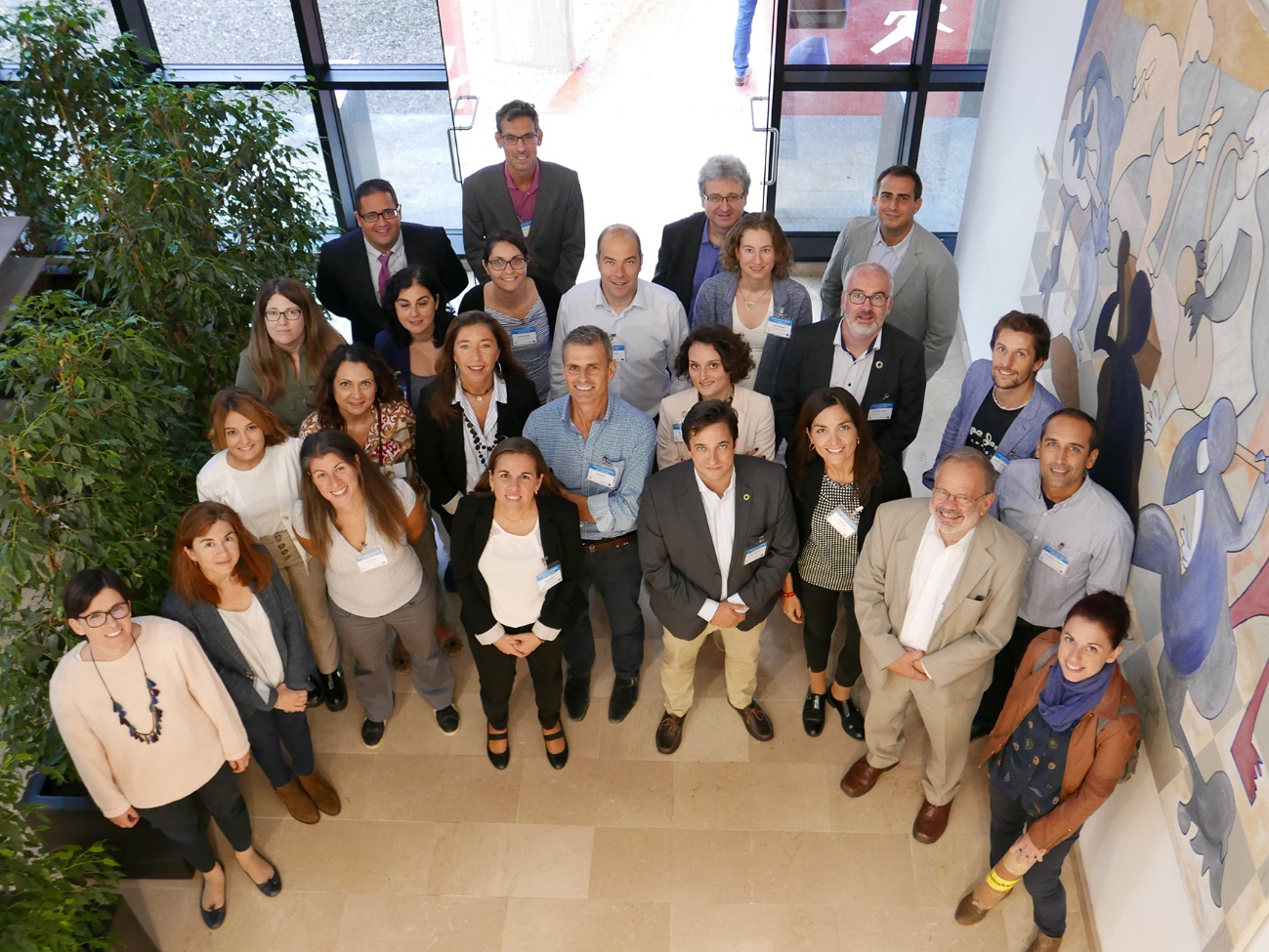 Project kick off meeting in Valencia