Innovation Fund
---
Innovation Fund (IF) is one of the world's largest funding programmes which aims to support projects that deploy highly innovative technologies, processes, business models or products/services, are sufficiently mature and have a potential to significantly reduce greenhouse gas emissions. Until now there are 52 ongoing projects with total EU contribution of 2.94 billion of EUR.
IF dedicated part of its activities towards Project Development Assistance (PDA) to help to accelerate the structuring and financing of high-quality projects deemed insufficiently mature by evaluators at the time of application to the calls of the Innovation Fund, which further may apply under subsequent calls after PDA support. The European Investment Bank (EIB) has entrusted NTU International with the implementation of PDA tasks under a number of projects.
Since February 2022, NTU has been supporting EIB in delivering PDA services for a number of projects targeting new technologies in the areas of Chemical Industry, Bio-based industries, Energy (Carbon Capture systems, Low carbon fuels) etc.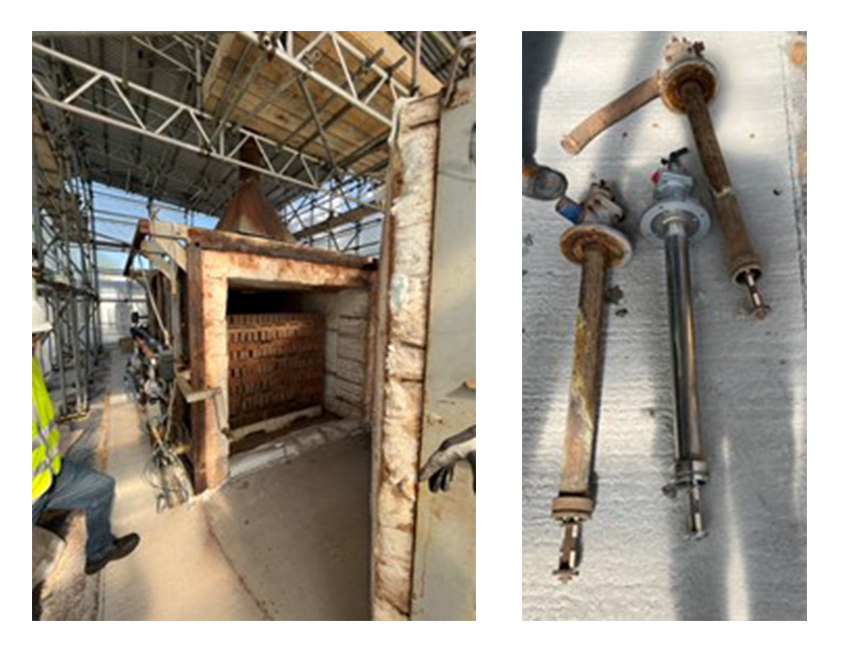 NTU services included:
market studies,
cost-benefit analysis,
law and regulations studies,
feasibility studies,
third party reviews of existing pilot plants,
state-of-the-art studies,
and other
NTU teams have been closely collaborating with EIB and Promoters verifying available documentation provided by the Promoters, comparing the proposed solutions with state-of-the-art in terms of technology innovation levels and economic advantages, suggesting possible ways of improving both technology and profitability. Prepared Reports can be further used by Promoters in their applications to IF Projects and other funding opportunities.