Virtual launch of the Demonstration Projects
The virtual launch of the Demonstration Projects, supported by the European Union, under the "Increased Access to Electricity and Renewable Energy Production" (IAEREP) project took place this morning and was the first high-level event to take place online in Zambia. The event provided the opportunity to gain key insights from speeches by the Minister of Energy, Honourable Matthew Nkhuwa MP, and the EU Ambassador to the Republic of Zambia and COMESA, Jacek Jankowski, among other influential figures in Zambia's energy sector. In addition, the event allowed for the signing of the Demonstration Project Grants under the IAEREP project by the Secretary to the Treasury and EU Ambassador to Zambia and COMESA.
Since  February 2018, NTU International has been supporting the Zambian Rural Electrification Authority in the implementation of the EU-funded project "Capacity Building for Renewable Energy and Energy Efficiency – Feasibility Studies and Demonstration Projects", during which the NTU's TA team has provided assistance at all stages of the organisation and award of the EU supported Call for Proposals on Demonstration Projects. Thanks to the swift cooperation between the implementing partners, the IAEREP project CfP resulted in the signature of Six Grant Contracts for a total of above 23 million euros, which are made available by the European Union.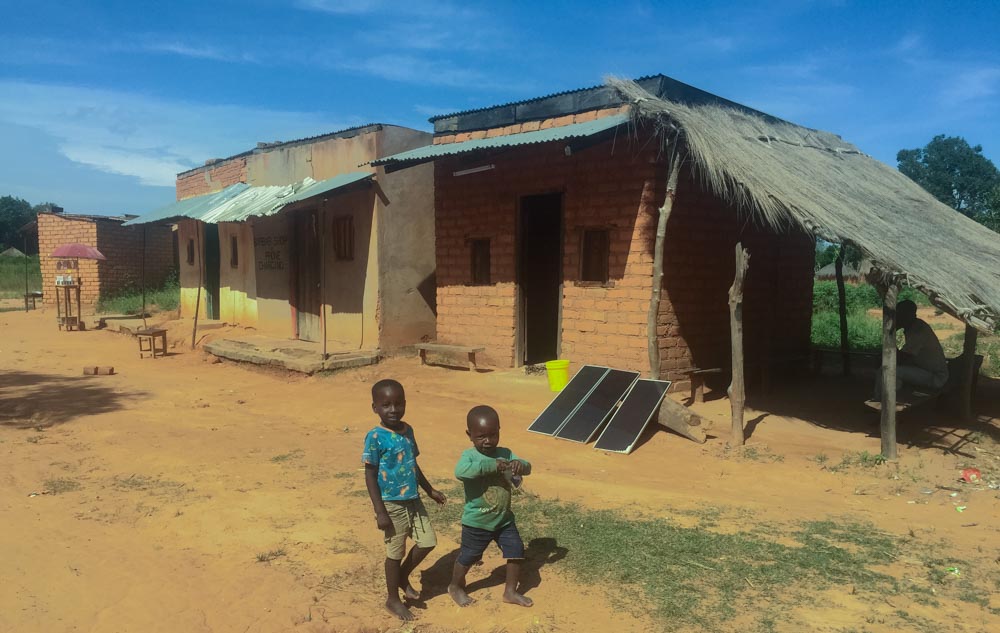 Read more:
NTU supports Zambia in launching call for proposals for energy sector
The Call for Proposals was split into three lots:
Lot 1 – mini-grid projects using solar photovoltaic technology for isolated communities in sensitive environmental settings, benefiting at least 10,000 people. To be implemented as a PPP in partnership with Rural Electrification Authority (REA).
Lot 2 – off-grid renewable energy projects implemented by the private sector across hundreds of villages, benefiting at least 150,000 people, using the latest rural electrification technologies.
Lot 3 – an energy efficiency initiative which replaces grid-connected streetlights in Lusaka with solar PV powered lights with LED bulbs. The Energy Performance Contract will be implemented by Energy Supply Company (ESCO).
From the six grants awarded, one demonstrator project was awarded under Lot 1, four projects were awarded under Lot 2 and one project was awarded under Lot 3.
The Launch Event was held virtually at 08.30 on Thursday 14 January 2021 and a video recording of the event is available to stream online through the following Facebook pages: